Published: 20/05/2022
-
08:59
Updated: 14/02/2023
-
11:21
Petrol stations are using diesel to "rip off motorists", FairFuelUK group CEO Howard Cox has told Nigel Farage on GB News.
Petrol and diesel prices have hit record highs in recent months following the Russian invasion of Ukraine.
---
This has left many drivers complaining that they are struggling to fill up their tanks as the cost-of-living crisis continues to bite.
Citing RAC Foundation figures yesterday, Mr Cox told Nigel: "Today's diesel wholesale price is 8p less than petrol but as you know it's 14p more, there's a 23p difference."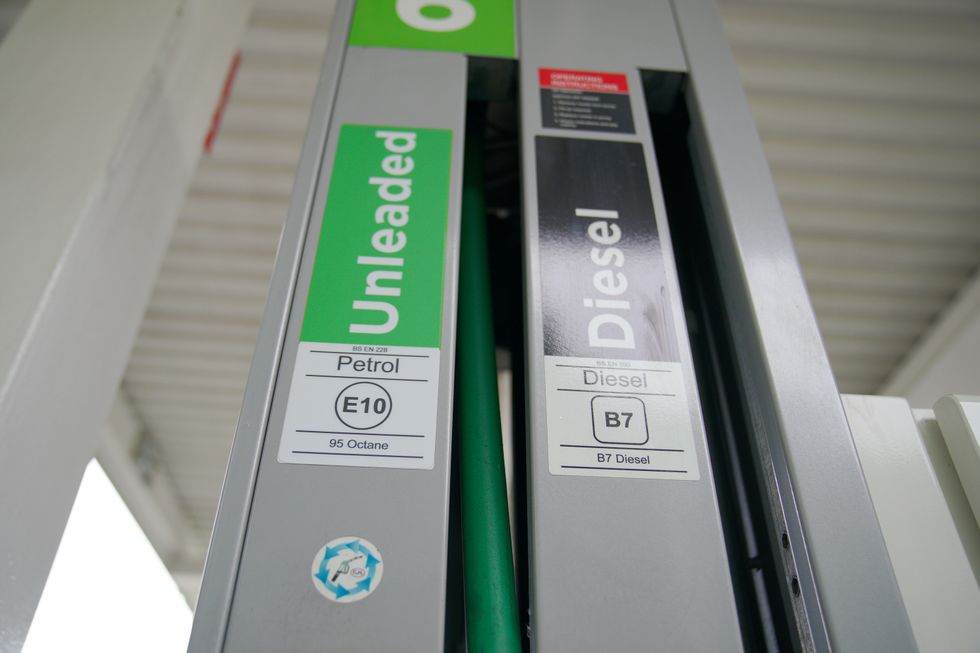 A file photo of petrol and diesel pumps
Peter Byrne
Mr Cox added that he believes the apparent lack of availability of fuel is being used as a "cash cloud" to rip motorists off.
He continued: "They're using that as their cash cloud to rip us off easily.
"Petrol is not so profitable at the moment, in fact some areas I understand they're losing money in the forecourts.
"But why are they doing this? What we want is transparency and fair pricing.
"When you drive into garages and hear that oil prices have gone up or gone down, you have no idea what the price is going to be at pumps."
Chancellor Rishi Sunak announced a 5p per litre cut in fuel duty in his Spring Statement earlier this year.
But ministers have been urged again to consider reducing VAT on fuel costs and introduce fuel rebate schemes.
SNP MP Joanna Cherry told the Commons this week: "We all know that petrol and diesel prices have hit record highs and now the prospect of an embargo on Russian oil means they could increase further.
"Many of my Edinburgh south-west constituents are struggling to fill up their tanks for essential use. The RAC has called on the Chancellor to reduce VAT on fuel costs and many EU countries operate essential user fuel rebate schemes.
"Can the minister tell me what discussions he's had with the Chancellor about employing similar schemes and similar cuts in the United Kingdom?"
To which Transport minister Andrew Stephenson responded: "I know (Business Secretary Kwasi Kwarteng) recently wrote to fuel companies to ensure that was being passed on.
"Treasury ministers continue to keep this matter under review and DfT (Department for Transport) ministers continue to have regular conversations with Treasury ministers about the importance of ensuring that motoring remains affordable to motorists."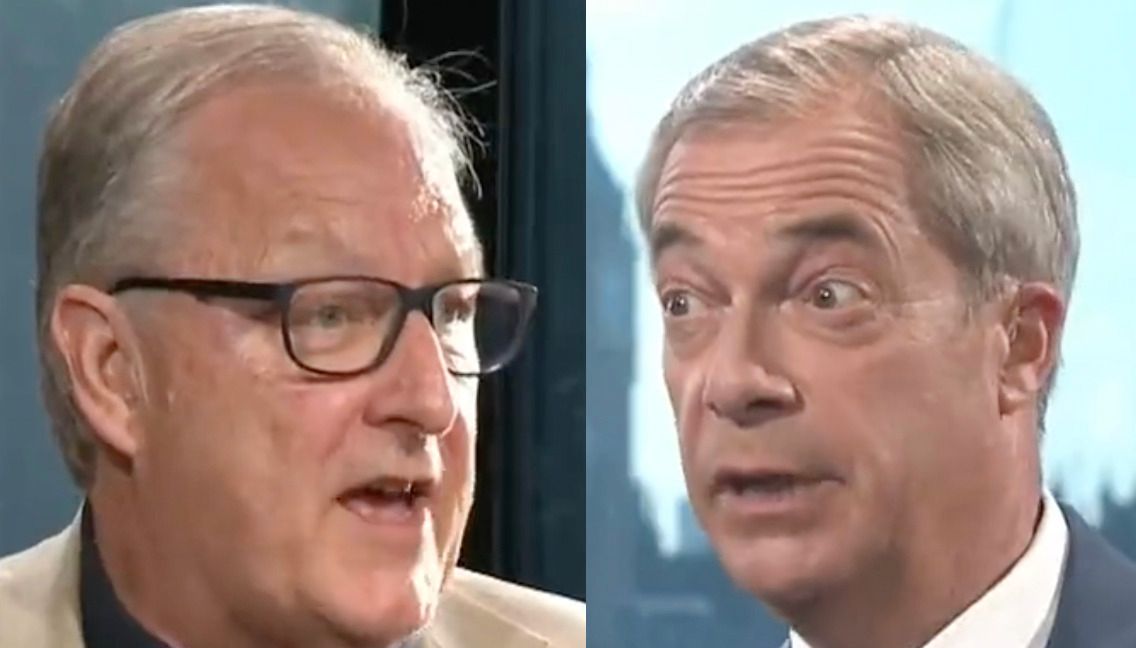 Howard Cox talking to Nigel Farage
GB News