Published: 07/07/2022
-
08:35
Updated: 14/02/2023
-
10:52
Nish Kumar is "getting away with racism" over a claim the comedian made about Prime Minister Boris Johnson, GB News regular Calvin Robinson says.
Speaking shortly after former Health Secretary Sajid Javid and ex-Chancellor of the Exchequer Rishi Sunak resigned from their roles within Government, the comedian made a joke about Mr Johnson on Twitter.
---
He said: "Balancing out the fact that I can't stand Javid or Sunak with the fact that I love to see a rich white man brought down by Asians."
Many have since slammed the comedian for his post, while Calvin said he reported Mr Kumar for racism.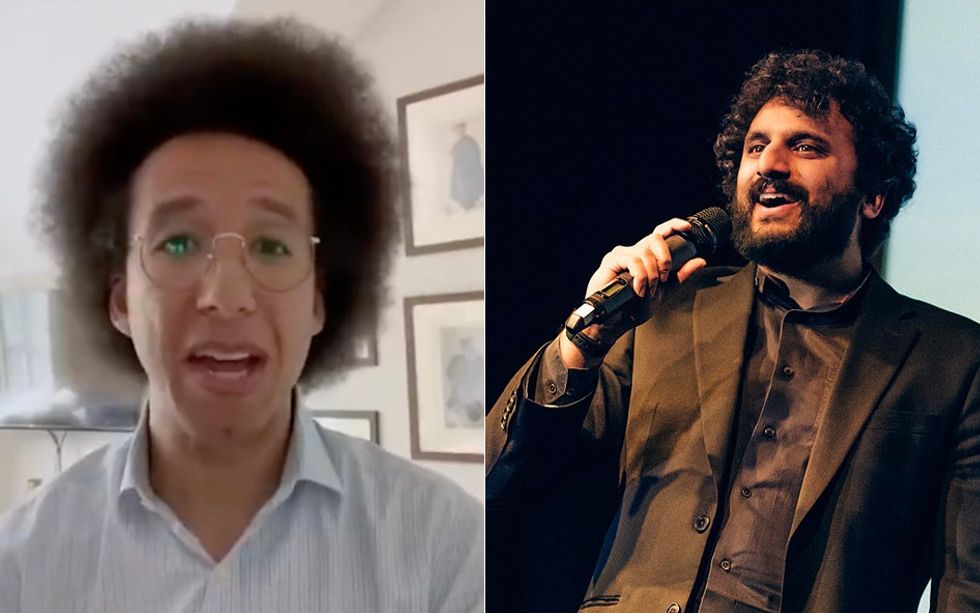 Calvin Robinson and Nish Kumar
GB News/WikiCommons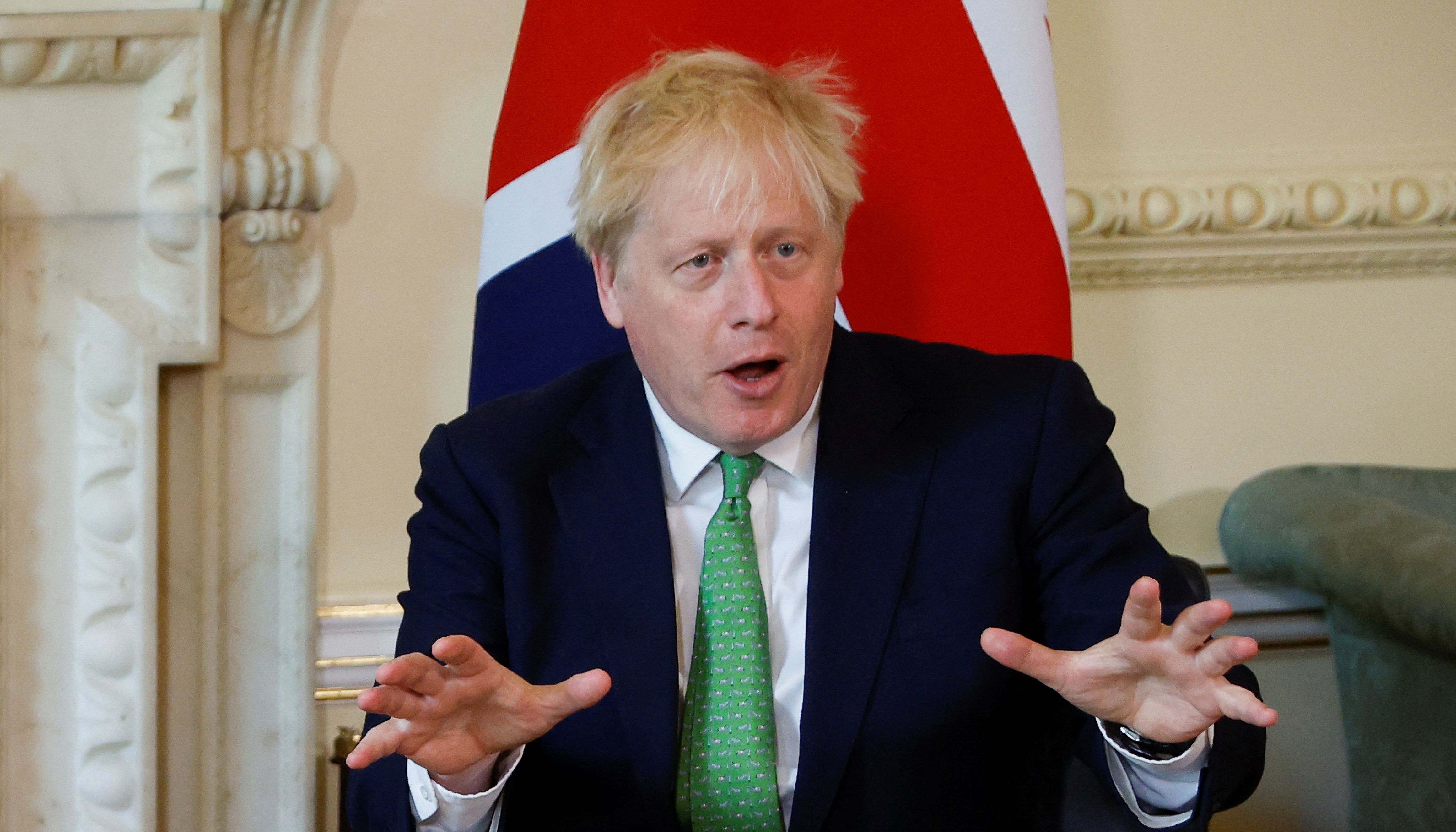 Prime Minister Boris Johnson
John Sibley
But after filing the report, Calvin says "nothing has happened", saying Mr Kumar "shows us how it's done to be racist and get away with it".
In a post on Twitter, Calvin said: "Anyone can be racist, and anyone can be the victim of racism.
"Nish Kumar shows us how it's done and gets away with it."
Speaking on GB News' Dan Wootton Tonight on Wednesday, Calvin said: "He's talking about whites, he's talking about Asians, it's clearly incendiary.
"However, I reported it to Twitter and nothing has happened. Why? Because he's woke.
"Nothing to do with him being a comedian, I didn't realise he was a comedian, I've never heard him say anything funny, but apparently this might have been a joke.
"If someone on the right was making this joke or it was the other way round it would've been seen entirely different.
"Just flip the colours around and see if it still works, if it sounds incredibly racist then it's still racist either way because it's all or nothing, it works both ways or it doesn't work at all."