Published: 02/06/2022
-
20:00
Updated: 02/06/2022
-
22:19
A Nigel Farage guest has been moved to tears as he reflected on the impact the Queen has had as she celebrates her her Platinum Jubilee.
Thousands lined the streets of The Mall in central London as the Jubilee celebrations got underway with Trooping the Colour at Buckingham Palace.
---
Shortly after, the Queen and other members of the Royal Family took to the balcony to greet an RAF flypast.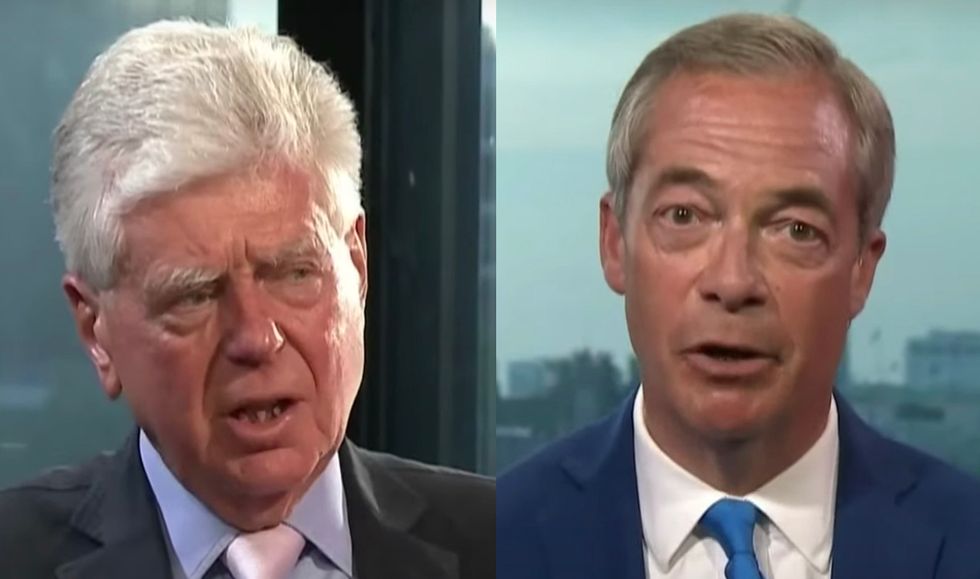 Michael Cole and Nigel Farage
GB News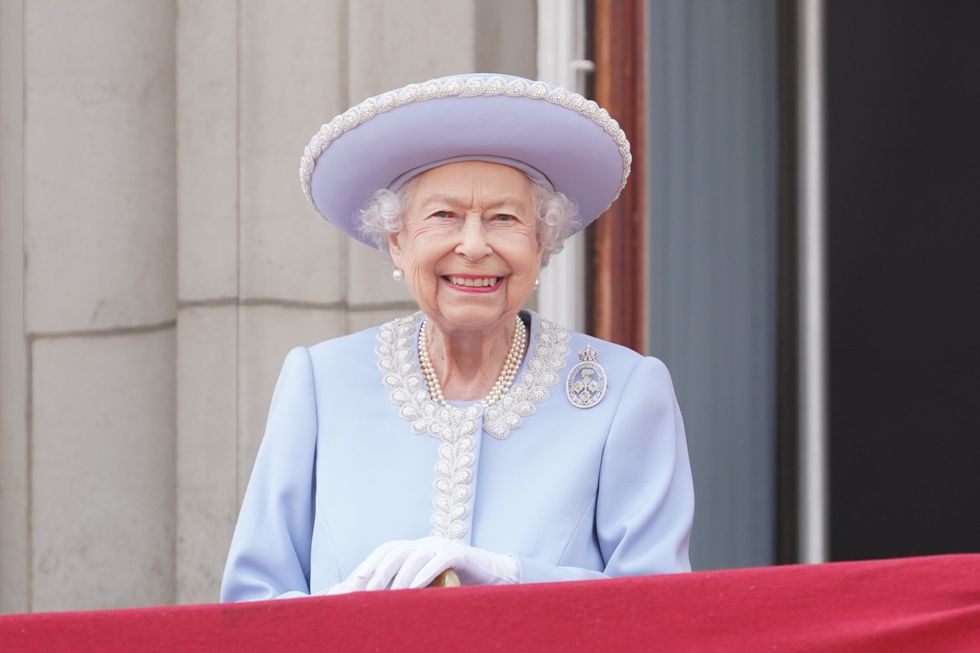 Her Majesty attended the opening day of Jubilee celebrations
Jonathan Brady
And speaking about Her Majesty on GB News' Farage, former royal correspondent Michael Cole said: "What she can do by soft power, by the strength of her personality and by her sheer goodness, I think that has a fantastic impact on people, I do."
The former royal correspondent added that Her Majesty is the "Queen of the world" as he hailed the "perfect" opening day to the Jubilee.
He continued: "It's been a magnificent day, it was a perfect day.
"I think the whole world can admire it and every British person can take great pride in it."
Before Nigel said: "It's not just British is it Michael, because this extends to large parts of the globe.:
To which Mr Cole replied: "She's the Queen of the world.
"When the Americans talk about the Queen, they talk about the Queen.
"They don't talk about the Queen of Holland, not the Queen of Denmark, they talk about the Queen."
His comments came just minutes before it was announced that Her Majesty will miss the National Service of Thanksgiving at St Paul's Cathedral in London on Friday.
It is "with great reluctance" after experiencing "some discomfort" during Thursday's Platinum Jubilee celebrations, Buckingham Palace said.