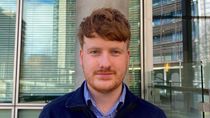 Published: 24/03/2022
-
20:19
Nigel Farage has lashed out over calls for London's Tulse Hill to be renamed, as the district faces being cancelled over links to slave trade.
Tulse Hill was named after Sir Henry Tulse, a merchant and Lord Mayor of London from the 17th century who was associated with the prolific Royal African Company.
---
A questionnaire sent to residents by the council asked if they thought the street name should be axed.
The proposed move comes after London Mayor Sadiq Khan launched a £25,000 initiative to "decolonise" street names in the capital.
It is part of the Commission for Diversity in the Public Realm that was founded to review and improve diversity and representation in public spaces across the capital, including statues and landmarks.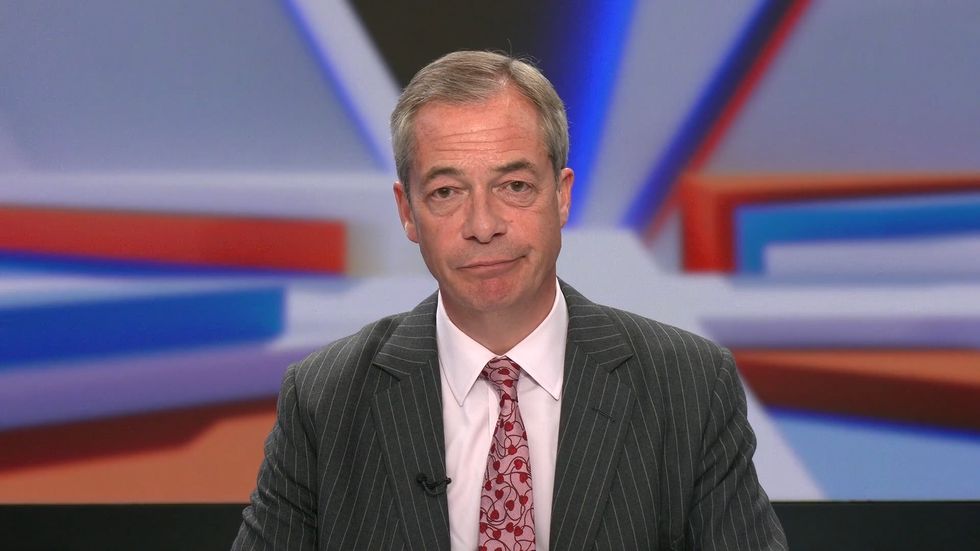 Nigel Farage said "you can't change history."
GB News
Reacting to the suggestion, Nigel Farage said: "Nobody is pretending that the way people lived 300 years ago, that the social laws that they adopted, that the way they behaved around the rest of the world are things that we approve of.
"But they are things that happened.
"We probably wouldn't think bringing back public execution was a very popular idea either.
"But you can't change history.
"The worst thing here, slavery has been painted out to be uniquely something that white people did to black people.
"In this country, from the Archbishop of Canterbury downwards, you would think we're the only country in the history of the world that ever engaged in the slave trade.
"I just think, the argument needs a little bit more balance.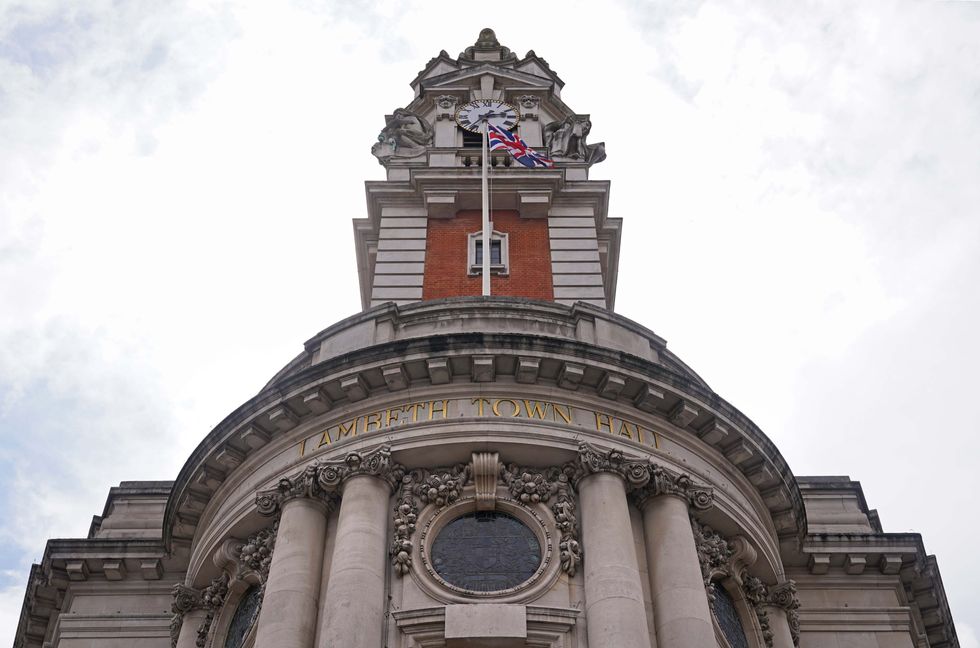 Lambeth Town Hall in south London.
Yui Mok
He continued: "We don't approve of what was done in the past, but we don't believe, at least I don't believe, in erasing history.
"I also think we should be rather proud, of being the first country in the free world to abolish slavery, and then use the Royal Navy, at much loss of life, to wipe out the slave trade."
In a statement, Lambeth Council said: "There are no plans to rename Tulse Hill, or any other site in the borough, but as a community we have learnt more about our past by holding these conversations.
"This includes highlighting that Tulse Hill is named after the Tulse family, which possibly included Sir Henry Tulse, whose wealth came from profits from the slave trade.
"Lambeth is a richly diverse borough, and the council has been a pioneer since the '80s for naming new places and new buildings to reflect local people.
"This latest piece of work required no extra spending, and has taken Government legislation on the issue fully into account."