Published: 25/03/2022
-
11:01
A mum was left in shock after receiving a letter that branded her daughter Maggie who competes in the "petite" category in dancing, overweight.
Lauren Ormesher, from Skelmersdale was sent the letter after the four-year-old had a Body Mass Index (BMI) check at her Cobbs Brow Primary School.
---
Ms Ormesher said: "Our letter was addressed to the parent or guardian of Maggie and it said she was overweight according to their test."
She added: "I was quite shocked as she's a very healthy child and to see the word 'overweight' seemed crazy."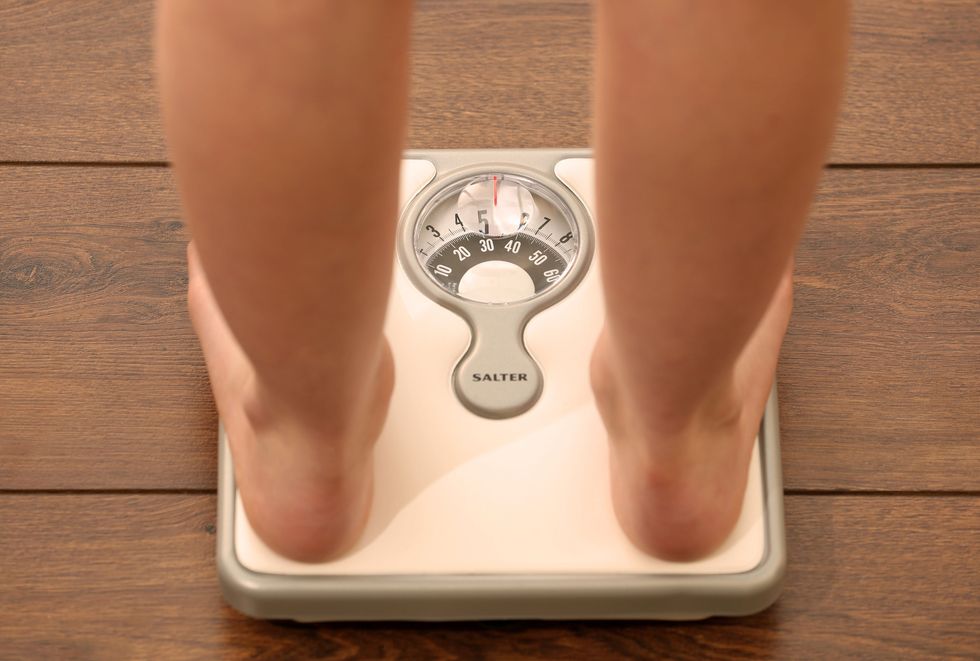 A girl standing on weighing scales
Chris Radburn
The young mum explained Maggie kept active and attends weekly Morris dancing lessons.
Regular weigh-ins at schools were reintroduced late last year over fears of increased childhood obesity numbers exacerbated by the Covid-19 pandemic.
The measure sparked outrage as many believe it puts a negative focus on body image at a too young and impressionable age.
Other concerns are that it risks 'fat shaming' some children and stigmatising others.
Ms Ormesher is now campaigning for weight checks in primary schools to end as she fears they could lead to young children developing eating disorders.
She said to LancsLive report: "It's nothing to do with school - a lot of parents had it and had received letters.
"My concern was that some parents might put their kids on a diet and eating disorders, and all the stress that this entails.
She continued: "A lot of people are not happy with the BMI weight checks.
"There are alternative methods of keeping children healthy rather than weight checking them.
"The BMI method measures your weight against your height. Most medical professionals will say it's not accurate; it's quite damaging really - they're telling healthy children that they are overweight or obese."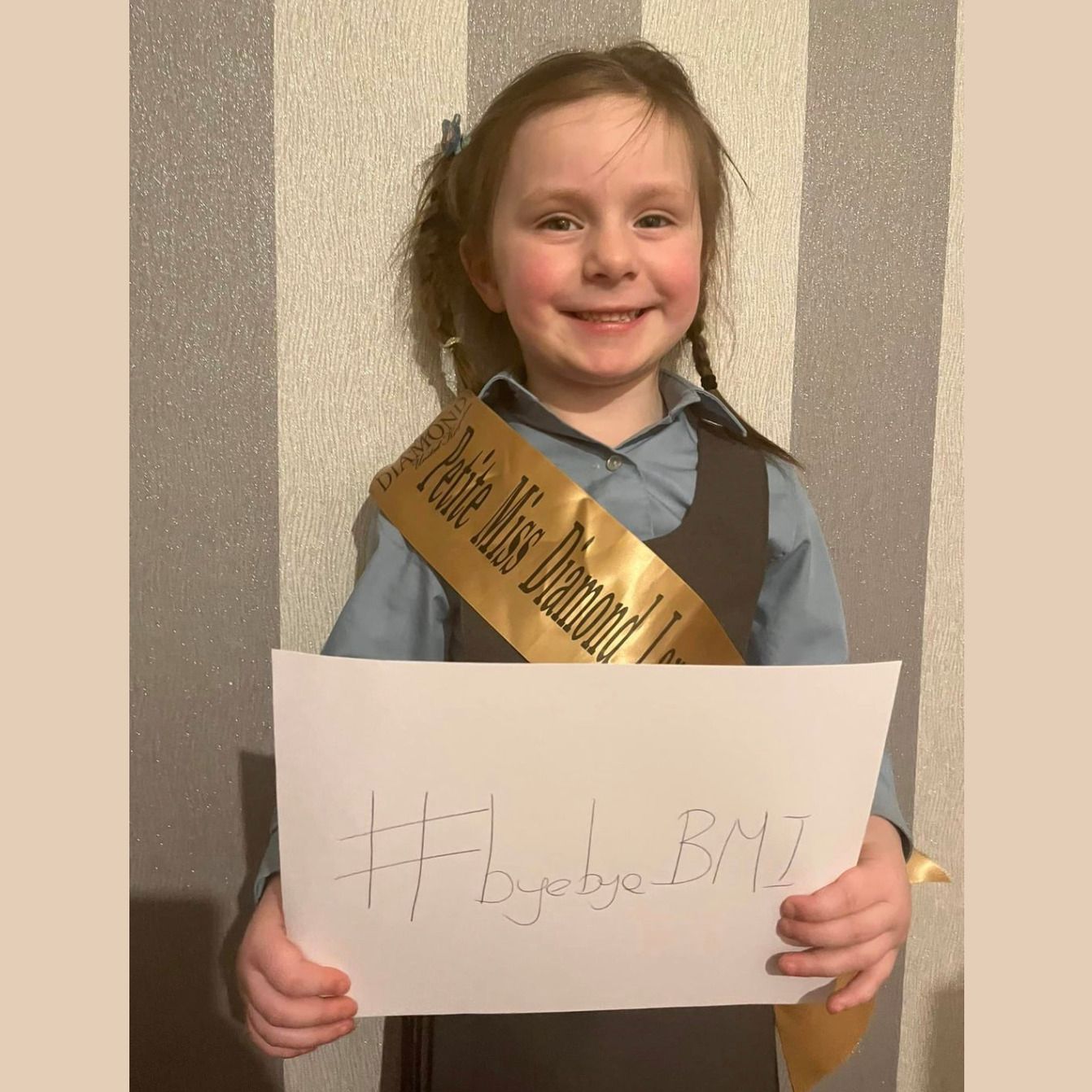 Maggie, the daughter of Lauren Ormesher
Lauren Ormesher/Facebook