Published: 05/08/2022
-
08:09
Updated: 05/08/2022
-
08:12
A lawyer representing Meghan Markle's half-sister claims to have proof of false statements made by the Duchess of Sussex.
Meghan and Prince Harry made global news when they appeared in an interview with US talk show host Oprah Winfrey to make a series of shocking claims.
---
These ranged from claiming a member of the royal family asking about the skin colour of their child Archie, and Prince Harry saying how he was estranged from his dad, Prince Charles.
The former Suits actress also spoke about her upbringing, where she claimed she was an only child, and that she wished she had siblings when she was growing up.
Samantha Markle, who shares father Thomas with Meghan, is suing her over these claims, and information supplied by her and Prince Harry to authors of the book, Finding Freedom.
Meghan's legal team has since denied Meghan's claims were false, saying her comments about being an only child was how she felt at the time, despite having Samantha and Thomas Markle jr as half-siblings.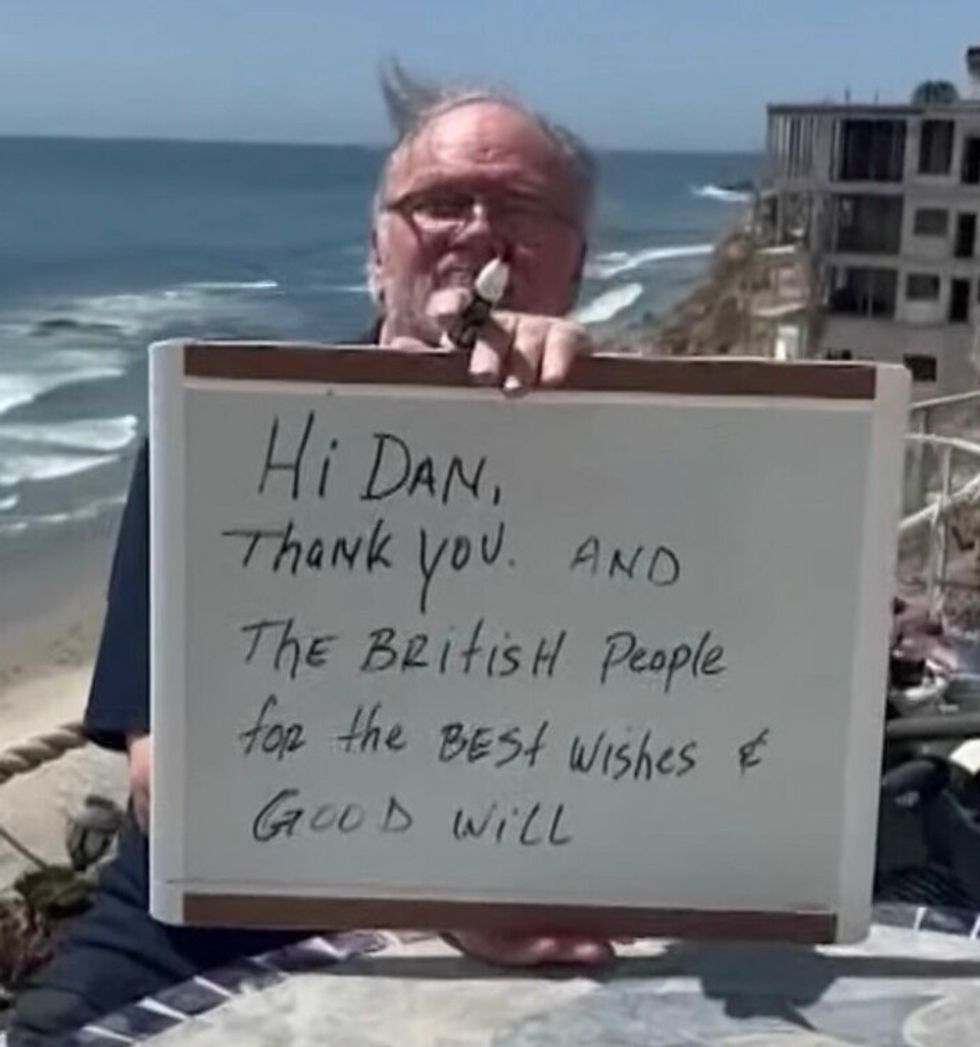 Thomas Markle appearing on GB News
GB News
But a member of Samantha Markle's legal counsel, Jamie Sasson of the Ticktin Law Group, told Newsweek they were confident in the claim, stating "you're either an only child or you're not".
He said: "When she went on Oprah and said 'I grew up as an only child' there's only one way to look at that, that she was an only child.
"Which then as a result, made the general perception of the public believe that my client was a liar and was making up a story claiming that she was Meghan Markle's sister when, indeed, she truly was and this is what this comes down to.
"When you make the comment in front of millions of people which is false and then try to turn around and say 'it's my subjective thinking' well—she didn't make that clear on Oprah that it's her subjective thinking."
A statement released from Meghan's team argues the only child statement has been taken out of context by her half-sister.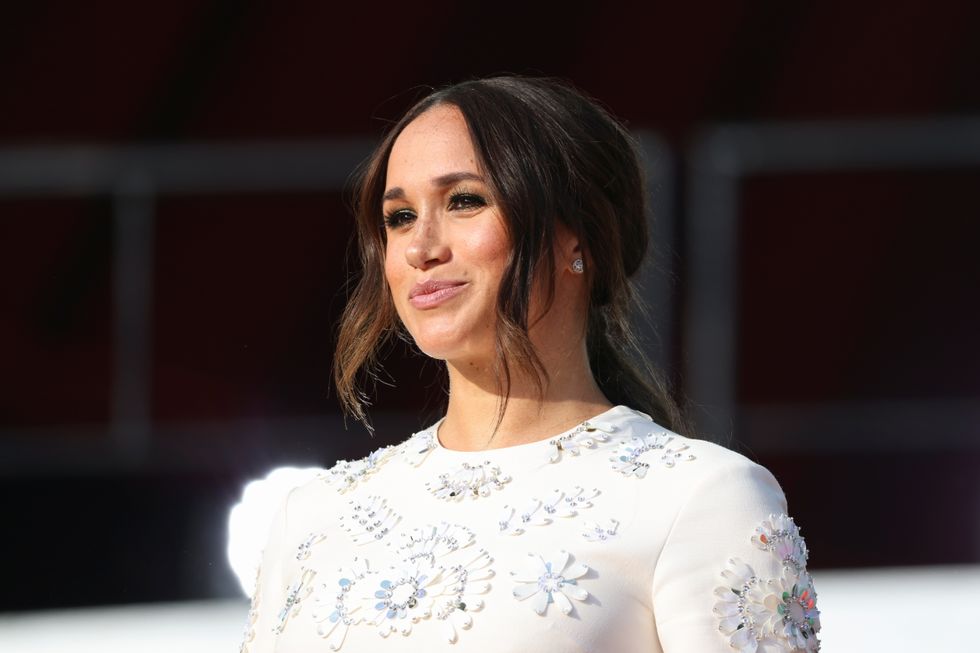 Meghan's legal team has argued her only child comments have been taken out of context
CAITLIN OCHS
Her team point out: "It is hard to imagine a more personal and subjective feeling than how one views their own childhood.
"Moreover, Plaintiff's opposition completely ignores the context of the statement, where Ms Winfrey asked Meghan about her 'relationship' with Plaintiff (to whom Ms Winfrey referred as her 'half-sister on her father's side').
"Meghan's response to that question that she 'grew up as an only child' was obviously not meant to be a statement of objective fact that she had no genetic siblings or half-siblings."
Legal counsel for the Duchess of Sussex have also argued they can't be sued for any information in Finding Freedom, given that she was not the author.
Her dad, Thomas Markle, who suffered a stroke earlier this year which scuppered his chances of attending the Queen's Platinum Jubilee celebrations, gave an update on his condition exclusively on GB News.
Appearing on Dan Wootton tonight, Thomas Markle held aloft a sign which read: "Hi Dan, thank you and the British people for the best wishes and good will."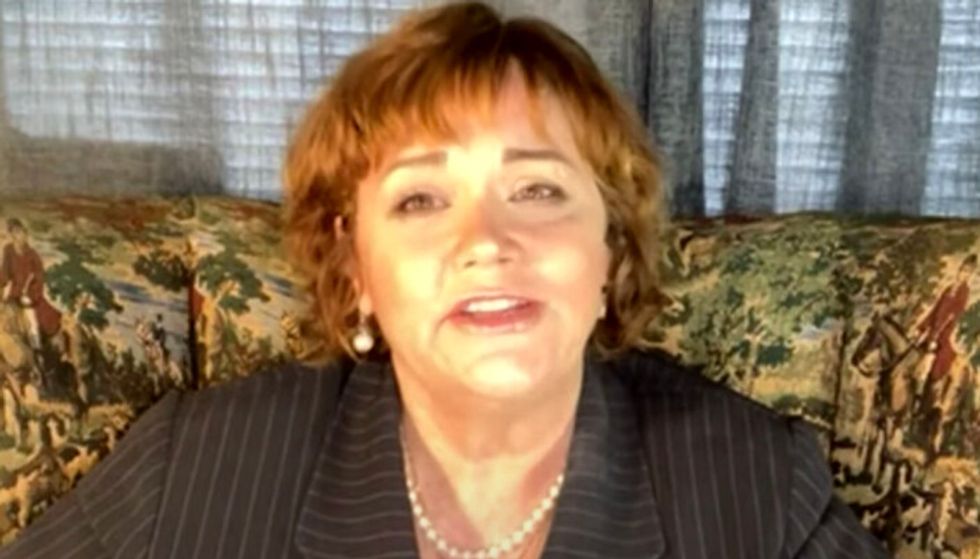 Samantha Markle has filed the lawsuit against her half-sister
GB News