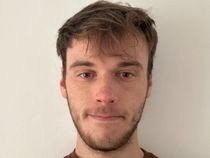 By Ben Chapman
Published: 28/04/2022
-
16:30
Updated: 14/02/2023
-
11:02
McVities have sent shoppers wild after announcing limited edition White Chocolate Jaffa Cakes.
The product will prove to be a difficult find, with only 40 packets available through a competition on Instagram.
---
The limited edition cake will keep the trademark orange flavoured centre, along with the spongy layer. The dark chocolate coating will be replaced by a white chocolate flavour.
The competition will give McVities fans the chance to get their hands on the extremely rare product, and winners will be selected at random on May 3.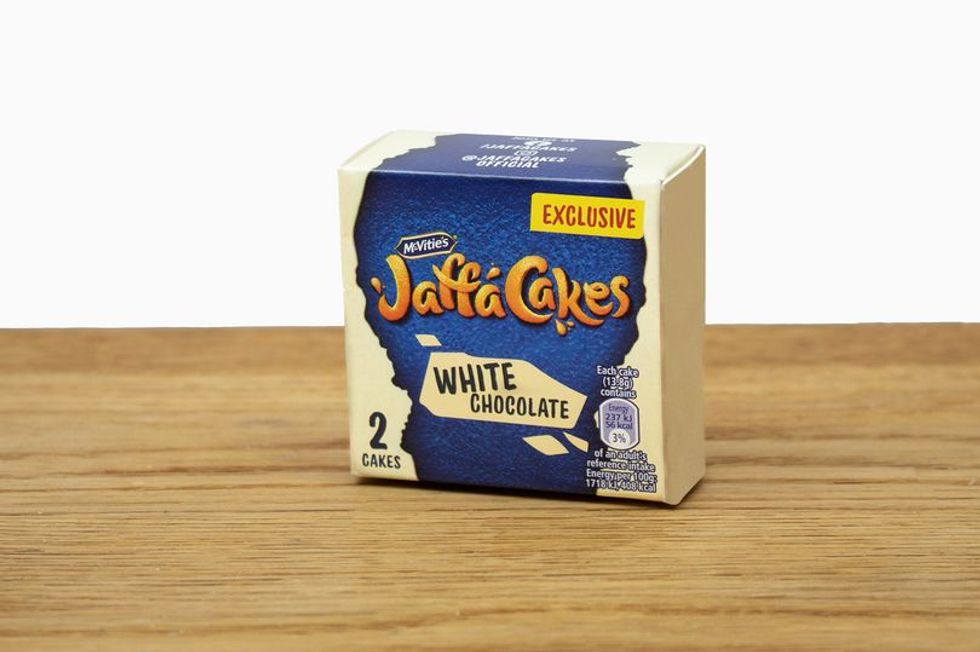 The limited edition product will only be available to a select few.
Image: McVities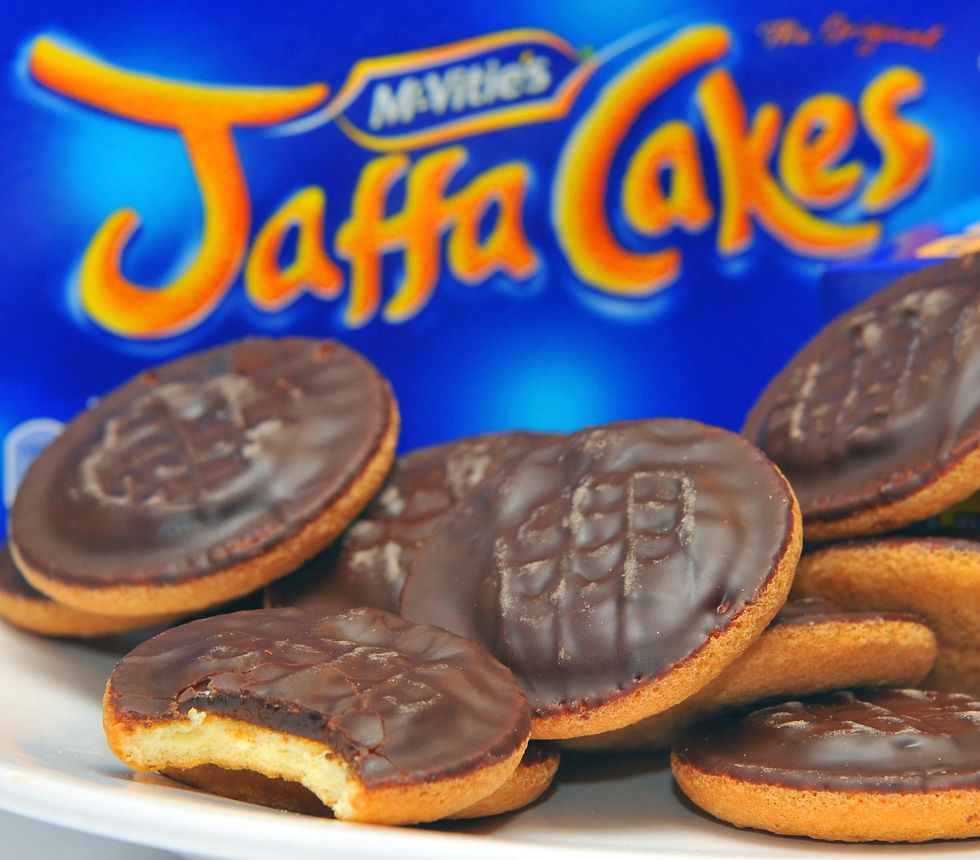 Jaffa Cakes were first released in 1927 and have proven to be an exceptionally popular product.
Clive Gee
Alice Jamieson, Brand Manager at McVitie's Jaffa Cakes said: "The Jaffanatics spoke, and we listened.
'We couldn't be more excited to launch this competition and offer fourty lucky Jaffanatics the chance to see their Jaffa dreams come true and be the first to try our limited-edition White Chocolate Jaffa Cakes".
Jaffa Cakes have not announced any plans to make the flavour widely available, however deviations on the original can be found on the shelves, including Cheeky Cherry and the re-launched Lemon & Lime flavour.
Jaffa Cake fans were quick to take to social media to offer their reactions to the revelation.
One person said: "Ooh I'm excited!".
While another expressed hope for a return of another favourite, Nibbles: "I swear to god if it ain't nibbles making their return I will be livid".