By Luke Ridley
Published: 14/02/2022
-
09:42
Updated: 14/02/2022
-
11:23
A professional matchmaker has revealed the best tips for finding love on Valentine's Day.
Lara Besbrode is a professional matchmaker who is based in the UK and has successfully mastered the art and business of helping others find love.
---
We spoke to Lara about her what made her want start her own matchmaking company and what advice she has for GB News readers who are searching for love this Valentine's Day.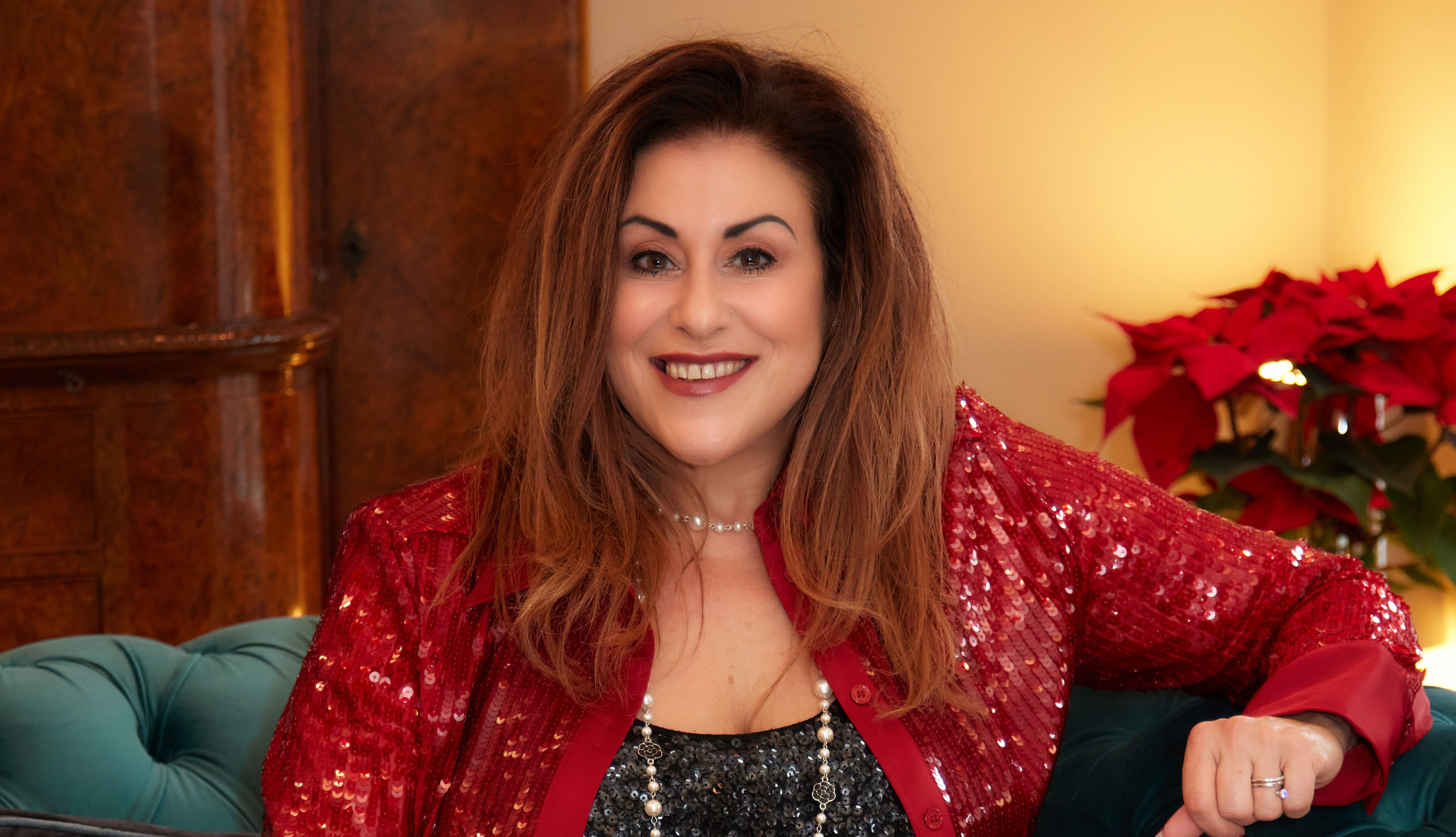 Lara Besbrode, Senior Matchmaker at The Matchmaker UK
The Matchmaker UK
Ms Besbrode started her business at the start of the first lockdown in 2020 when human contact was being limited and many people could not leave their homes, let alone feel any spark of romance while on the traditional dating apps and zoom.
Despite the chaos from ever changing Covid restrictions, Lara's PR experience and passion for matchmaking helped her weather the storm of the pandemic and set up her clients on many Covid safe dates "in the complex journey of dating in a global pandemic".
The matchmaker said: "We had zoom dates. We had social distance dates. We dates where clients were wearing masks dates. We were delivering picnic blankets that were two meters by two meters.
"We had all of these strict rules on how we could walk outside and so forth. Of course the pandemic lockdown was horrific for single people. We were like the forgotten tribe."
With the pandemic seemingly ending Lara is hopeful for love and romance this year. "2022 is the year that we can all go out and find love.
Hopefully more safely than we perhaps did in the Pandemic", she said. Lara was motivated to start her company after her marriage of 16 years ended on Valentine's Day. After being in a very "lengthy and complicated" international divorce and after being back on the dating scene herself she realised the need for matchmaking services in a romantic world desensitised by dating app culture.
Being single Lara shares many experiences that her clients would have on her own dating journey. "I've been loved bombed, gaslit, catfished, zombied. These are terms that I had never ever in my life heard of before", she said.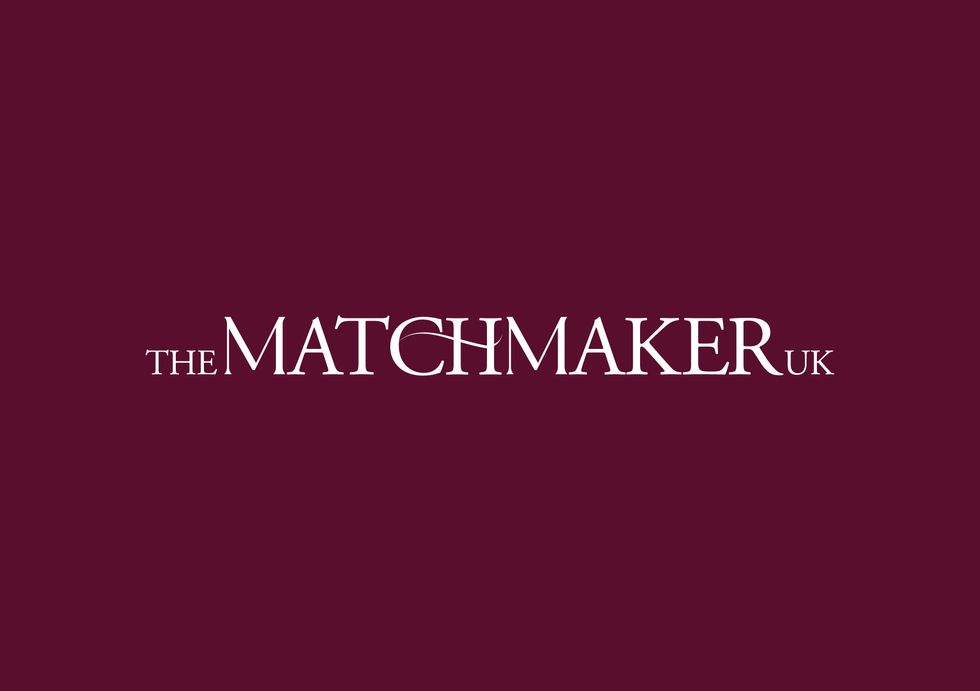 We asked Lara what is the secret of good love match ahead of Valentine's Day. "What makes a good match is being able to align two people's preferences.
"You know what they're looking for? Looks, aspiration, lifestyle, occupation, have they got similar hobbies? What are their interests, has this person got a good sense of humour?", the matchmaker said.
Lara's own company runs a 30 point check list for matchmaking success.
Lara's advice for dating on Valentine's Day
Don't feel the pressure - Love and relationships are incredibly unique and so too is dating. Don't feel the pressure to do the expected if that's not you.
Be yourself - Lara's advice to be more authentic doesn't just mean being a more authentic version of yourself. You can also be more authentic with your "gestures of communication" while still presenting the best version of yourself while dating. It's not about being someone else but about being the best version of yourself that you want to share with someone.
Don't expect expensive gifts - Lara says if you're "expecting or feeling entitled to having a gift on Valentine's Day" still be thoughtful of the other person who may not be in the position to give especially after the Pandemic.
Spend what you can afford - Advertising and social pressure often makes it seem like we need to spend spend spend on Valentine's day. But it's better to think outside the box rather than feel the need to buy the most expensive gift.
Don't be alone - If you are single and don't have a date for Valentine's day there's still no need to be alone, call up your friends to meet up or even just say how much they mean to you over the phone. There's no need to feel like you're on your own.
The Matchmaker still has a warning for daters not just those on Valentine's Day.
"I do urge everybody to still make sure, and this is something I live, breathe, shout from rooftops by, do not trust anybody on a date app.
"There's a Tinder swindler out at the moment. People can go to the most elaborate fakery. You know there is a whole industry of scamming on dating apps.
"Please date safely. If you are going on a date just because you have been introduced by a friend, or a family member, that familiarisation of somebody does not mean that they are a safe person for you to be with.
"When you go on a date, make sure that you have given somebody else the location, make sure that you have a number that you can call", Lara said.
Lara is the founder and Senior Matchmaker at The Matchmaker UK, a matchmaking company that also offers bespoke services to its clients including dating, style and romantic advice.