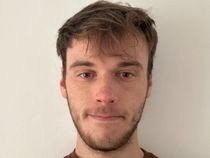 By Ben Chapman
Published: 05/07/2022
-
13:47
Updated: 14/02/2023
-
10:53
Footage of people playing football on the M4 has been shared as motorists suffered extensive queues on the motorway.
Protesters caused huge disruption as they made their stance against high fuel prices known.
---
Activists set off from a range of service stations on Monday as they drove as slow as 30mph on motorways.
A standstill in both directions was prompted by protesters "meeting in the middle" at the Severn Bridge on the M4.
Video footage shows how some people left their vehicles to play football on the opposite empty carriageway.
Cars, trucks and lorries are seen appearing to queue for miles in the background of the footage.
Police have arrested 12 people during the M4 protest over fuel prices for driving too slow, saying the demonstration was putting emergency services "at risk".
Fuel protests have been taking place across the UK as drivers call for a cut in fuel duty, gridlocking motorways and major A-routes with a series of rolling go-slow roadblocks.
The latest figures from Experian show the average price of petrol reached a new high of 191.5p per litre on Sunday, while the average price of diesel was 199.0p per litre.
Those who took part in a roadblock across the Prince of Wales Bridge, between South Wales and Somerset, on Monday morning were stopped and told they were being detained for driving below the agreed 30mph speed for a prolonged period of time.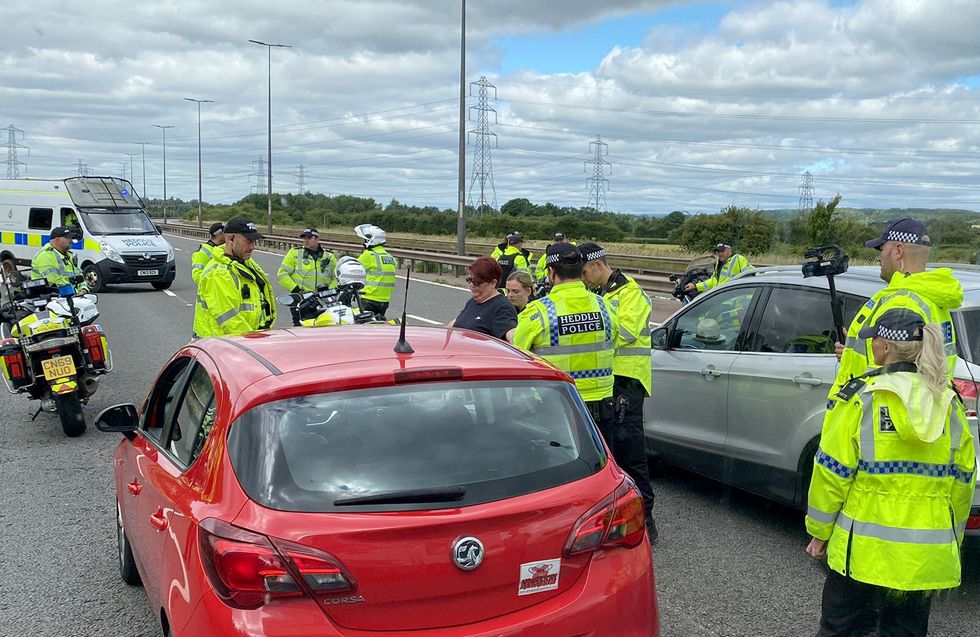 One of the protesters is arrested over their role in the disruption.
Bronwen Weatherby
Gwent Police chief superintendent Tom Harding said the protesters had breached the legal notice put in place to ensure public safety.
"Over the last two weeks, we have been working jointly with a number of partners to ensure that emergency and critical services could continue and to prevent serious disruption to both road users and local communities," Chief Supt Harding said.
"The right to protest under UK law must be balanced with the rights of the wider community who may be affected.
"Along with partners, we identified that failing to comply with the legal notice requirements would lead to emergency and critical services being restricted therefore posing a risk to local communities, action was taken when I deemed these risks existed.
"We are aware of other driving offences, not connected to the protest, such as the use of a mobile phone whilst driving. These offences will be dealt with appropriately."
The protests, which started at around 7am, are understood to have been organised via social media under the banner Fuel Price Stand Against Tax, although police said their discussions were held with the organiser of the M4 'stand up to fuel prices' protest.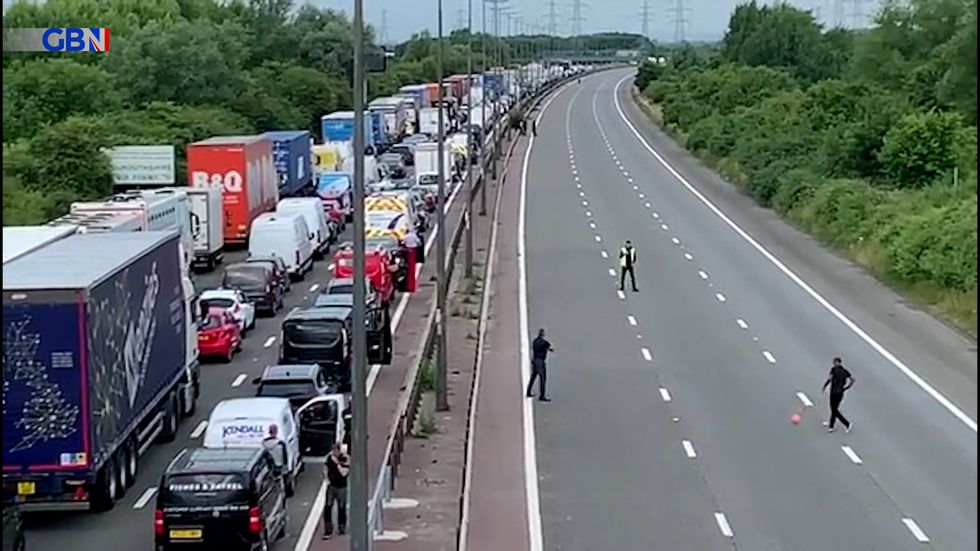 Some people decided to pass the time by playing football while their vehicles remained at a standstill.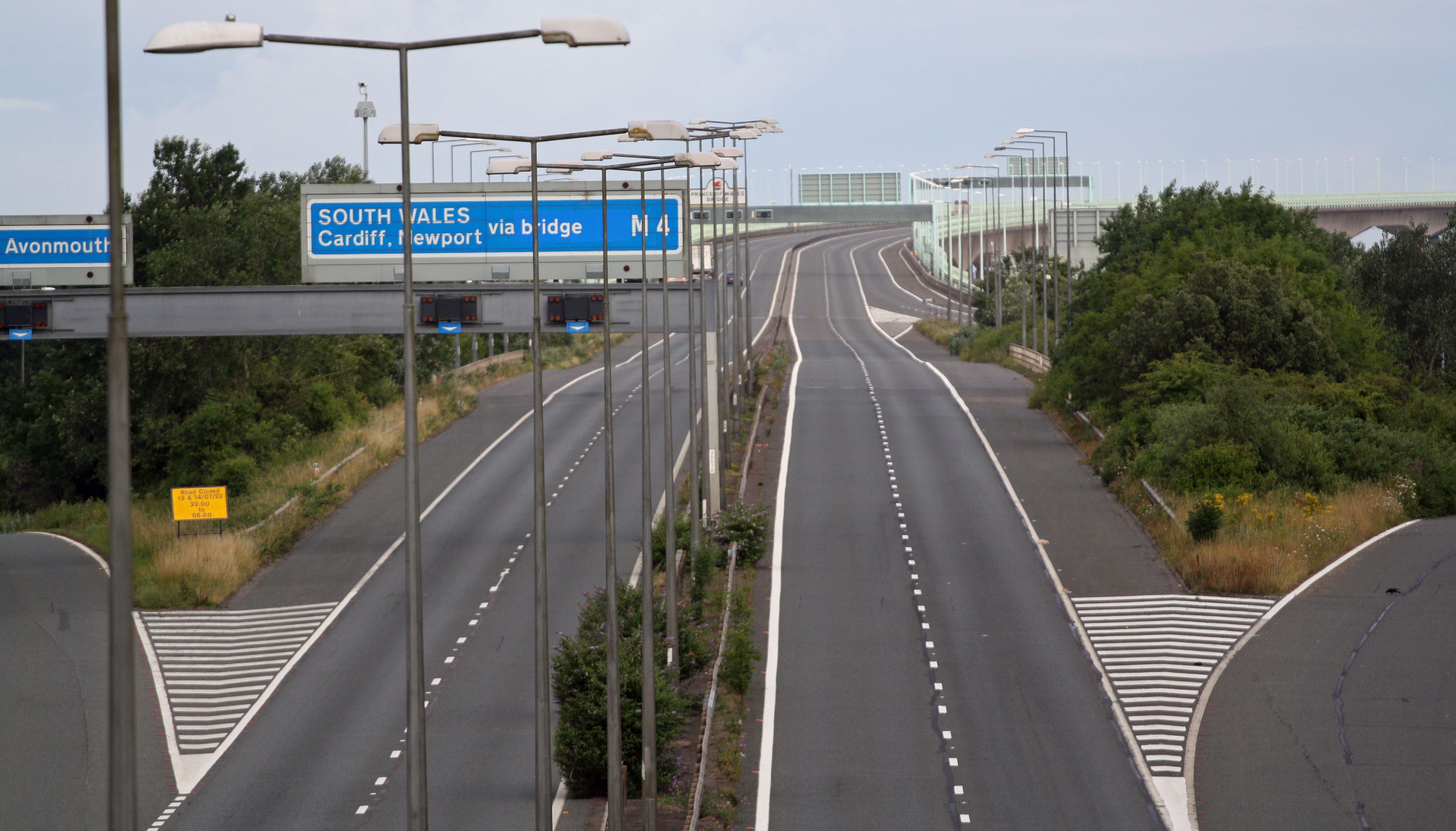 The Prince of Wales bridge was seen empty during rush hour as motorists were held up by protesters.
Rod Minchin