Published: 19/04/2022
-
20:23
Updated: 14/02/2023
-
11:45
A Love Island star has bravely opened up on the abuse she has suffered since appearing on the show.
Sharon Gafka worked in the civil service before appearing on the ITV reality show last year.
---
Since leaving the Love Island villa, Ms Gafka is using her platform to highlight social media abuse, backing a the Online Safety Abuse bill put forward by Nadine Dorries.
Appearing on GB News' Talking Pints, she told Nigel Farage how she received a litany of death threats and racial abuse on Instagram.
She told Mr Farage: "There is a very fine line between criticism and abuse.
"I'm open to people criticising my actions. I've received voicemails from teenage boys telling me they're going to kill me, that's very much no freedom of speech whatsoever."
The Online Safety Bill will require social media platforms, search engines and other apps and websites allowing people to post their own content to protect children, tackle illegal activity and uphold their stated terms and conditions.
Regulator Ofcom will have the power to fine companies failing to comply with the laws up to ten per cent of their annual global turnover, force them to improve their practices and block non-compliant sites.
When asked about whether this impeaches free speech, Ms Gafka responded with what she thinks crosses the line.
She added: "I receive on average two unsolicited photos a day, that's not freedom of speech for anyone.
"If somebody walking down the street took their trousers off they'd be arrested. Why is it okay to do that to me on social media?"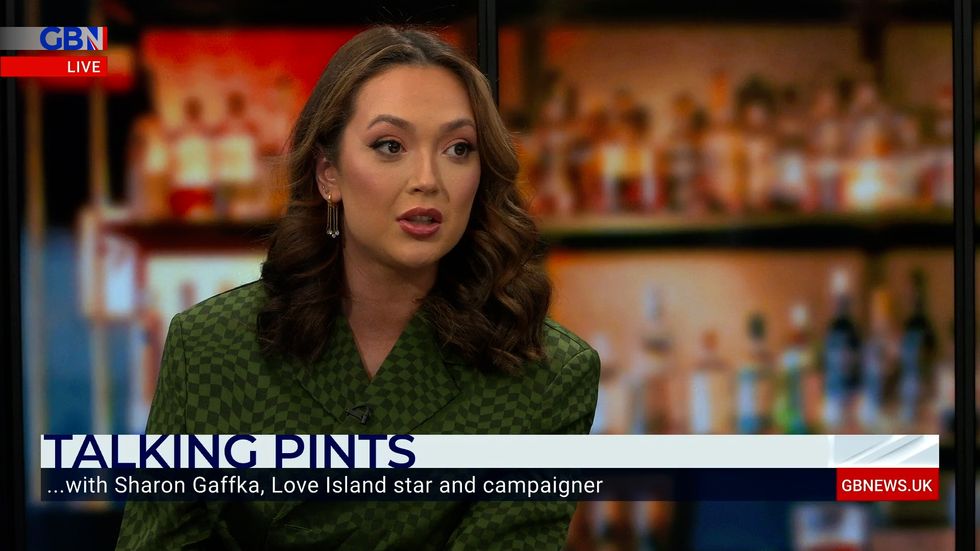 Sharon Gafka
GB News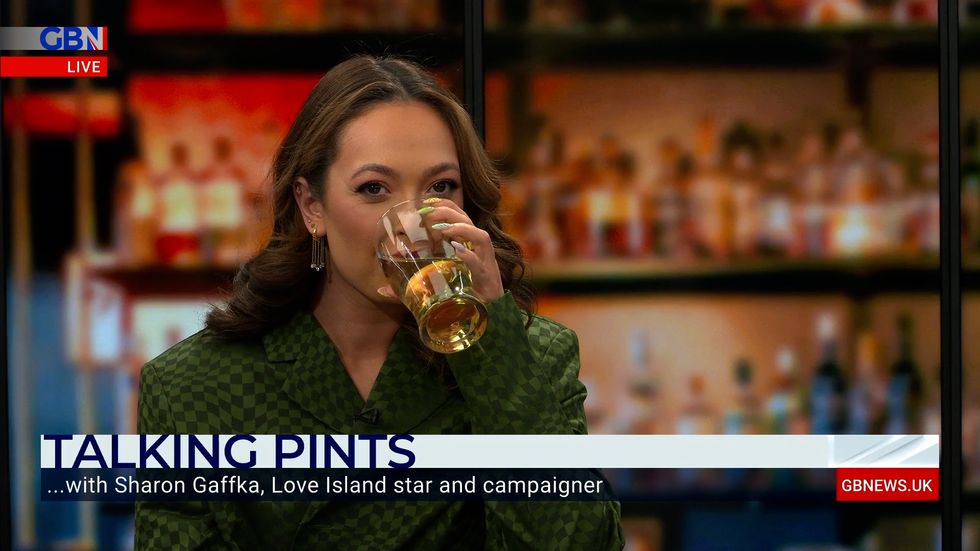 Sharon Gafka
GB News