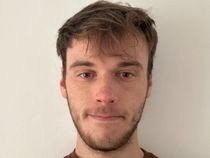 By Ben Chapman
Published: 27/09/2022
-
13:40
Updated: 27/09/2022
-
15:29
Liverpool and Glasgow are the two cities which remain in the competition to host the 2023 Eurovision Song Contest, the BBC has announced.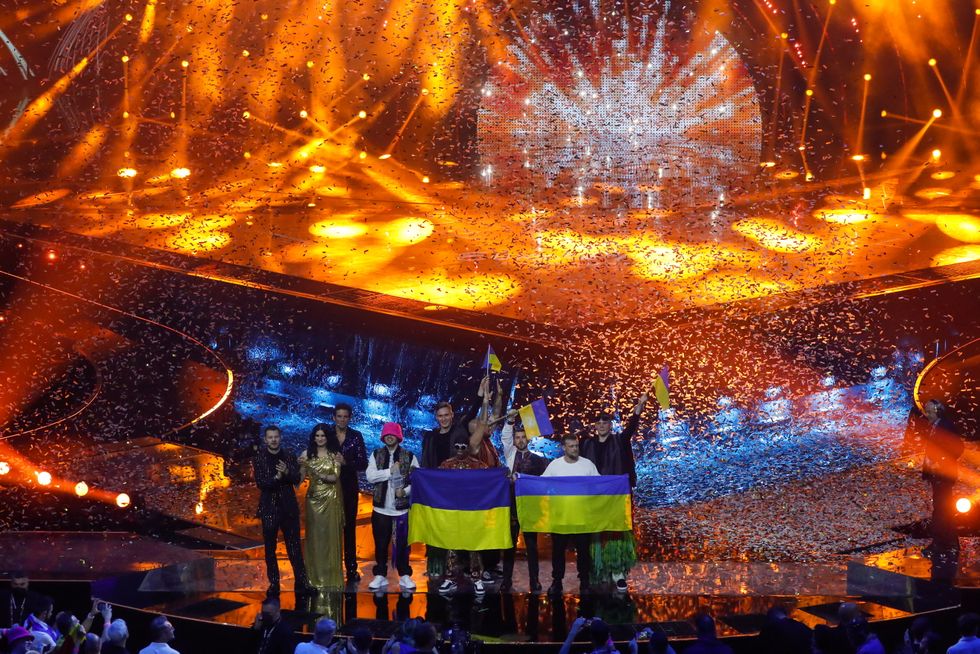 The UK has been selected as the host nation due to being runner up in 2022 to Ukraine, who are unable to host the contest due to the ongoing war with Russia.
YARA NARDI
---
Birmingham, Glasgow, Leeds, Liverpool, Newcastle, Sheffield and Manchester were on the shortlist of potential cities to host the Eurovision Song Contest for 2023 in place of Ukraine, but the list has now been narrowed down to two.
Despite coming second in the 2022 contest, Britain has been selected as the host nation for Eurovision due to the victors, Ukraine, being unable to host as a result of their ongoing conflict with Russia.
Announcing the news on Tuesday, Phil Harrold, the chairman of the BBC's host city selection committee, said: "Thanks to all seven cities across the UK who have demonstrated the enthusiasm and passion for Eurovision that exists right across the UK.
"We were incredibly impressed by the quality and creativity of all the city bids in what was a highly competitive field.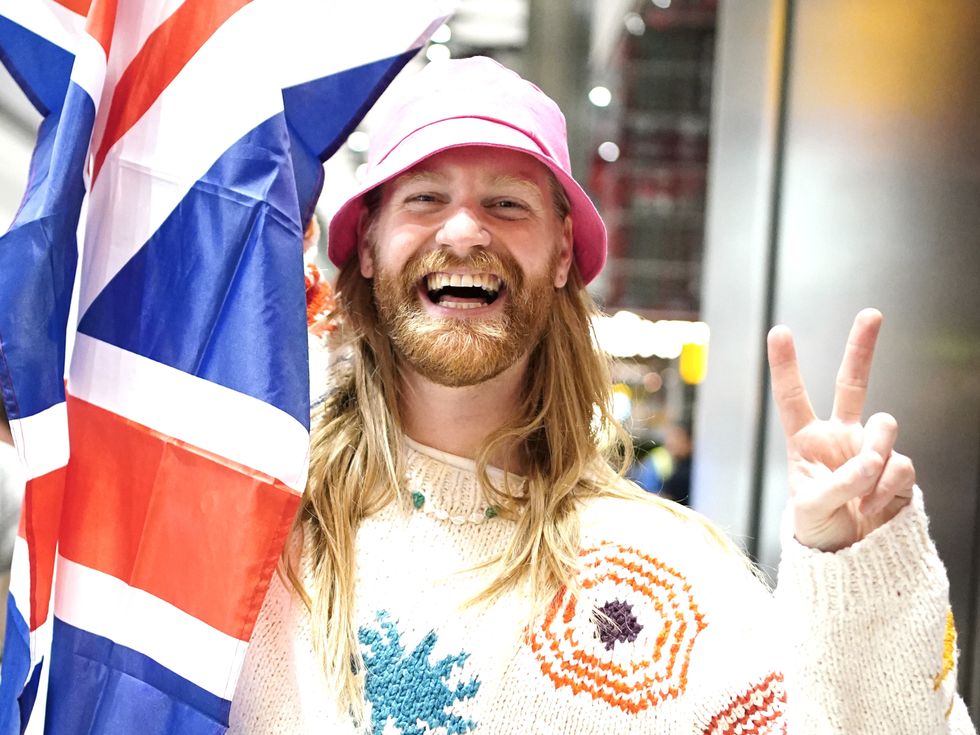 Sam Ryder was this year's UK representative.
Dominic Lipinski
"The Eurovision Song Contest is a very complex event and Liverpool and Glasgow have the strongest overall offer; we will continue our discussions with them to determine the eventual host city.
"We are determined to make the 2023 Eurovision Song Contest one that both reflects the winning position of Ukraine and is also an event that all of the UK can participate in."
Responding to the news that Liverpool is in with a chance of hosting the hugely popular song contest, Mayor of Liverpool Joanne Anderson said she was "absolutely delighted".
In a tweet she wrote: "Absolutely delighted #Liverpool has made the final two for the #Eurovision2023 shortlist.
"Nowhere throws a party quite like us. The people, communities & businesses of our city are ready to put on a show – for Ukraine, the UK & for Europe.
"Eurovision in Liverpool. Imagine."
Scottish culture minister Neil Gray expressed his delight at the news that Glasgow is also still in the running.
He said: "We are delighted that Glasgow has made the final selection to host the 2023 Eurovision Song Contest.
"The Scottish Government will continue to engage with Glasgow Council as they progress their final bid."
Further discussions will now take place with officials from Glasgow and Liverpool and the host city will be announced "within weeks", the BBC have said, with the final decision a matter for the BBC in conjunction with the EBU.
This is a breaking story, more to follow.