Published: 07/11/2022
-
12:00
Updated: 14/02/2023
-
10:32
King Charles III's secret drinking habit has been revealed, but the drink has to be served in a very specific way.
Charles' friend, Count Tibor Kalnoky said the King visited him in Transylvania, Romania a number of years ago.
---
Count Tibor added that the King liked the area so much he decided to buy a property there.
While he also revealed that during his trip, Charles drank a Martini every night before having dinner.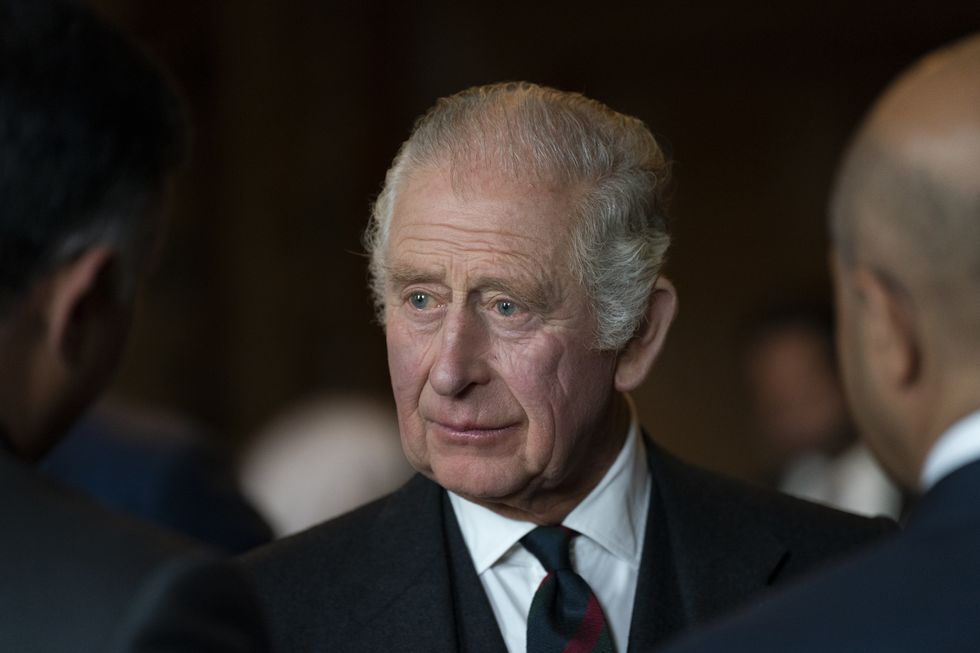 King Charles III
Kirsty O'Connor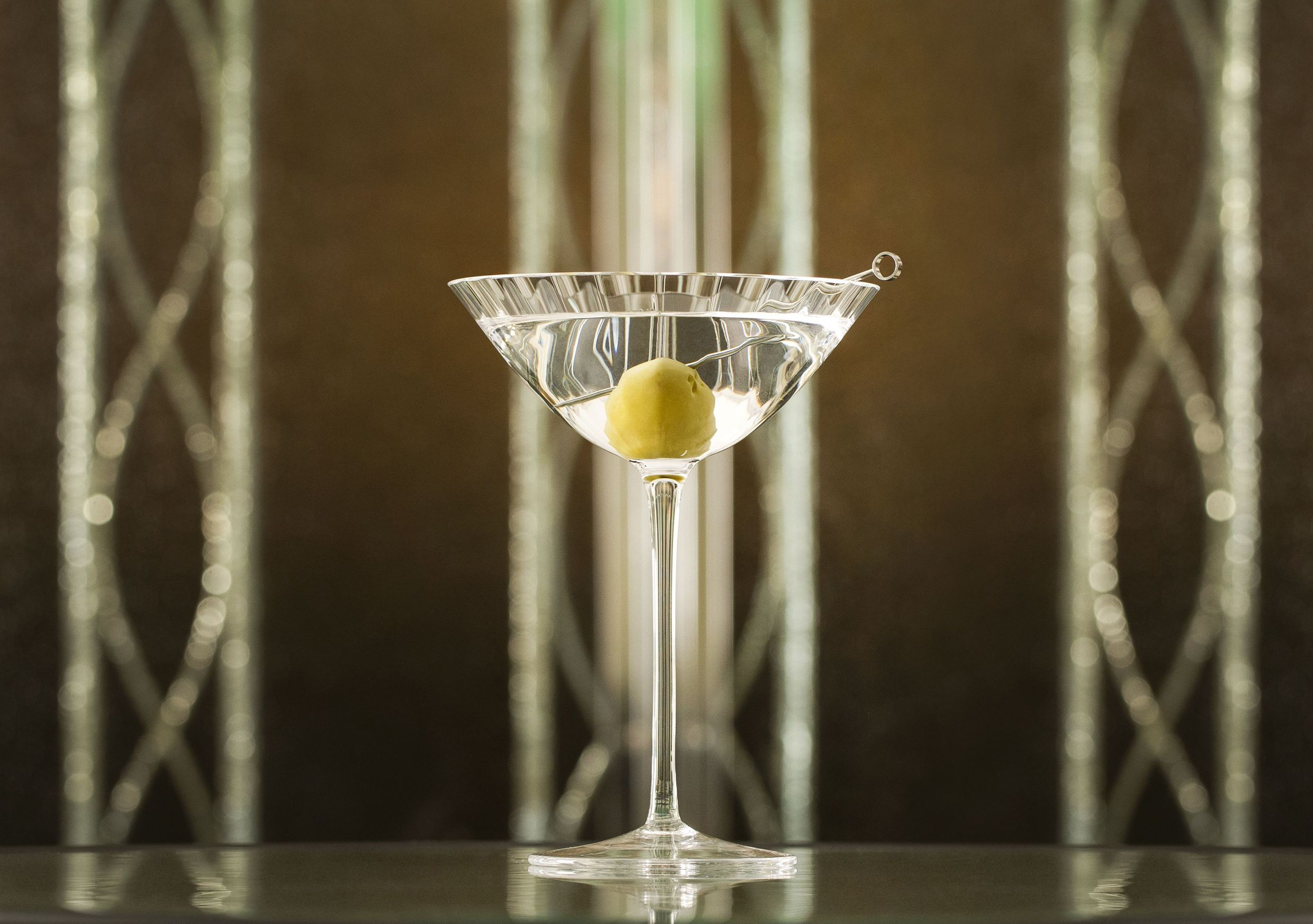 The King enjoys a martini before dinner, according to his friend
PA
Speaking about the King's drinking habits on Channel 4, Count Tibor said: "He likes a Martini before dinner, that's for sure."
Charles is also said to drink from his own glass, which he takes with him when travelling overseas.
The martini is a cocktail made with gin and vermouth, and garnished with an olive or a lemon twist.
The King is also reportedly a fan of a gin and tonic, with a source close to the now King previously saying: "[Charles] can be quite fussy when it comes to food and alcohol.
"He'll take booze on royal tours with him so that he has always got something he likes to drink.
"It's quite strange behaviour, but for Charles, it just makes sense!"
While Camilla, Queen Consort has previously revealed her love for wine.
Camilla, the President of the UK Vineyards Association, said: "People always ask me how I became involved in it all, well first of all I love wine, but secondly, my father was in the wine business, so I was brought up as a child drinking wine and water rather like the French.