Published: 25/07/2022
-
10:49
Updated: 25/07/2022
-
14:42
Sir Keir Starmer used a speech in Liverpool on Monday to say that the priorities for the next Labour government will be "growth, growth, growth", with Net Zero being essential to his plan.
Revealing plans for an Industrial Strategy Council as part of a wider speech on the economy, the Labour leader said that under his party, growth would be "strong, secure and fair".
---
His visit to Liverpool comes as attention is focused on the Tory leadership contest and the race to No.10, with Rishi Sunak and Liz Truss the final two candidates remaining.
Sir Keir said: "A plan for growth needs Net Zero - fail to tackle climate change and you can forget about growth."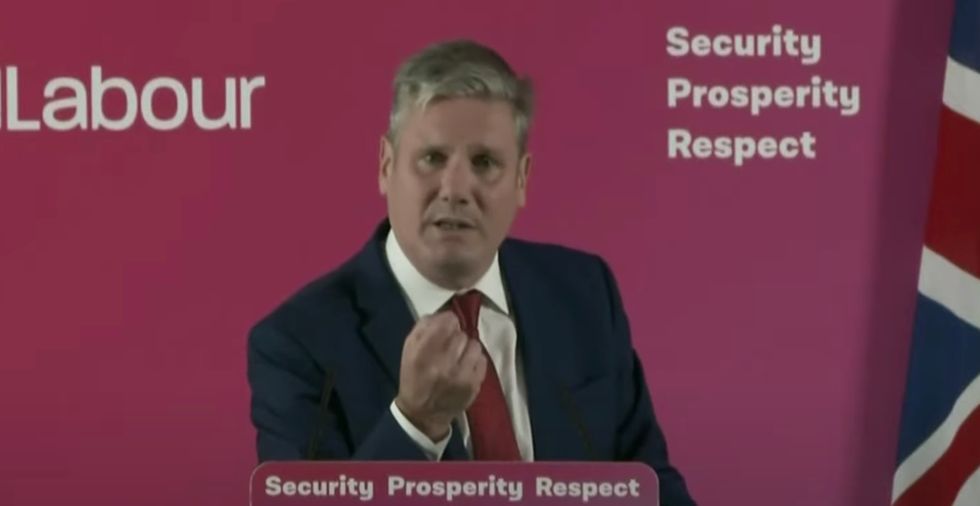 Sir Keir Starmer
Pool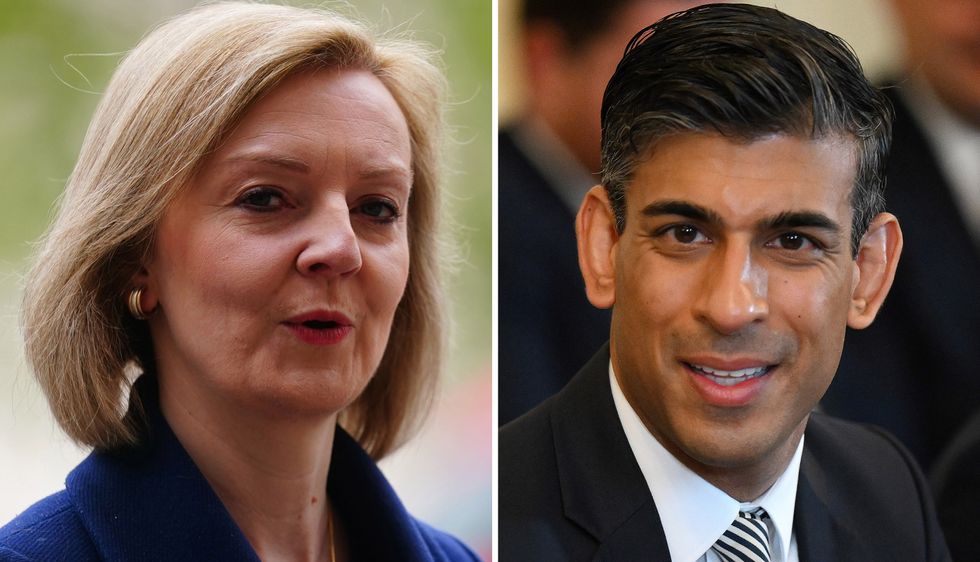 Liz Truss and Rishi Sunak
PA
"An economy can grow and leave some of its people behind.
"But a nation based on contribution cannot grow in that way.
"We will not be distracted by the siren calls – from the right or the left – that say economic growth and Net Zero do not go together."
Sir Keir said: "An unwritten contract is broken; a contract that says in return for hard work you get a fair reward, that you don't have to feel insecure about your prospects, that your contribution is respected.
"A strong national economy needs everyone making the best contribution that they can, whatever their circumstances, wherever they live.
"But in exchange we must make sure the contribution working people make to that national effort is fairly rewarded, that hard work does pay, that their effort is respected, that they enjoy the security that they need to get on.
"To do all that, we need three things: growth, growth, growth."
The Labour leader also attacked the economic plans set out by Mr Sunak and Ms Truss.
He added: "In one corner you have Rishi Sunak, the architect of the cost-of-living crisis.
"In the other you have Liz Truss, the latest graduate from the school of magic money tree economics.
"Neither of them has the answers to the economic challenges that we face."
He said the average British family is £8,800 poorer than equivalents in other advanced economies.
"That's not just a failure of policy, it's a failure of philosophy.
"Their leadership contest is not going to change that."