Published: 28/04/2022
-
21:49
Updated: 29/04/2022
-
00:01
Jodie Marsh says she would be "grossed out" if a male colleague was watching porn at work.
Ms Marsh said she thinks anyone that watches porn at work "has got an issue".
---
The columnist and glamour model was speaking out on the matter after reports alleged that a Tory MP watched porn on his phone in the House of Commons chamber.
Speaking to Dan Wootton Tonight, Ms Marsh said: "I think if you're using work time and you're being paid to do a job and you're using that time to do something for yourself that's private.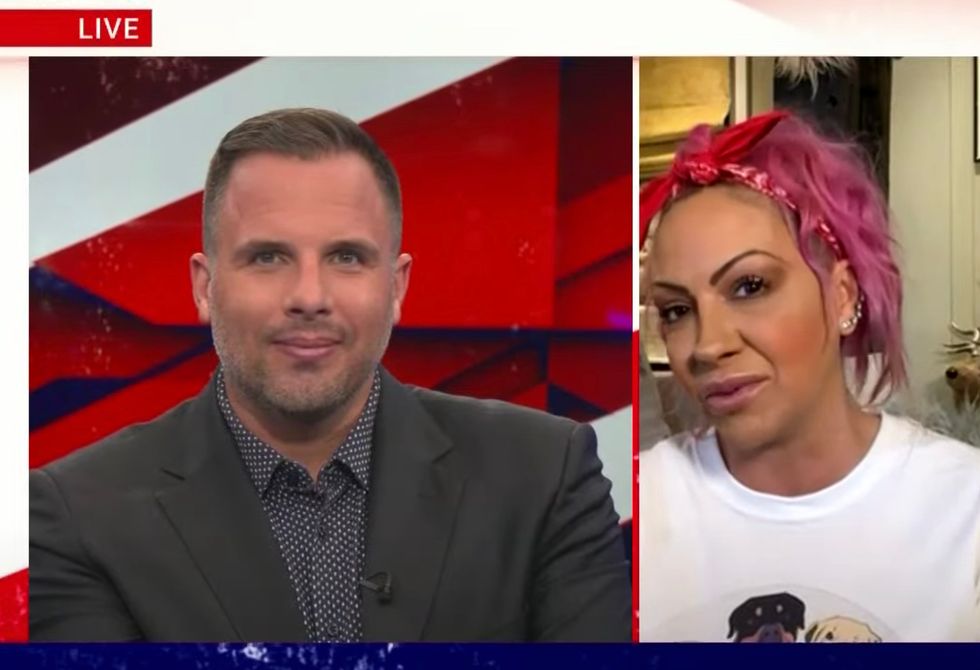 Jodie Marsh speaking to Dan Wootton
GB News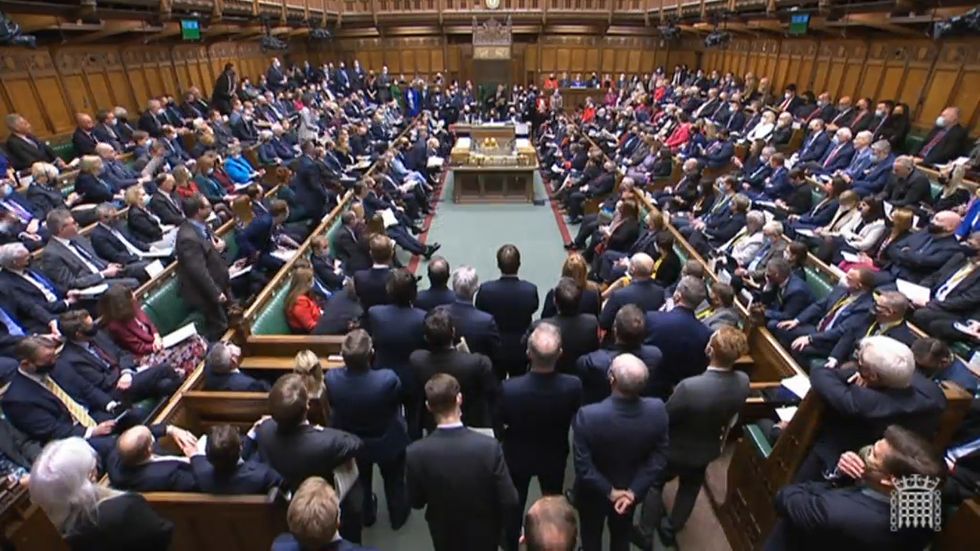 A tory MP is alleged to have watched porn in the chamber
House of Commons
"If you're scrolling through Instagram, I think that's pretty harmless.
"If you're watching porn at work, I think you've got an issue.
"Because if you can't get through the day at work without watching porn, then you have got an issue."
She continued: "And actually, as a woman, if I found out that I was working alongside a man that was watching porn sat next to me at the desk or whatever, I'd actually be quite grossed out.
"I would be like is that all you think about all day long, are you looking at other women like that in the office.
"I just think it's too much."
Boris Johnson has described the allegations against the currently unnamed MP "totally unacceptable", while senior ministers hit out at Westminster's "shameful" culture.
Culture Secretary Nadine Dorries said the situation in Westminster is "getting worse" as she suggested getting a "majority of women" in the Commons could improve it.