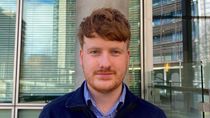 Published: 27/01/2023
-
19:50
JK Rowling has attacked Nicola Sturgeon's double standard handling of trans prisoners in Scotland, quoting George Orwell's 1984.
On Thursday, a transgender woman who was convicted of raping two women while they were a man, was moved to a male prison after originally being sent to Scotland's only all-female jail.
---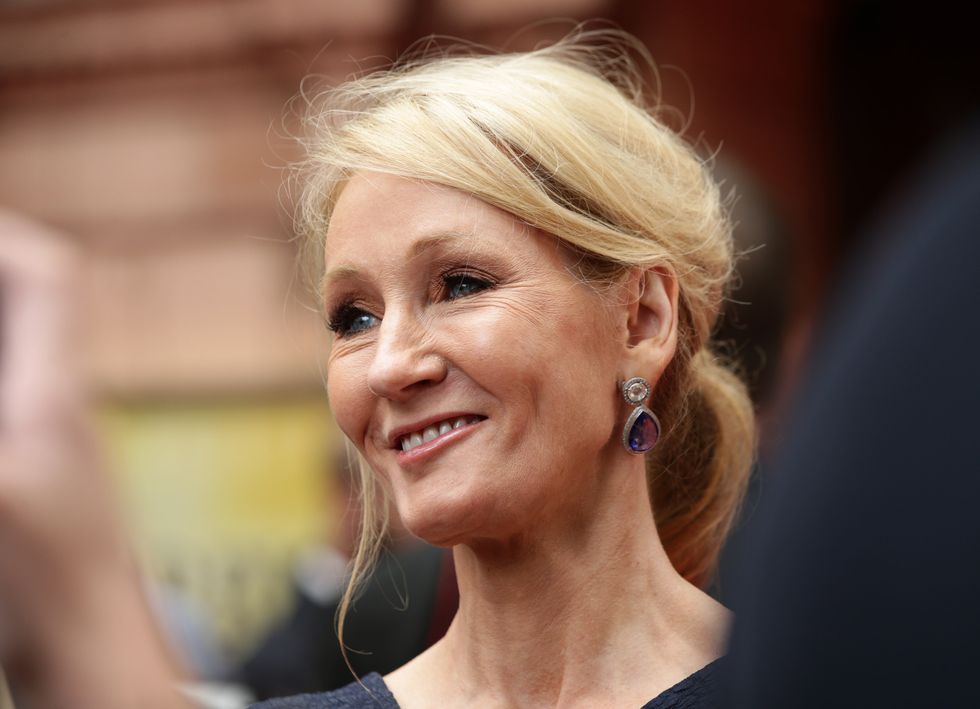 JK Rowling arriving for the opening gala performance of Harry Potter and The Cursed Child, at the Palace Theatre in London.
Yui Mok
Isla Bryson, formerly known as Adam Graham, was found guilty of raping one woman in Clydebank in 2016 and another in Drumchapel, Glasgow, in 2019, following a trial at the High Court in Glasgow.
U-turning on the decision to send Bryson to an all-female prison, Sturgeon said: "Short term or long term, this prisoner is not going to be in Cornton Vale."
It is now understood she has been moved to HMP Edinburgh.
She continued: "But it is important to allow the Scottish Prison Service operationally to give effect to the decisions that they have taken."
She later said the Government had given no "formal direction" to the prison service on where Bryson should be imprisoned.
Now, author JK Rowling who has become a vocal defender of women's rights has called out the First Minister's double standards in her handling of trans prisoners in Scotland.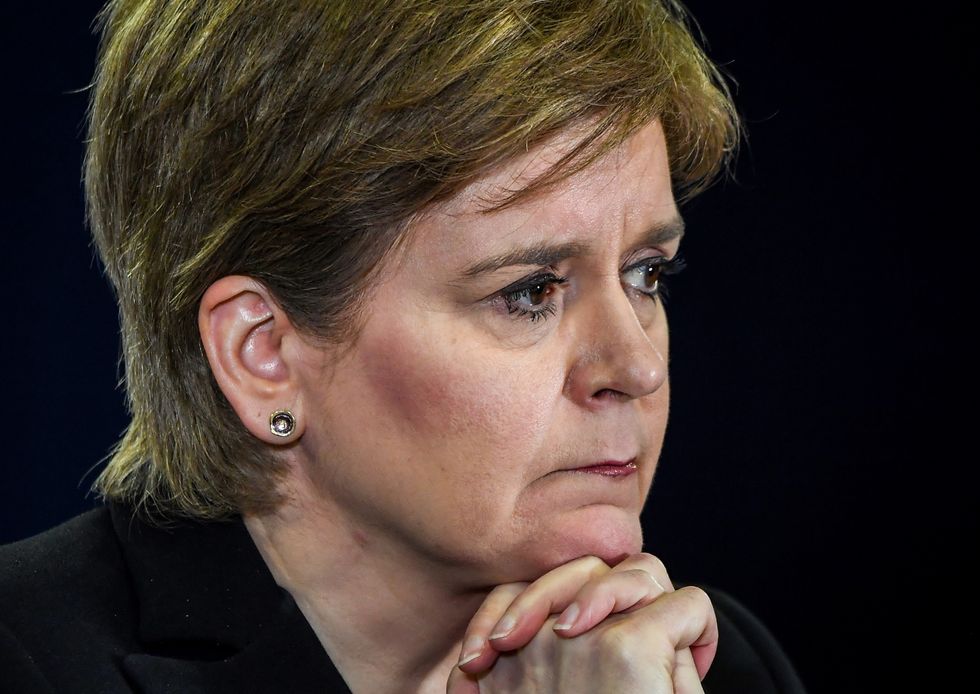 First Minister Nicola Sturgeon.
Andy Buchanan
In a series of tweets the author wrote: "So, in Nicola Sturgeon's Scotland, trans women AREN'T women if they're convicted double rapists, like Adam 'Isla Bryson' Graham.
"However, trans woman and paedophile Katie Dolatowski, who covertly filmed a 12-year-old and attempted to rape a 10-year-old, both offences committed in women's public bathrooms, IS a woman and remains in the women's prison from which Adam Graham is to be removed.
"Never forget, Sturgeon, her government and supporters have insisted that it is ludicrous to imagine anyone would dress in women's clothes to get access to vulnerable women and girls. Wouldn't happen. Everyone is who they say they are. To question this is hate."
She finished the series of tweets by quoting from George Orwell's book 1984, writing: "'The Party told you to reject the evidence of your eyes and ears. It was their final, most essential command.' George Orwell, 1984".