Published: 18/04/2022
-
08:10
JK Rowling has been excluded from a Platinum Jubilee reading list as the transgender debate continues.
The list is being published to highlight 70 of the best reads from across the Commonwealth, one for every year of the Queen's reign.
---
A 153-page book shortlist as voted by the public have now been cut to the 70 finalists following discussions between librarians, academics, booksellers and other literary figures.
Some of those to make the final cut include A Clockwork Orange by Anthony Burgess, The Handmaid's Tale by Margaret Atwood and Wide Sargasso Sea by Jean Rhys Carre.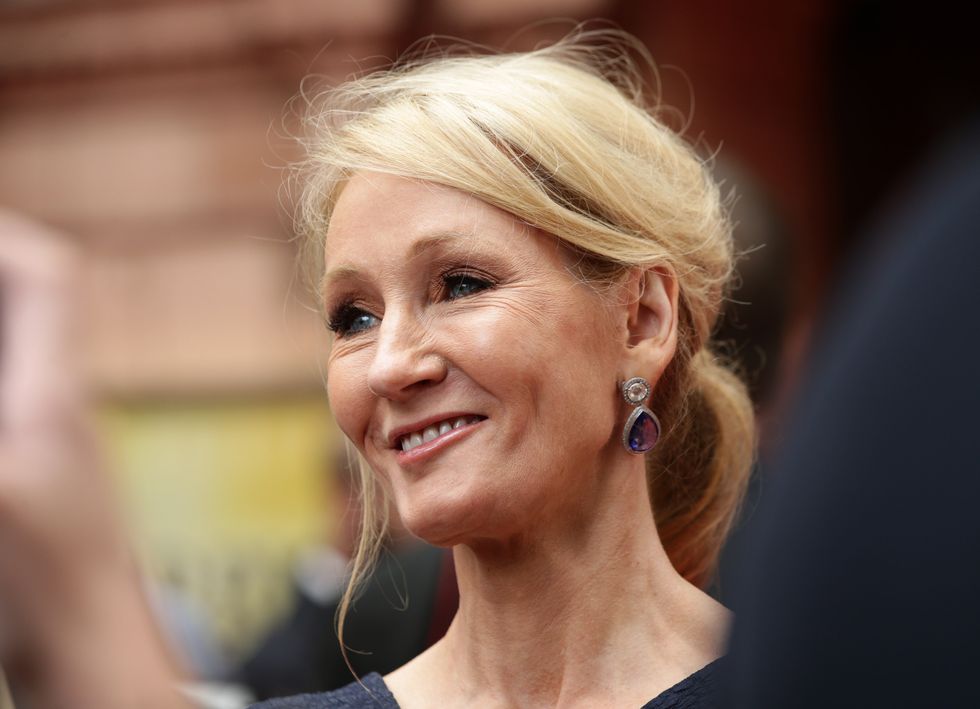 JK Rowling failed to make the cut
Yui Mok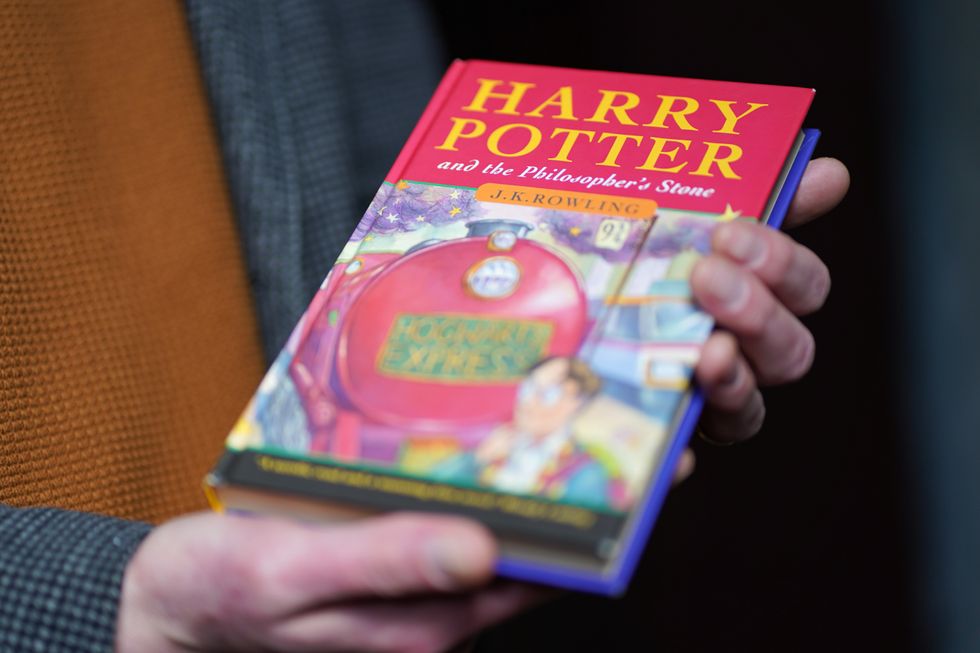 Harry Potter and the Philosopher's Stone made the original shortlist
Jacob King
But Harry Potter and the Philosopher's Stone, which made the original shortlist, did not make the final reads.
The initiative's co-founder, BBC Arts insist that the decision had nothing to do with the trans row.
While Susheila Nasta, a judge in the contest and emeritus professor of modern literature at Queen Mary and Westfield University said: "There was a big discussion about JK Rowling.
"She was on the long-list with Harry Potter and the Philosopher's Stone. A space was cleared for someone equally as good but whose work was not as well-known. There were some very tricky decisions," she told The Sunday Times.
The Harry Potter author had previously drawn criticism for views on trans women.
Earlier this month, Ms Rowling also met with "Respect My Sex" activists for lunch.
This was after she responded to Russian president Vladimir Putin after he reportedly referenced her during a speech condemning "cancel culture" in the West.
The author said on Twitter that "critiques of Western cancel culture are possibly not best made by those currently slaughtering civilians for the crime of resistance".
She also accused Sir Keir Starmer of misrepresenting equalities law, claiming Labour can "no longer be counted on to defend women's rights".
Sir Keir told The Times "trans women are women" according to statute in the UK, and called for a more "considered, respectful, tolerant debate" about gender.