Published: 18/08/2022
-
18:49
Updated: 14/02/2023
-
10:44
A tourism director of The Gambia has told British women to stop visiting the country to have sex with younger men.
The African country has become a popular destination for Brits ever since offering cheap package holidays in the 90s.
---
But the destination has also developed a seedy reputation.
Young Gambian men have been known to offer sexual services to older women in exchange for money.
The nation has even been referred to as "a real-life Tinder" for geriatrics.
Gambia Tourism Board director Abubacarr Camara said: "What we want is quality tourists,"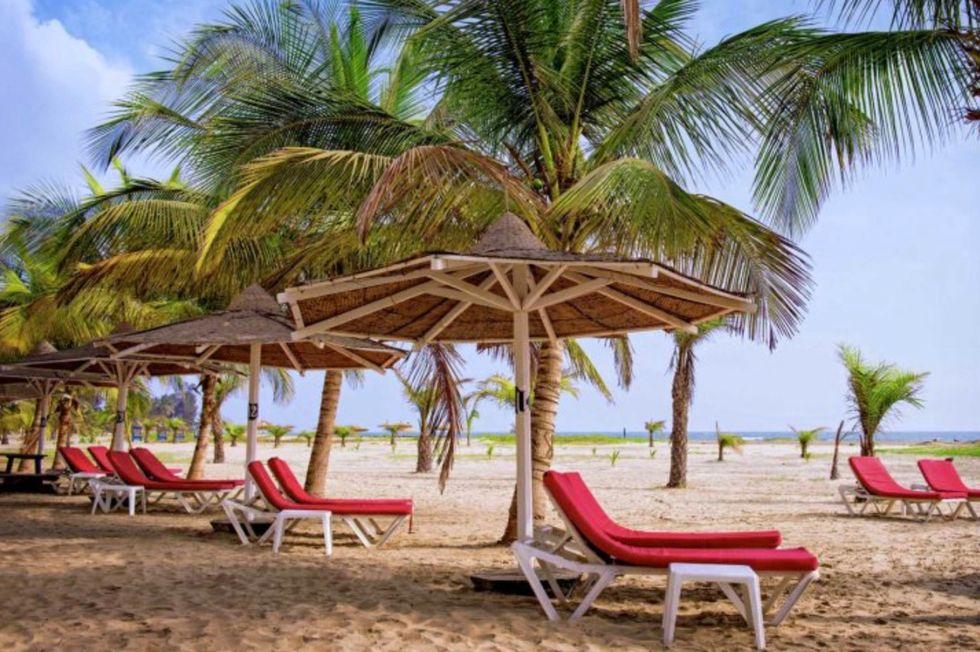 A beach resort in The Gambia
Google
"Tourists that come to enjoy the country and the culture, but not tourists that come just for sex."
Speaking to Colin Brazier on GB News, journalist Caroline Farrow blamed British people for imposing their own values on sex.
She said: "It's up to Gambia what laws they want to set and they want to clean up their tourism industry.
"Sex tourism makes up 20% of their GDP and it's very easy for us it's very easy for us to titter and giggle at all the women going to have affairs with younger Gambian men but it's not seen as so taboo or quite so exploitative.
"But it is because if you're having to induce somebody to have sex with you because they wouldn't do so otherwise it is a form of exploitation."
She also said: "It says something for a society where people can only better themselves by selling themselves for sex.
"In an age where we're so sensitive about colonialism, we shouldn't be going over there imposing our liberal progressive sexual values on them."