By Tom Evans
Published: 16/06/2022
-
18:19
Updated: 14/02/2023
-
10:59
Anne Whyte QC investigated British Gymnastics and revealed her findings today after reviewing the more than 400 submissions from gymnasts and others involved in the sport.
Jane Allen – who retired as CEO of British Gymnastics in December 2020 – said she was "deeply sorry" she did not provide more support.
---
She was criticised in the Whyte Review for a "lack of leadership" and an "organisational failure to appreciate the central importance of athlete welfare".
Amid some of the worst examples listed in the review were gymnasts reporting being punished for needing to go to the toilet.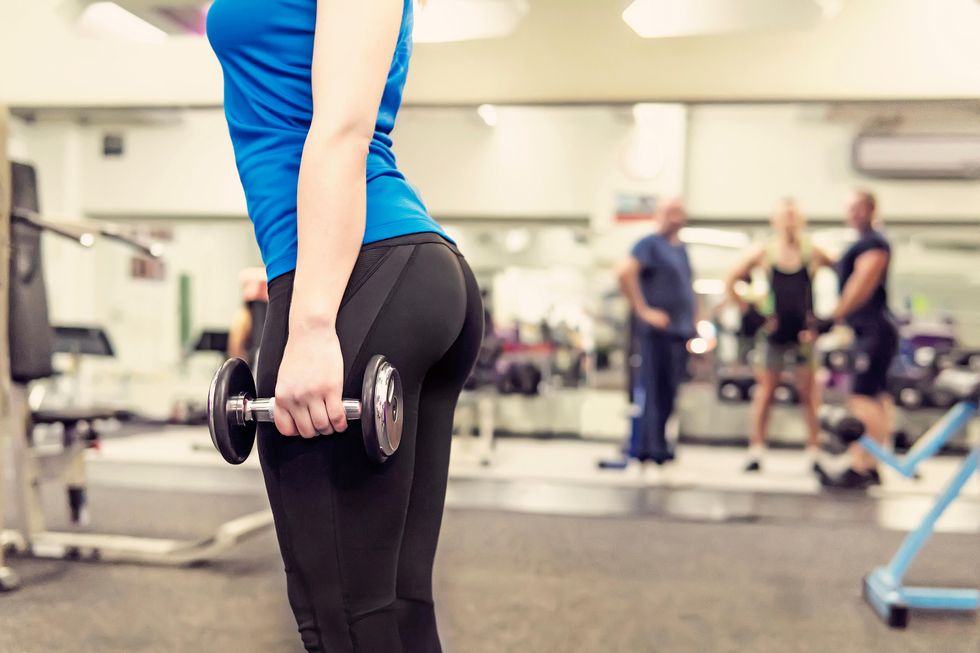 Gymnasts were victims of abuse
PA Features Archive/Press Association Images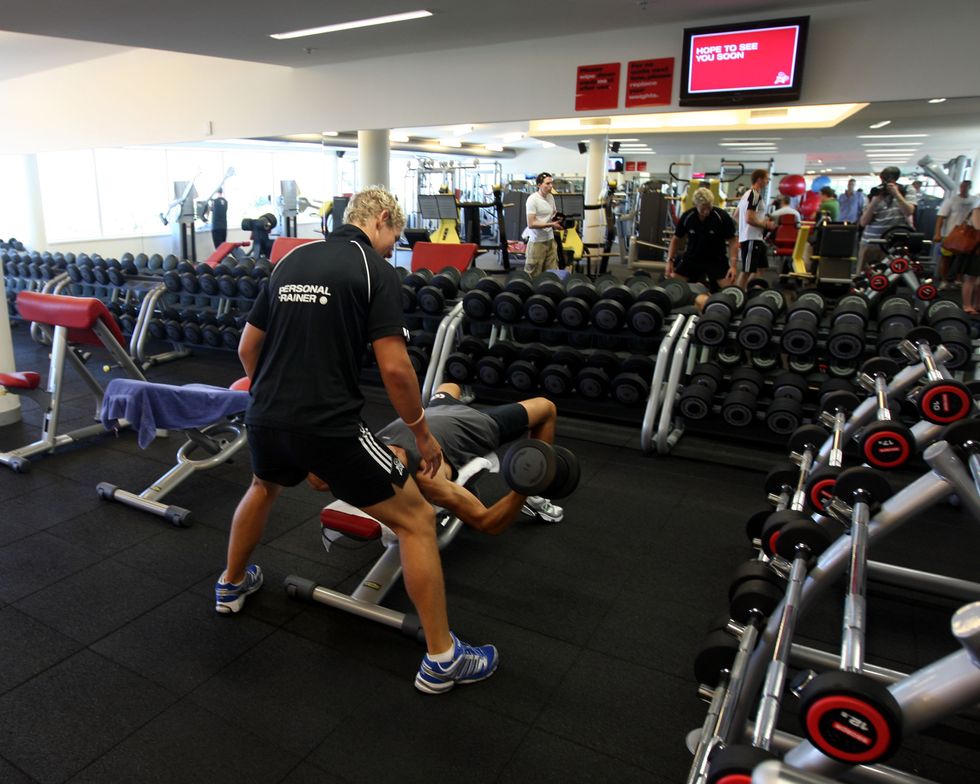 There was some horrific name-calling, the report finds
Steve Parsons
Some said they were made to climb a rope for needing a break.
And an Olympic gymnast said she was given a maximum of three minutes to go to the toilet, and if she exceeded that time she would be punished.
Numerous cases of over-stretching were reported, including one in which a coach sat on a seven-year-old, and another in which two coaches at once pushed a child's legs down in order to force them to do the splits.
One reported fearing her legs would "snap" during a similar process.
Ms Whyte received more than 90 submissions relating to the deprivation of food and water.
One gymnast reported not being allowed to go for lunch because she had not completed the required number of clean routines.
Gymnasts reported going to extreme lengths to hide food, behind the ceiling tiles or under the bed in their rooms for example, and of coaches checking the rooms "army-style".
They were called "retards" or "chickens" if they failed to complete a skill and were sometimes told to either sit out of sight or go home.
Others were forced to train with much younger age groups as a form of punishment.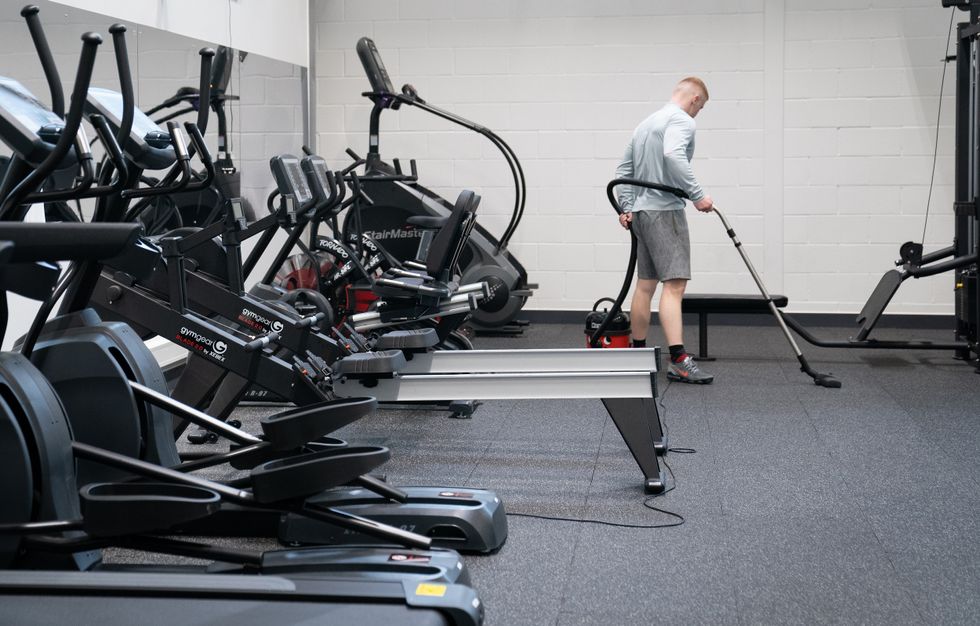 A UK gym
Joe Giddens
And female gymnasts were punished for crying by being made to stand in front of a mirror with a stopwatch and told to time the period they spent crying.
They were called "cry-babies" in front of the whole group.
Some gymnasts were subjected to homophobic insults and one was called a "faggot" on a daily basis.
When their parent reported the incidents to the club's welfare officer, "it was shrugged off as a joke by the very person who was supposed to take it seriously".
A Government spokesperson said: "We recognise the courage of the gymnasts, parents, coaches and others who have come forward to share their experiences as part of the Whyte Review.
"There is no place for abuse of any kind and it is vital that everyone participating in sport feels safe and secure, with any allegations of inappropriate or harmful behaviour taken with the utmost seriousness.
"UK Sport and Sport England have already taken significant steps to improve safeguarding in sport including the revision of standards and protections for children in sport, the piloting of an independent complaints and disclosure system and we are strengthening our positions of trust legislation.
"It is vital British Gymnastics working with Sport England, UK Sport and the Child Protection in Sport Unit further strengthen safeguarding provision wherever necessary."
The Gymnasts For Change group, which has campaigned for reform following the public revelations of abuse within the sport, also issued a statement welcoming the review but said its recommendations "fall far short of what is needed".
"After two years of waiting, this is too little too late to change a culture of mistreatment. Every day without holistic and wholesale change another gymnast is put at risk," a group statement said.
The group called for British Gymnastics to impose limits on training hours for child athletes, for the governing body to support a House of Lords committee recommendation to move responsibility for elite sport from the Department of Digital, Culture, Media and Sport to the Department of Health and Social Care, and for the Government to introduce new legislation on child abuse, including mandatory reporting.
"Until these recommendations are fully enacted, we strongly advise parents to consider whether they should place their children in British Gymnastics clubs," the Gymnasts For Change statement added.