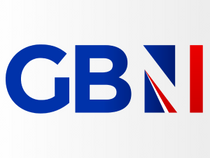 Published: 04/04/2022
-
15:45
French President Emmanuel Macron has been accused of "negotiating with Hitler" as he attempts to convince Vladimir Putin to end his war in Ukraine.
The scathing comments come from Polish Prime Minister Mateusz Morawiecki who slammed his French counterpart for engaging with The Kremlin and failing to take decisive action against the Russian leader.
---
Mr Morawiecki said: "What have you achieved? Have you stopped any of the actions that have taken place?
"Criminals are not negotiated with, criminals must be fought. Nobody negotiated with Hitler.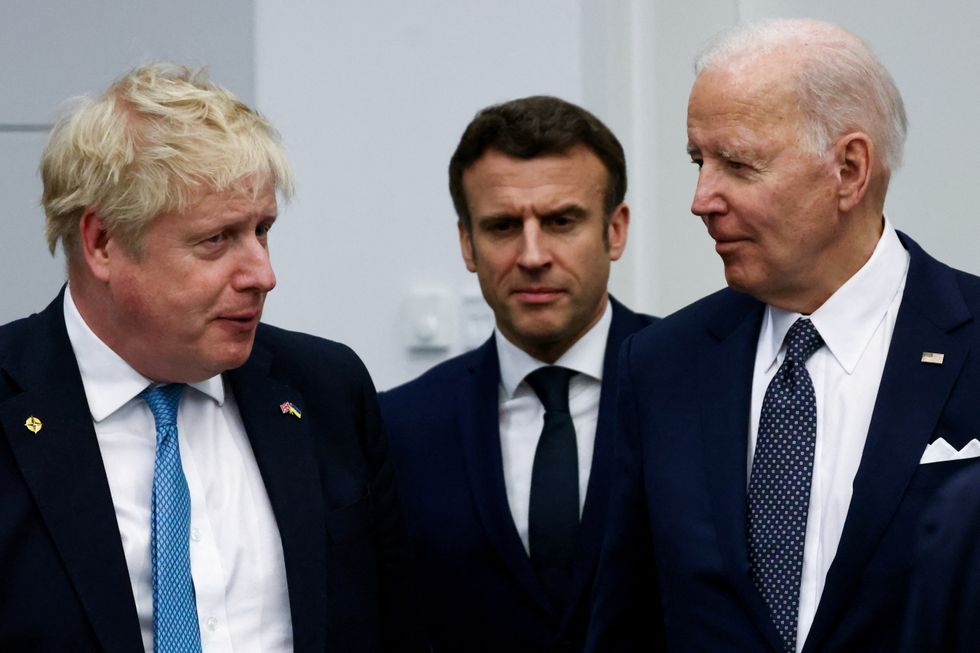 Prime Minister Boris Johnson and French president Emmanuel Macron
Henry Nicholls
"You would negotiate with Hitler, with Stalin, with Pol Pot afterwards?"
He continued: "Enough of this game of the delay of some European leaders, manoeuvring, spinning.
"Strong sanctions are needed, those that will break Putin's war machine, otherwise more innocent people will die."
According to The Times, Mr Morawiecki went on to accuse Germany of also blocking tougher sanctions against Russia.
Today, Boris Johnson said he plans to push for tougher international sanctions against Putin's Russia and increase supplies of arms to Ukraine as evidence of atrocities continue to emerge from the war zone.
The Prime Minister said: "Britain will never waver from supporting our friends" in a sign of the increased commitment to defend Ukraine.
Mr Johnson said the discovery of mass graves in areas where Russian forces had withdrawn from around Kyiv was "sickening" and promised "we will not rest until justice is done".
Ahead of talks in Poland, Foreign Secretary Liz Truss said: "Putin is yet to show he is serious about diplomacy. A tough approach from the UK and our allies is vital to strengthen Ukraine's hand in negotiations.
"Britain has helped lead the way with sanctions to cripple the Putin war machine.
"We will do more to ramp up the pressure on Russia and we will keep pushing others to do more.
"We will continue to support those who are suffering as a result of Putin's illegal invasion of Ukraine, including the victims of sexual violence and those in need of humanitarian support."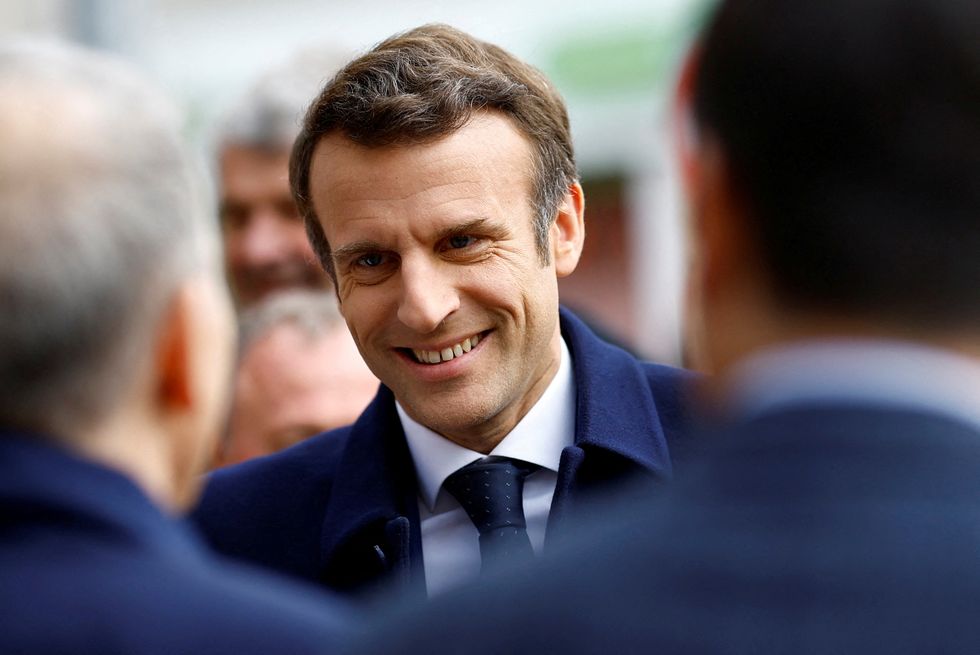 French President Emmanuel Macron
STEPHANE MAHE