Published: 10/05/2022
-
21:09
Updated: 14/02/2023
-
11:09
British tennis star Emma Raducanu was left red-faced after realising she had sworn live on TV during the Italian Open.
The now 19-year-old rose to fame after claiming victory at the US Open back in 2021, rising to world number 23 in the process.
---
But Raducanu was left speechless after getting mixed up with the Italian language during an interview.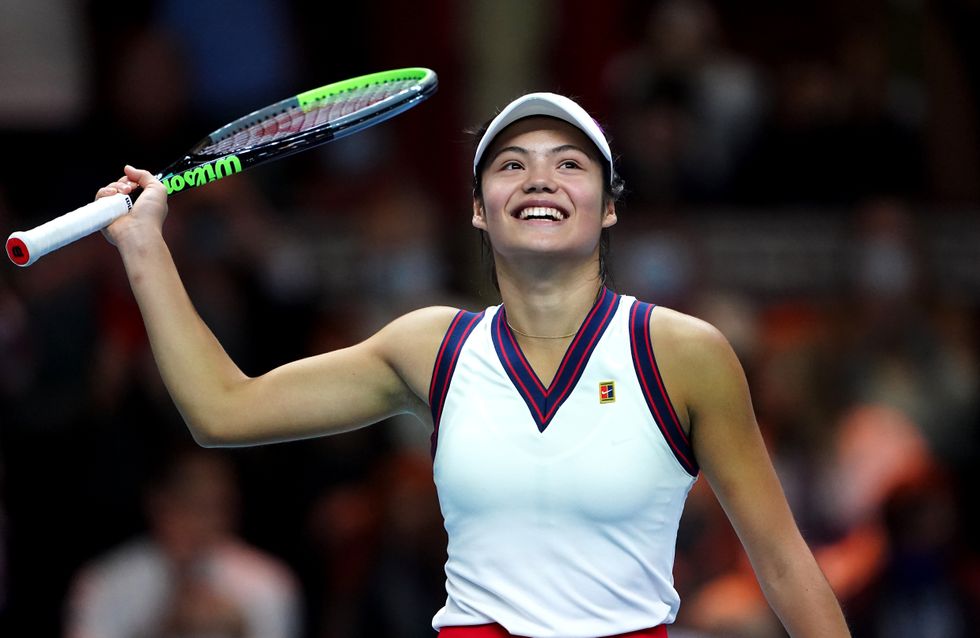 Emma Raducanu
Zac Goodwin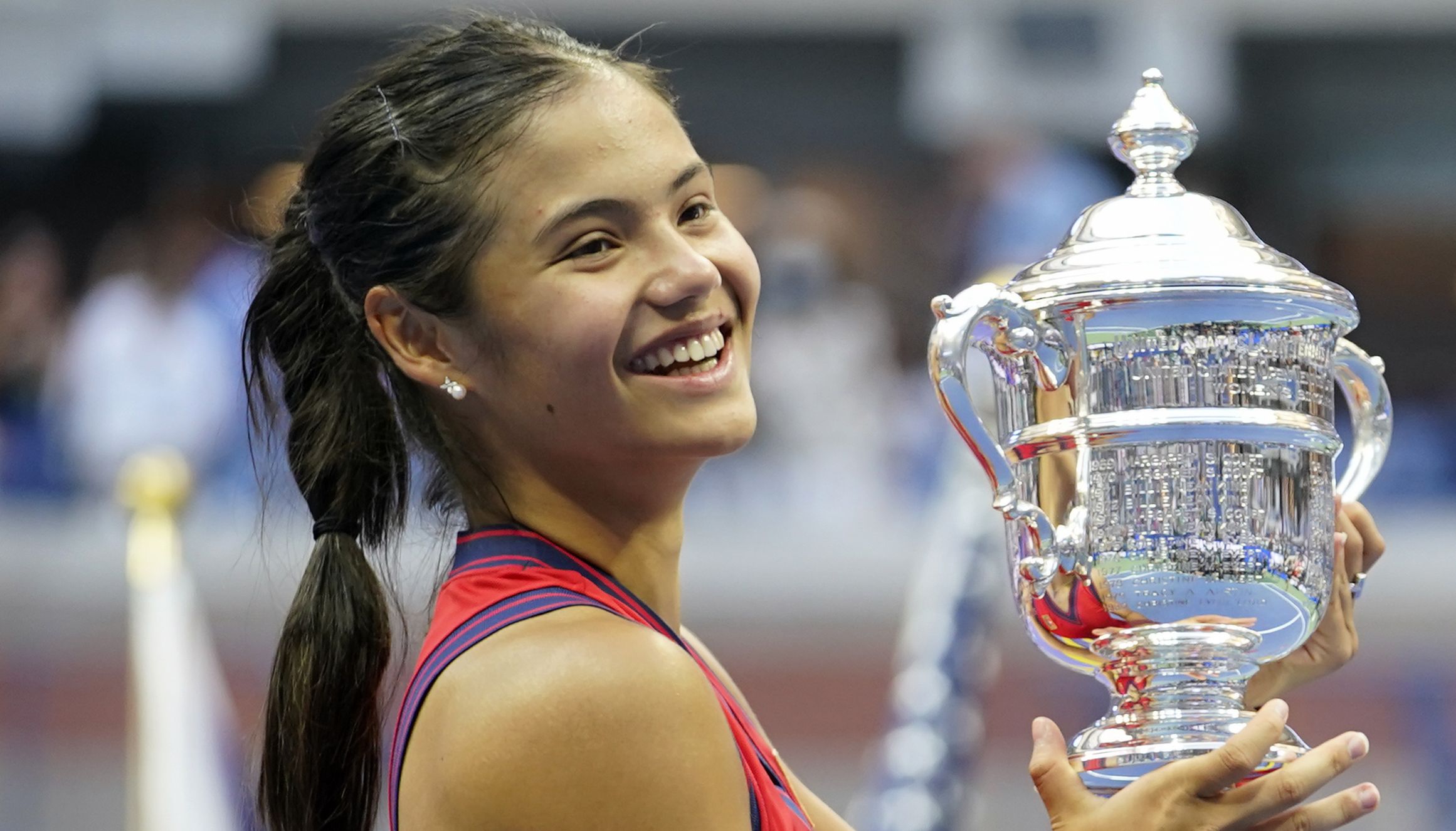 Raducanu rose to fame by winning the 2021 US Open
ZUMA
When asked if she had learnt any Italian words, Raducanu said "I did, like 'che cazzo.'"
When she saw the reaction of nearby fans, the British number one smiled before asking: "Is that a bad word?"
She then asked the interviewer to explain what the word meant, but they refused to tell them on camera, saying they'll explain later.
The phrase loosely translates as "what the f***" in English.
Raducanu then asked "have I just sworn on camera", before planting her head in her hands.
The interviewer then jokingly said: "it can be useful, you never know", before suggesting that "Buongiorno", which means "good morning", might have been a better phrase to choose.
Raducanu also didn't have a great time of it on court after being forced to retire with a back injury in her Italian Open first round match with Bianca Andreescu earlier today.