Published: 03/06/2022
-
07:51
75-year-old singer Elton John was spotted looking frail, as he slumped in a wheelchair upon arriving at Leipzig airport.
The singer is set to star alongside Diana Ross for the Queen's Platinum Jubilee concert on Saturday, in a pre-recorded performance.
---
Sporting a matching Gucci tracksuit and a face mask, the singer was transported through Leipzig Airport via a wheelchair last Friday.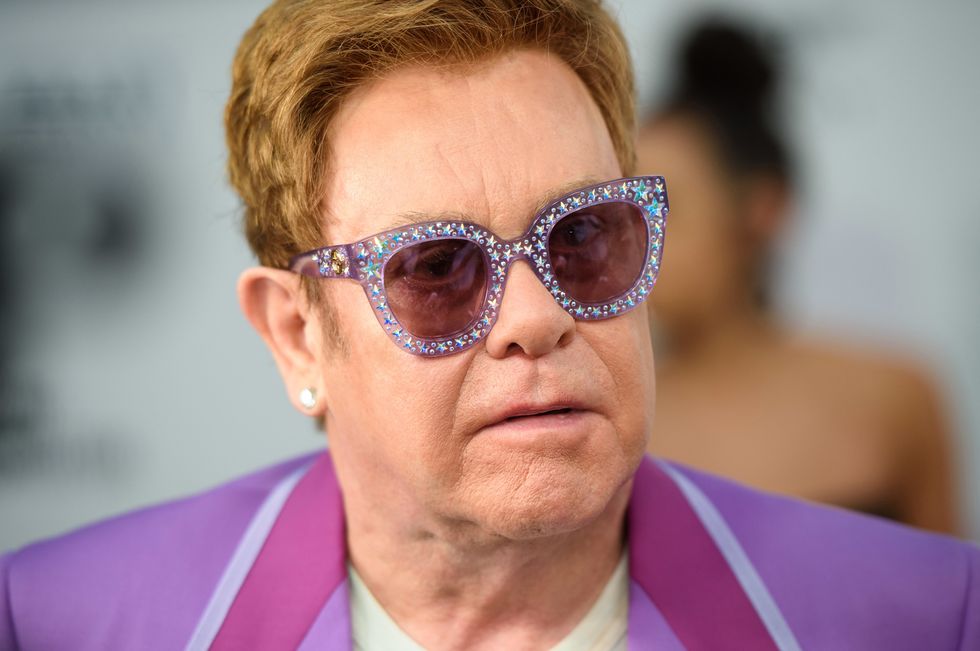 Elton John reassured fans that he is in "top health"
Matt Crossick
In an Instagram post, Elton thanked his fans for "reaching out to ask about my health" and reassured everyone that he is in "top health".
Elton added: "After another rousing 2.5 hour show, we arrived at Leipzig airport just before curfew, to find part of the airport had closed.
"It was an extremely long walk to get to the plane, so my team kindly laid on a wheelchair so I could rest my hip after doing the show. That's all folks".
The legendary musician had been performing two shows in Germany, as part of his long-running Farewell Yellow Brick Road tour.
The Rocketman singer underwent extensive hip surgery earlier this year after a fall in September 2021.
Post recovery, the singer cancelled concerts across the US after testing positive for COVID-19.
The last time the singer succumbed to a wheelchair was in 2019 after spraining his ankle.
Fans can witness Elton later this month as he is set to perform at a sold out concert in London's Hyde Park.