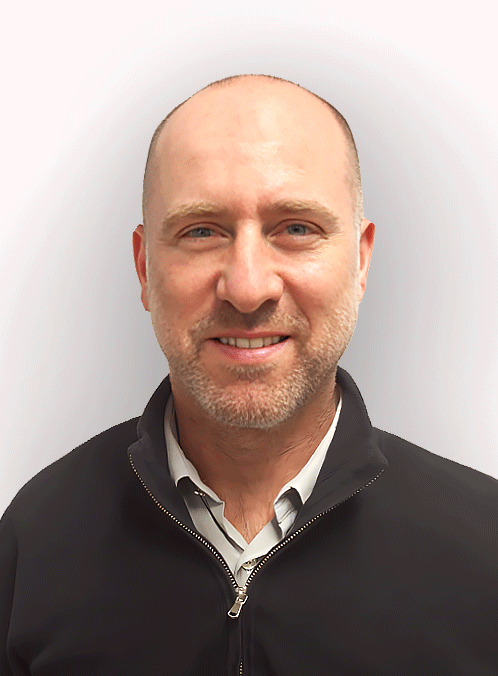 Published: 07/02/2023
-
15:00
For many, it's hard to comprehend that a serving police officer has been unmasked as one of the country's most prolific sex offenders.
In her sentencing remarks at Southwark Crown Court, the Judge, Mrs Justice Cheema-Grubb, referred to David Carrick as a "brutal serial rapist" who used his status as an officer to entice his victims. The case has highlighted a series of failures by his former employers.
---
The Met has been forced to apologise and admit Carrick should have been rooted out earlier after it emerged he came to police attention over nine incidents – including allegations of rape, domestic violence and harassment – between 2000 and 2021.
The Commissioner of the Met Police, Sir Mark Rowley, has apologised and admitted that systemic failures within the force meant Carrick got away with his criminal behaviour for decades. But it seems the problems are not limited to the Met with Downing Street suggesting that public trust in the police is shattered.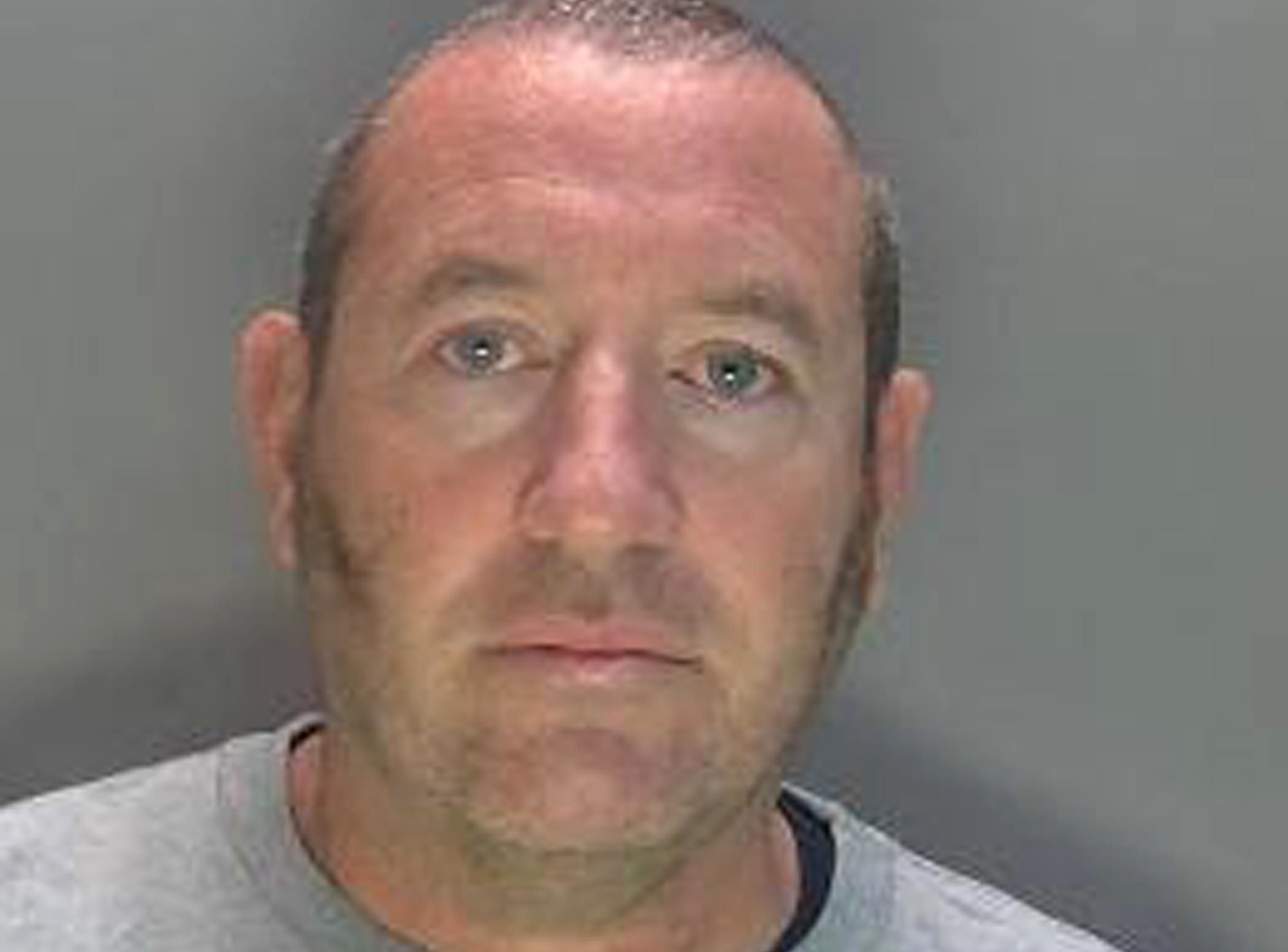 David Carrick pleaded guilty to 49 offences, including 24 counts of rape, against 12 women between 2003 and 2020
Hertfordshire Police
What stands out in this case is the dignity and bravery of his victims. Over the two days of Carrick's sentencing hearing, many of them have sat in court to hear details of the harrowing crimes committed against them.
Throughout the proceedings, they sat just a few feet away from their abuser, coming face to face with him as he was led into and out of the dock.
In a victim impact statement, one said she felt she had "encountered evil" after being raped by Carrick after meeting him at a bar in London. He said "he was the safest person that she could be with and that he was a police officer" before taking her back to his nearby flat.
She "froze" when he put a black handgun to her head and said "you are not going" before repeatedly raping her.
"I honestly thought he was going to kill me that night, I thought he was going to rape me and kill me and that my life would be over.
The woman told an A&E nurse she had been raped by a police officer. But she was told she needed to be "ready" if she was going to complain and "she might be better to try to put it behind her and move on".
Other women said they feared they would not be believed if they reported Carrick and no longer trusted the police after what he had done to them.
One said: "Knowing that he was in a position of trust also makes trusting people even harder because if you can't trust someone who is supposed to serve and protect you, then who can you trust?
Another said: "I don't trust the police any more, if anything went wrong I don't know whether I would want to call the police as I'd worry that they would send a male officer like him.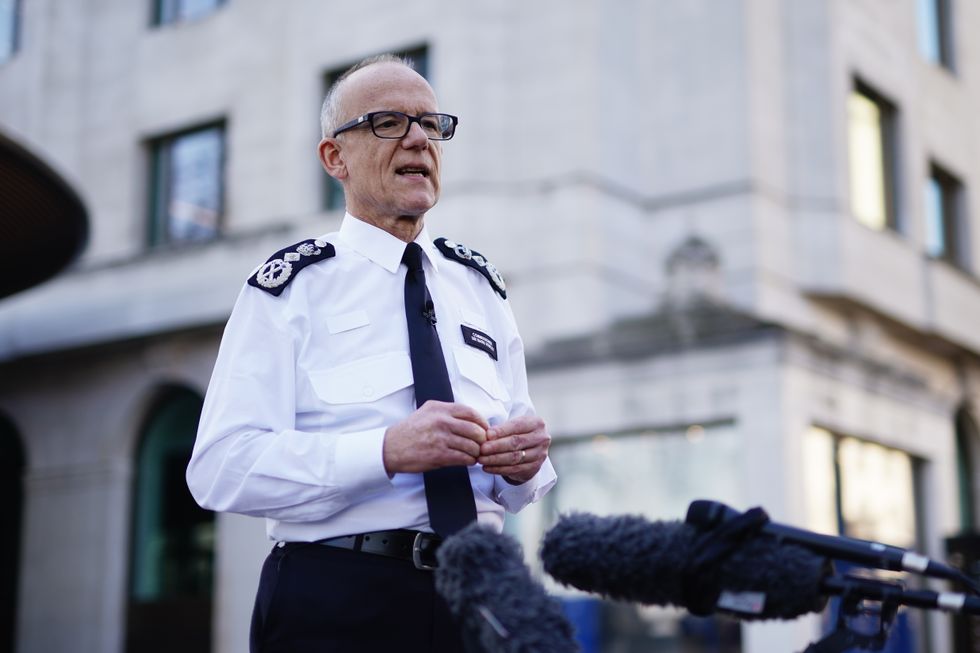 Sir Mark Rowley has admitted that 'painful stories' will emerge
Aaron Chown
"If he can do it to a lone female then anyone can do it.
"The thought of being alone with a male officer makes me very anxious, I wouldn't want to be in a room with a male officer or even any of my friends or family."
Carrick's case has prompted the Home Secretary, Suella Braverman, to order every force in the country to re-vet all its officers and check them against national police databases by the end of March.
His crimes are set to form part of the independent inquiry looking at the murder of Sarah Everard who was strangled by then-serving Met officer Wayne Couzens in March 2021.
Sir Mark Rowley - desperately trying to rebuild the reputation of his force after the Couzens case - has admitted that "painful stories" will emerge as work progresses to get rid of hundreds of corrupt officers. And around 1,000 previous cases involving Met officers and staff who were accused of sexual offences or domestic violence are being reviewed to make sure they were handled correctly.