Published: 01/08/2022
-
15:55
Updated: 14/02/2023
-
10:47
Calvin Robinson has hit out at a picture of a colourful police car, saying we "might as well attach disco lights".
GB News regular Calvin was reacting to an image of a colourful police car on Twitter, which included several bright colours, stars and the word "pride" written on it.
---
The cars have been painted in a bid to tackle online hate crimes and "give confidence" to the LGBT+ community.
Deputy chief constable Julie Cooke said: "Cars are there in the communities on normal policing patrol just to show the community that we want you to come forward.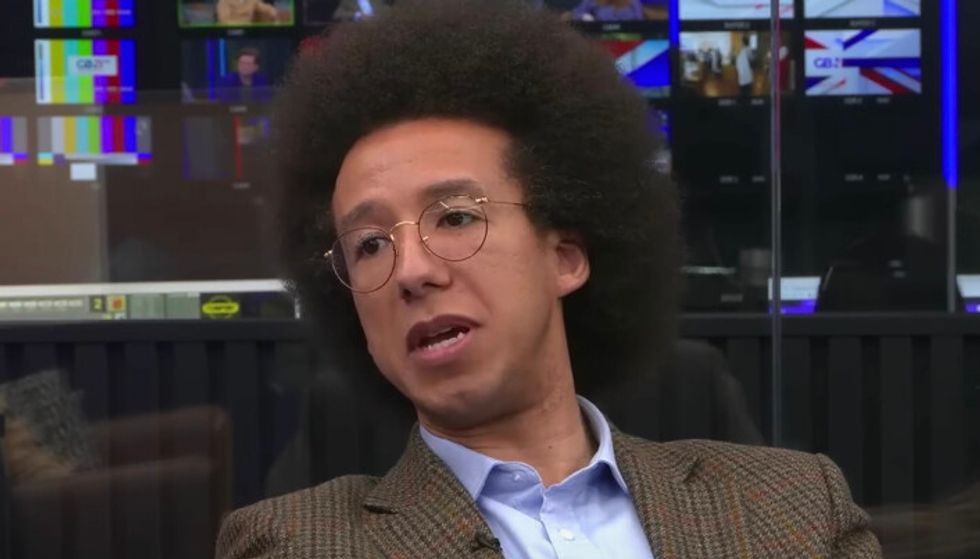 Calvin Robinson
GB News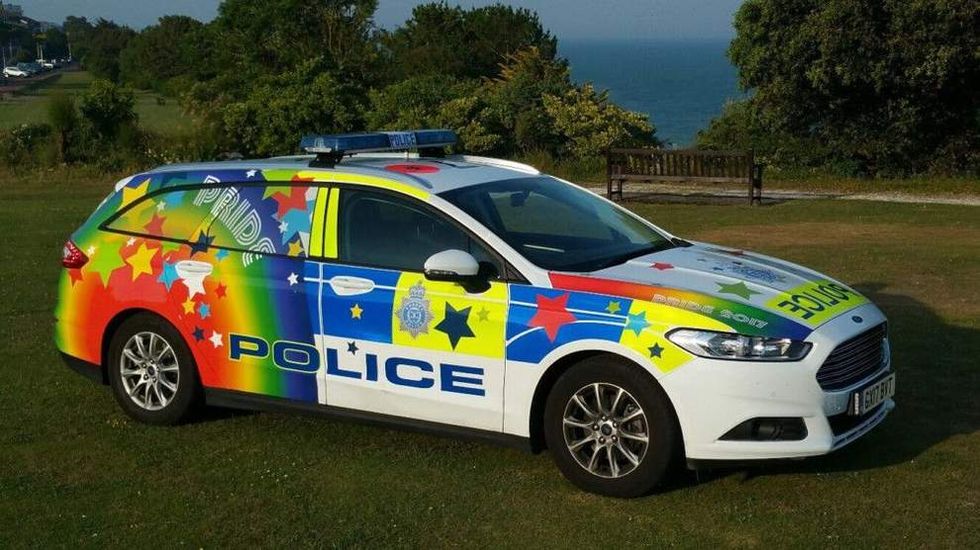 A colourful police car
Sussex Police
"It is there to try and give confidence to our LGBT+ community, but also to other under-represented groups," as quoted in the Daily Mail.

In reply to an image of one of the vehicles on Twitter, Calvin wrote: "How is this meant to deter criminals?
"Might as well attach disco lights, the new sirens are already camp.
"What are the police going to do, get out and start twerking at 'em?!"
While others also hit out at the police car design.
One person replied to Calvin's post, saying: "That's why it's no longer a force, just a service."
While another wrote: "This is so worrying , this needs to be halted immediately before the whole of the UK becomes the laughing stock of the whole world , it's close to that scenario now , intervention needs to start NOW."
A third person added: "Oh Calvin, what is to become of this precious little Island of ours."