Published: 07/07/2022
-
09:15
Updated: 07/07/2022
-
10:11
Boris Johnson is to stand down as leader of the Conservative Party, following a string of high-profile ministerial resignations.
Mr Johnson has spoken to 1922 Committee chairman Sir Graham Brady and agreed to stand down, with a new Tory leader set to be in place by the party conference in October.
---
A No 10 spokesman said: "The Prime Minister will make a statement to the country today."
Buckingham Palace declined to comment on whether the Queen has had any communication with Boris Johnson on Thursday morning.
The Queen is at Windsor Castle and the Court Circular recorded that she held her weekly audience by telephone with Mr Johnson on Wednesday evening.
Chancellor Rishi Sunak and Health Secretary Sajid Javid dramatically quit their Cabinet roles on Tuesday, with both stating they had lost confidence in the PM.
This followed a number of scandals to hit the Government, the latest being the resignation of Deputy Chief Whip Chris Pincher.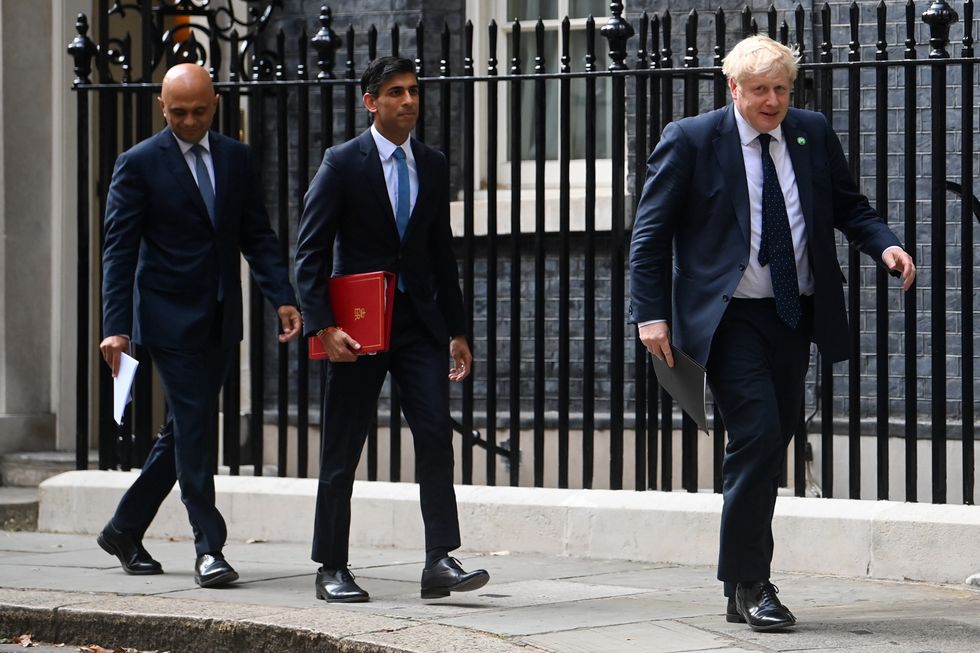 Sajid Javid, Rishi Sunak and Boris Johnson
Toby Melville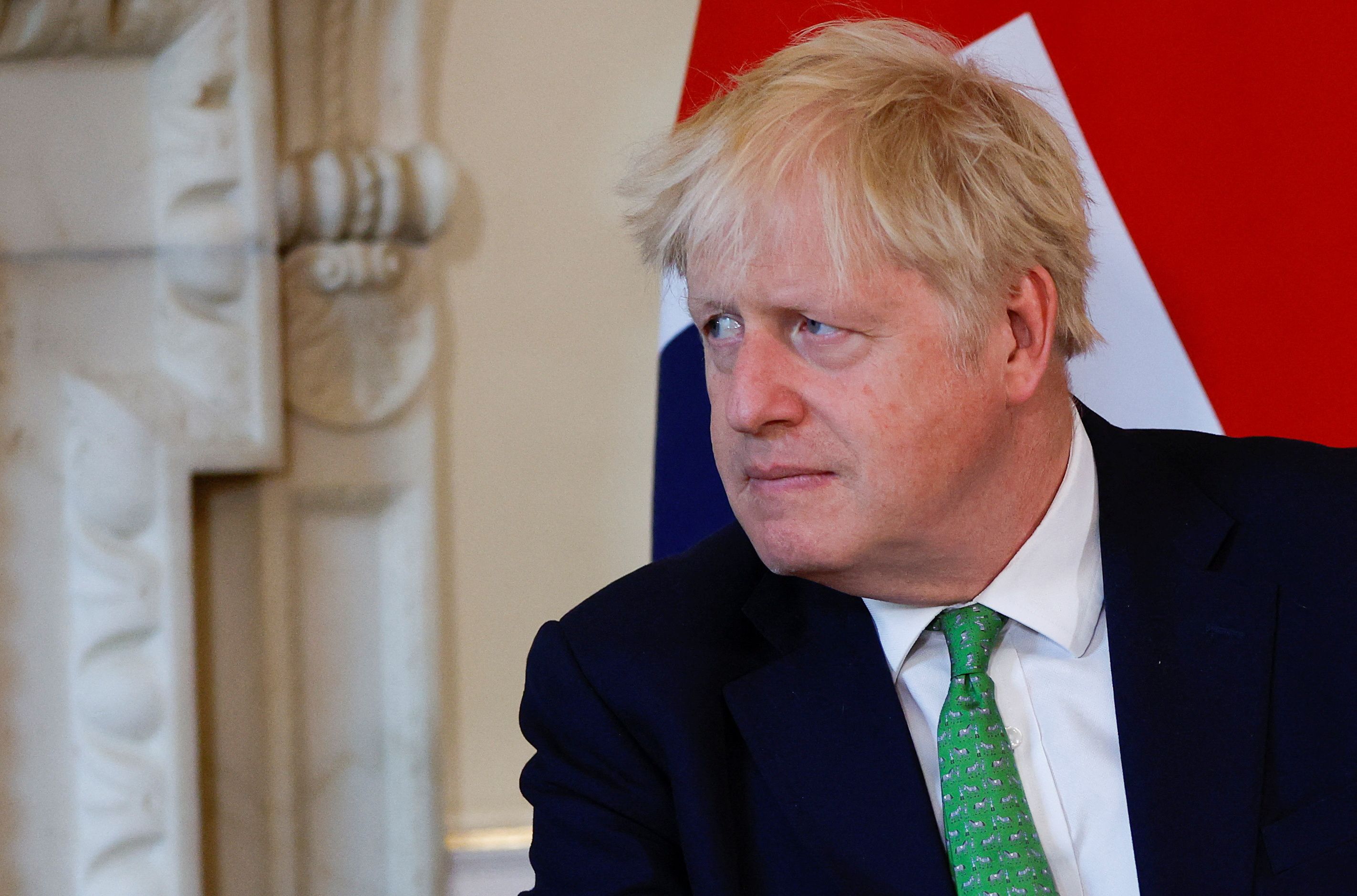 Prime Minister Boris Johnson
John Sibley
Mr Pincher was accused of drunkenly groping two men, with Mr Johnson previously warned about his behaviour, a claim he previously denied.
Tory peer Lord McDonald confirmed the former Prime Minister had been briefed in person on allegations about Mr Pincher's behaviour, hours after ministers had been briefed this wasn't the case.
The former Tory leader had himself taken over from Theresa May who was ousted from the role, assuming office on July 24, 2019.
But following a landslide victory in the December 2019 general election, allegations arose of various Tory party members breaking Covid restrictions.
A report was ordered into these allegations, led by Sue Gray, which highlighted numerous rules breaches inside Downing Street.
Mr Johnson repeatedly denied Downing Street had breached any Covid lockdown rules despite mounting evidence to the contrary.His former aide Allegra Stratton was forced to resign after video footage showed her joking about a party held at Downing Street.
And Mr Johnson insisted a gathering attended in the garden of number 10 where people drank alcohol and ate cheese was a "work gathering".
But his popularity continued to plummet as more sleaze allegations poured in.
Ben Wallace, Liz Truss and Penny Mordaunt are among the favourites to take over from Mr Johnson.