Published: 30/06/2022
-
08:05
Updated: 14/02/2023
-
10:54
Allies of Boris Johnson fear the enquiry into whether the Prime Minister lied over Partygate could turn into a "kangaroo court".
The investigation, being carried out by the House of Commons' Privileges Committee has already begun in an attempt to examine whether Mr Johnson misled MPs over Downing Street parties during lockdown.
---
Mr Johnson received a Fixed Penalty Notice in relation to a gathering of two or more people indoors between 2pm and 3pm in the Cabinet Room at 10 Downing Street on June 19, 2020.
Since then, photographs have emerged of him raising a glass at a Downing Street leaving party for departing communications chief Lee Cain on 13 November, 2020.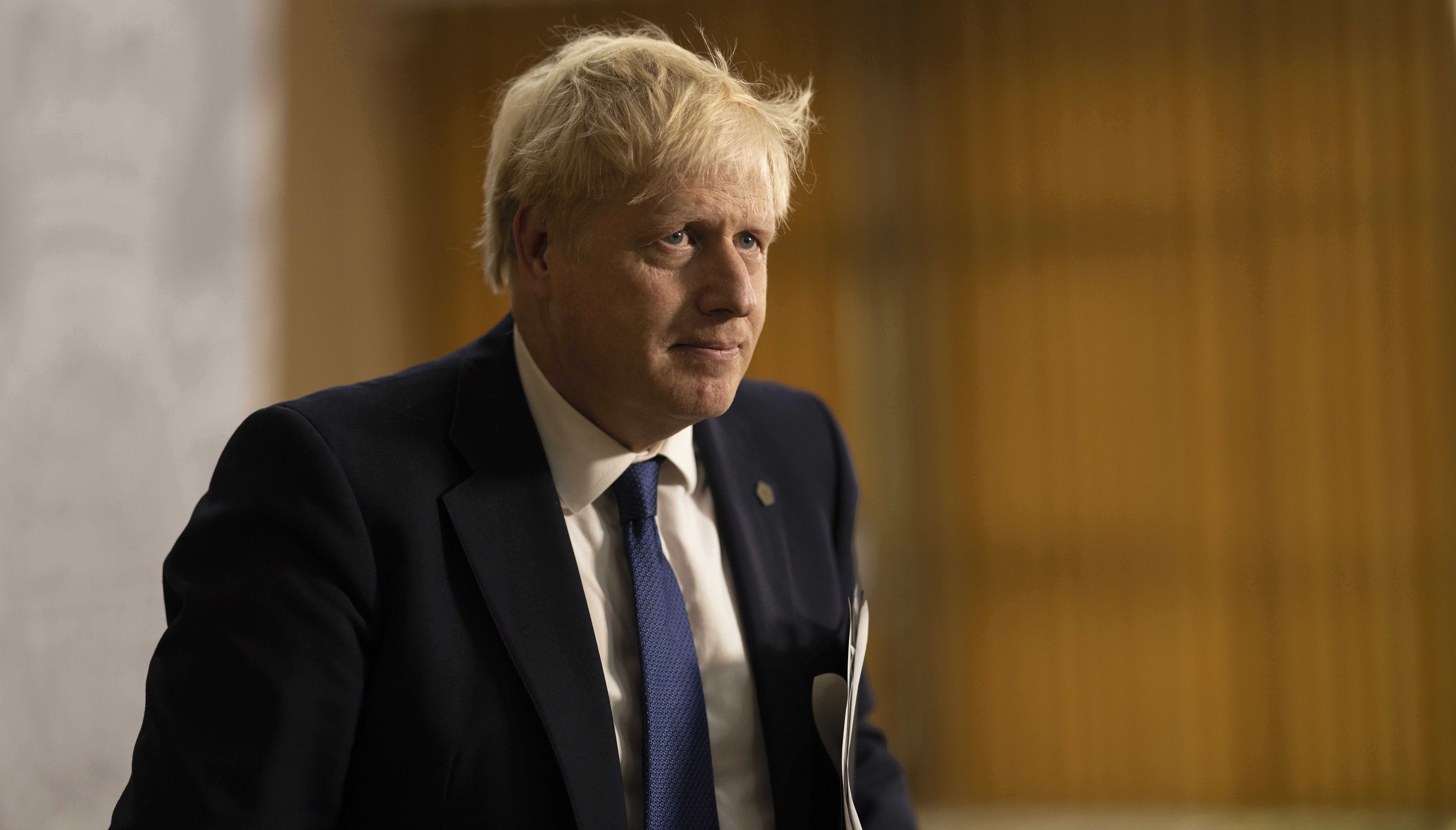 Boris Johnson
Dan Kitwood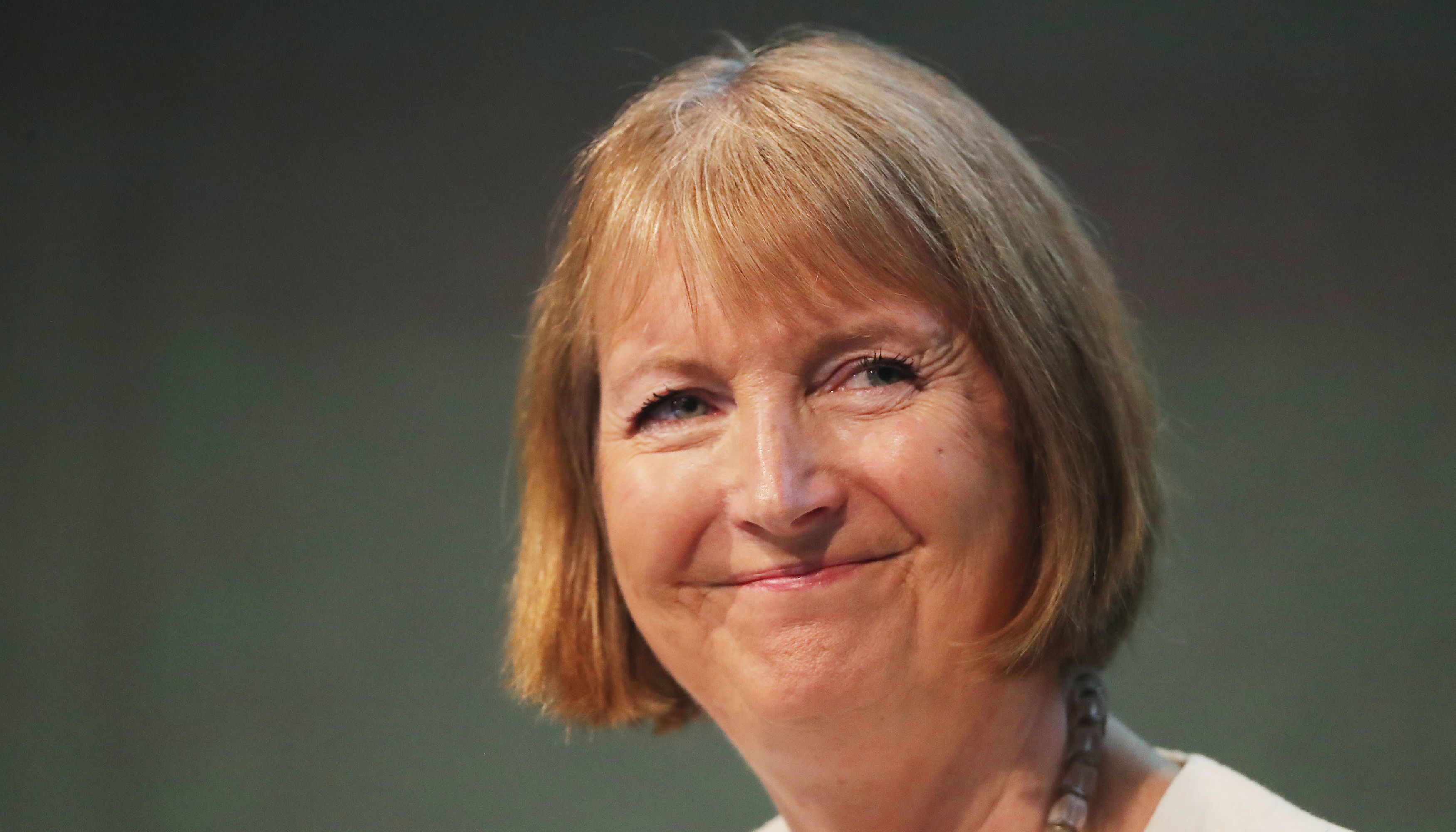 Harriet Harman is set to lead the investigation
Niall Carson
Asked last December in the Commons whether there had been a party in No 10 on that date, the Prime Minister said "no" and added he was sure the rules were followed at all times.
Labour said there was now "no doubt" that Mr Johnson had "lied" to MPs.
And as the investigation into Mr Johnson's actions get underway, allies of the PM are also questioning whether he will get a fair hearing, fearing that the committee will rely on "hearsay evidence".
The committee has already "confirmed it would be willing to take oral or written evidence from people who wish to remain anonymous" before July 29.
But allies have slammed the idea, with one telling The Telegraph: "How can a 'defendant' question/cross-examine anonymous evidence?"
While an MP friend of the PM added: "It is bonkers. Going on hearsay evidence of it is not in the spirit of it. How can you interrogate someone who has not turned up?
"If you don't trust the process, how can you trust the result? It is a disservice to the House of Commons."
Labour MP Harriet Harman is set to lead the committee's investigation into Mr Johnson.
Ms Harman has previously spoken out about Partygate, tweeting: "If u get Covid regs FPN u can either admit guilt or go to court to challenge it.
"If PM and CX (Rishi Sunak) admit guilt, accepting that police right that they breached regs, then they are also admitting that they misled the House of Commons. Or are they going to challenge?"