Published: 17/01/2022
-
09:39
Updated: 14/02/2023
-
11:57
Jessica Lally, aged 26-years-old, was set to become a 'beautiful' bride before suffering from a heart attack after she fell from a mechanical bucking bronco bull on a night out.
During the evening at American themed Bronco's Rodeo bar in Sheffield, the tragic events unfolded after she fell from the bull into a padded area then suffered a cardiac arrest.
---
With her whole life ahead of her she was set to get married to her partner, her mother Joan said: "She was such a beautiful girl, so kind and funny.
"She'd got her whole life planned. They were going to get married.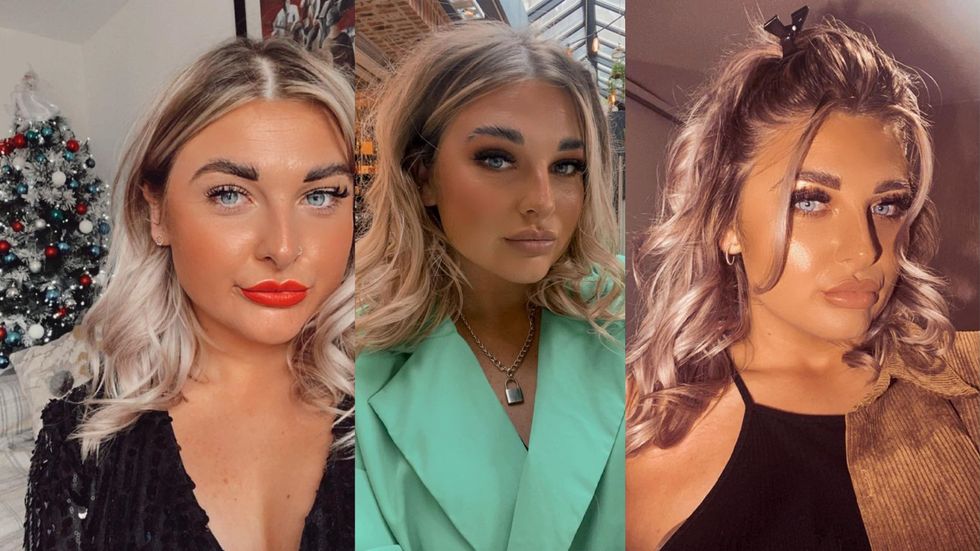 Jessica Lally
"She always wrote these fantastic Christmas lists, but that year she'd just put: a house, a ring and a baby."
Jessica and her family are from Kimberworth in Rotherham, which has been rocked by the tragic events, with over 500 people turning up to her funeral with many unable to make it inside to pay their last respects.
The incident has led to her relatives to start campaigning or more defibrillators to be installed, with a fundraising page set up in her name to help pay for the vital equipment.
Her mother was inspired to start up the campaign after a trip to local football club Rotherham United, where she saw ambulance services showing people how to use the defibrillator.
Over £10,000 has been raised so far and Jessica's cousin Michael is planning to run 25 half marathons in 12 weeks - one for every year Jessica was alive.
A firefighter said they had tried to get a defirbrillator to use on Jessica but one was not located in the premises.
A nurse on the premises began to help her but it was not enough to save the young woman.