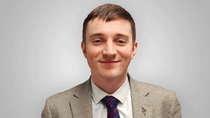 A working-class town in north Nottinghamshire is bracing itself to lose as many as 2,000 jobs when Wilko closes one of its major distribution centres on Friday September 15.
The GMB Union, which represents employees at the collapsing high street brand, confirmed the Worksop warehouse and HQ will start "completely unwind" by the middle of October.

---
The distribution centre is a major employer in the region with many staff travelling from nearby Sheffield and Retford for work.
One former Wilko employee, Daniel Moore, aged 43 from Worksop, told GB News he left shortly before the company announced administration in August because he "knew it was coming".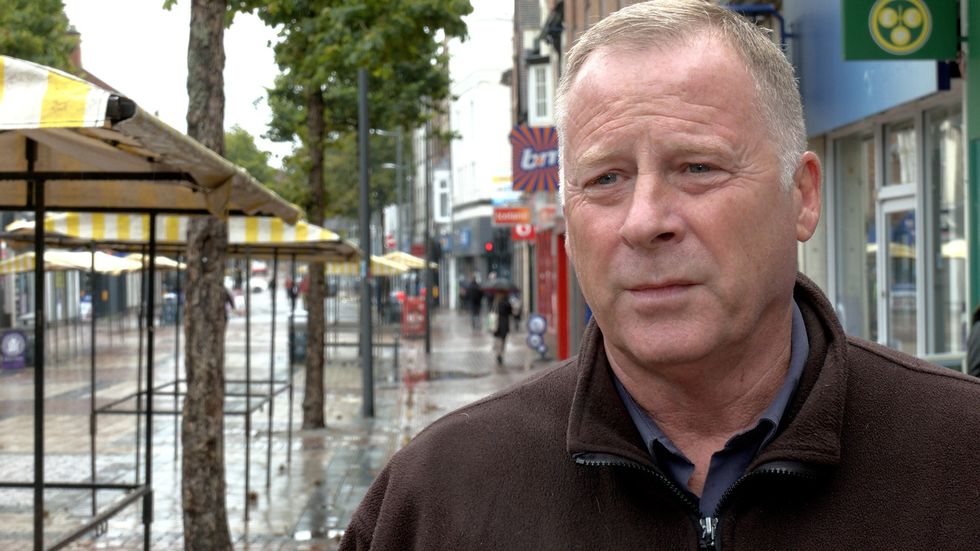 Worksop local Kevin Vardy warned that 'high streets shops are closing everywhere'
GB NEWS
He said: "It's gonna be devastating for the local area. I was a team leader of the replenishment side. I was only there for 7 years. Over the past few months, we noticed it getting very quiet."
"We found out a lot of the suppliers were pulling out but that was before we got told anything about real trouble. We knew there was money issues."
Moore, who is now employed elsewhere, said he left very recently.
"The job security had gone," he explained.
"People started hearing little bits that was fed to them but not the full story.

"There was quite a lot of people leaving, people who it wasn't worth staying to be made redundant which didn't help the business because they didn't have the manpower, so it slowly drifted off.
"I wanted to get out and secure a job - I knew it was coming.

"Husbands and wives work there. Children work there. There are whole families its affecting."
Katayrz Halas, aged 43, moved to the UK from Poland in 2004. She used to work in Wilko's Worksop warehouse as a 'picker' - a job selecting items for distribution to stores across the UK.
She said: "I don't have good memories about this company. The job was very hard.
"If you go on the website it says 'Wilko - a family company', but it's not. They don't care about workers."
Like many towns across Britain, the Worksop high street is struggling. A number of shops are empty.
Kevin Vardy says: "The high streets shops are closing everywhere. Wilko going doesn't make it any better – it's just another nail in the coffin for the local area."
The 61-year-old travels to the town every day for work from nearby Retford.
"It's sad news. I feel for everyone; families, local community, where are these people gonna get other jobs from?
"A lot of people later on in their life fifty plus, are they gonna have to start careers again?"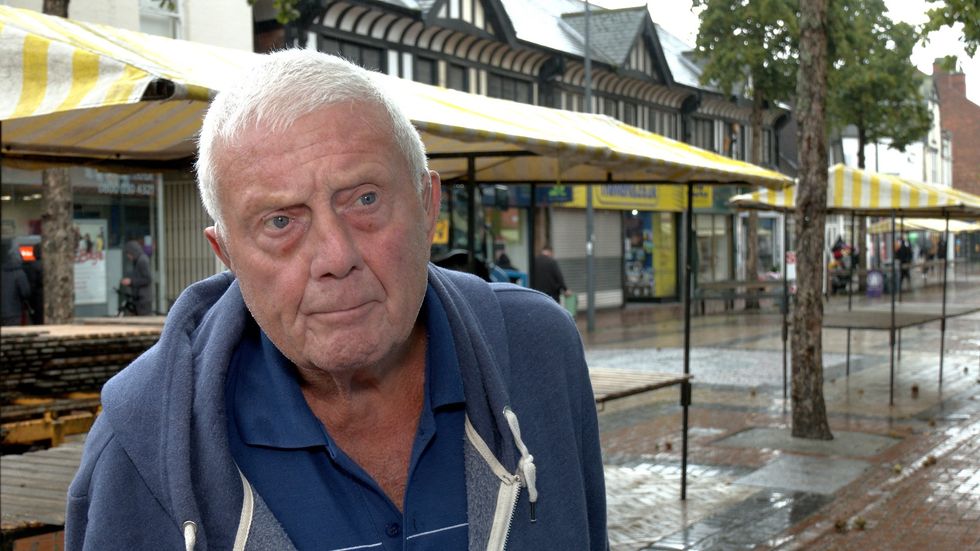 Barry Poulton said the Poundland deal was good news as it would save jobs
GB NEWS
"It's not good, especially with austerity, a lot of people are struggling with mortgages and now their losing their job. It's not good."
A deal struck between administrators PwC and Pepco, Poundland owners, gives some comfort amidst depressing events. Some 71 Wilko shops will be rebranded under the Poundland name, including one in Worksop.
Reacting to the news, Barrie Poulton, aged 81, said: "I think it's great news. Poundland are already in the town."
"Anything that keeps jobs in Worksop is good news, isn't it?"
Younger shoppers are equally upset at the thought of not having access to Wilko's "essentials" according to 21-year-old Katie Rutledge from Worksop.
She told GB News: "It's heartbreaking. Wilko is an everyday essential shop that people go in every day, and they sell things that people buy every day."
"Other shops people don't go in every day. People don't go and buy a pair of shoes everyday. Wilkos is home essentials and it is very important."
"It's everything you need in a shop."
Bassetlaw District Council is arranging jobs fairs alongside the DWP and Citizen's Advice to help those facing redundancy.
All 400 Wilko shops are expected to close by October according to the GMB Union meaning redundancy for most of the 12,500 staff.