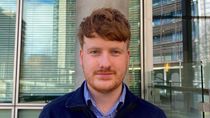 Published: 29/03/2023
-
07:33
An expert has issued a shocking warning for the future of UK house prices as the economy slowly recovers from a tumultuous couple of months.
Buyers are hesitant to put money into a market that is still falling and mortgage rates are not good enough to tempt them to take the jump.
---
Sellers are also holding firm as they refuse to settle for low offers as their properties continue to spiral down in price.
The market has slowly ground to a halt in recent months as neither parties show signs of compromise.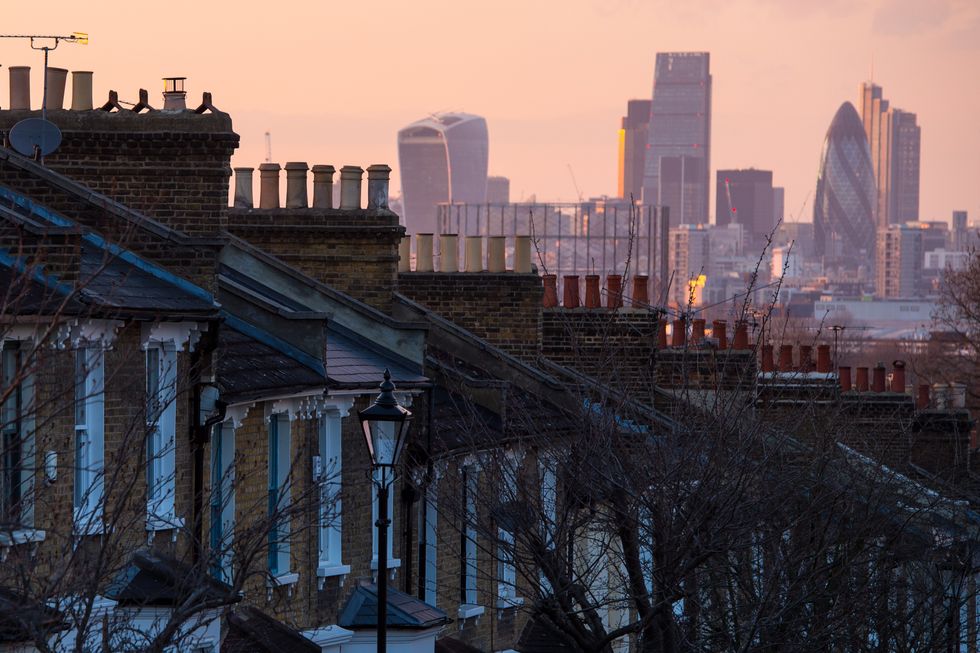 Average UK house prices increased by 6.3 per cent in the 12 months to January 2023, down from 9.3 per cent in December 2022, the Office for National Statistics revealed last week.
Now, an investment fund manager has warned that house prices could plummet further, dropping as much as 40 per cent.
Temple Bar portfolio manager, Ian Lance, issued the dire warning, explaining: "I wrote a white paper last year called 'Reversion to the long-run mean' and it literally just asked the questions that if you take equity valuations, bond yields, house prices and you basically take them back to their long run averages that has some quite significant implications across across all of those things.
"US equities should be down 50 per cent or more. The bond yield one's actually come true very, very quickly hasn't it?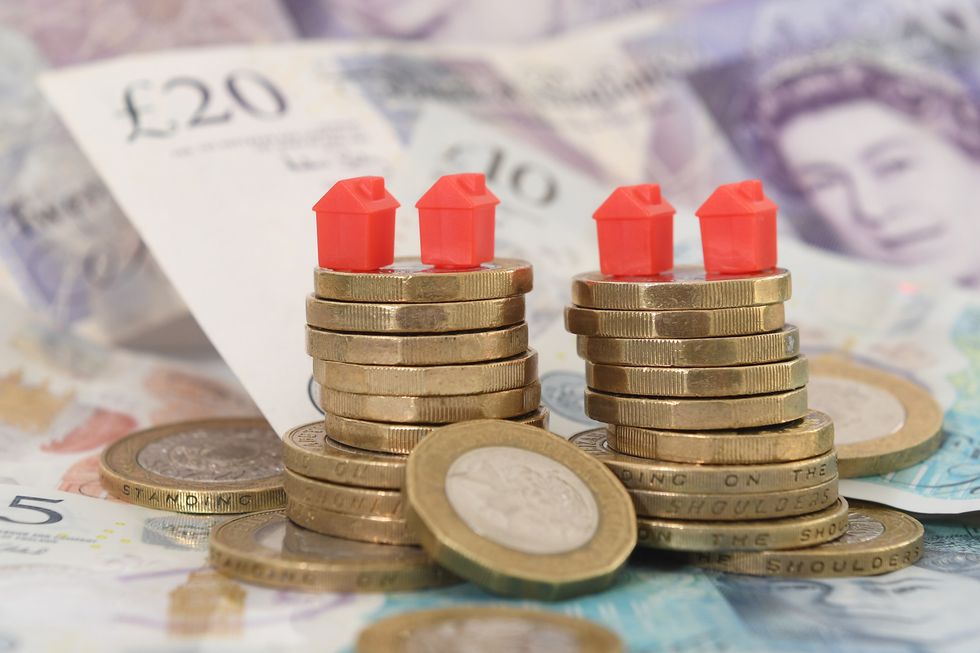 Average UK house prices increased by 6.3 per cent in the 12 months to January 2023
PA
"Because bond yields back then were one per cent and I was saying you know long-run bond yields are normally about four or five per cent.
Speaking to the Merryn Talks Money podcast he explained there is "no reason" why house prices shouldn't be at least 30 per cent lower than they currently are.
"House prices looked very, very expensive on a long run basis and I just said that could be one of those things that eventually mean reversed back to its long run average.
"I have no reason to assume that that it won't and again if it does, house prices should be probably 30 to forty per cent lower than they are today (in nominal terms).
"That's not a prediction, but why wouldn't they? Why shouldn't, why shouldn't equity markets mean revert to their long run average valuations and bond yields and house prices?
"We know what drove these things substantially above their long run averages.
"It was low interest rates, it was quantitative easing.
"Now to the extent that all those things are now going away, why wouldn't these things mean revert to the long run averages?"