Published: 23/11/2022
-
11:03
Updated: 14/02/2023
-
10:29
THERE is no real difference between the policies of the Labour and Conservative parties, according to the director general of the Institute of Economic Affairs.
Mark Littlewood told GB News: "It is extraordinary, I mean, I'm finding it really difficult to work out what the actual policy differences are between the Labour front bench and the Conservative government at the moment.
---
"People might take a view on who you think the more competent managers are, who's better on television, or the rest of it. But in terms of policy, there doesn't seem to be a great deal of difference between the Conservatives and Labour.
"In some areas, you might argue that the Labour Party is actually more pro-market." In an interview with Tom Harwood on GB News, he continued: "If you look at tax policy, I think there's virtually no difference between the two parties.
"The Labour Party has literally shadowed the various decisions that the Conservatives have made and unmade over recent weeks, both under the Truss administration, and now the Sunak administration.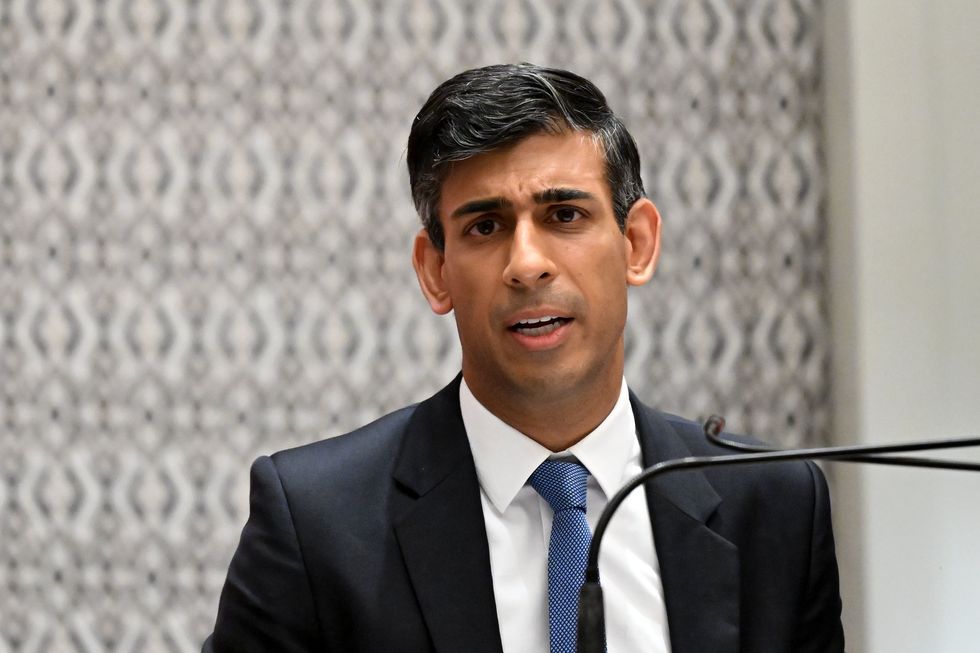 Rishi Sunak has failed to help businesses since becoming Prime Minister
PA
"In terms of actually liberating business, in terms of removing red tape, in terms of allowing things to happen…the Conservatives at the moment seem to be unbelievably restrictive, and prescriptive and unable to allow the market to flourish.
"I'm not going to hold up the Labour Party as an icon of sort of free market liberalism, but in a number of these areas around regulation and restraint perhaps actually, the Labour Party will be somewhat more market liberal than the Conservatives.
"It is an extraordinary position in this very toxic world of political debate, when you think that there is huge amounts at stake, and all politicians hate each other because of the enormous principal differences between them. But I just can't find very many differences between the Conservatives and Labour."
He added: "I'll give some credit to Keir Starmer and Rachel Reeves, that I think they have actually moved the Labour Party into a position in which business will sort of listen to them and take them seriously.
"What I would do if I was him, would be to sketch out a programme to the CBI, approve a plan that the Labour Government would be good for business and would encourage enterprise not stifle it
"It would not try and milk entrepreneurs dry, would not attempt to believe that everything that could be done in Britain could only be done by the state but an awful lot of good can be done by business.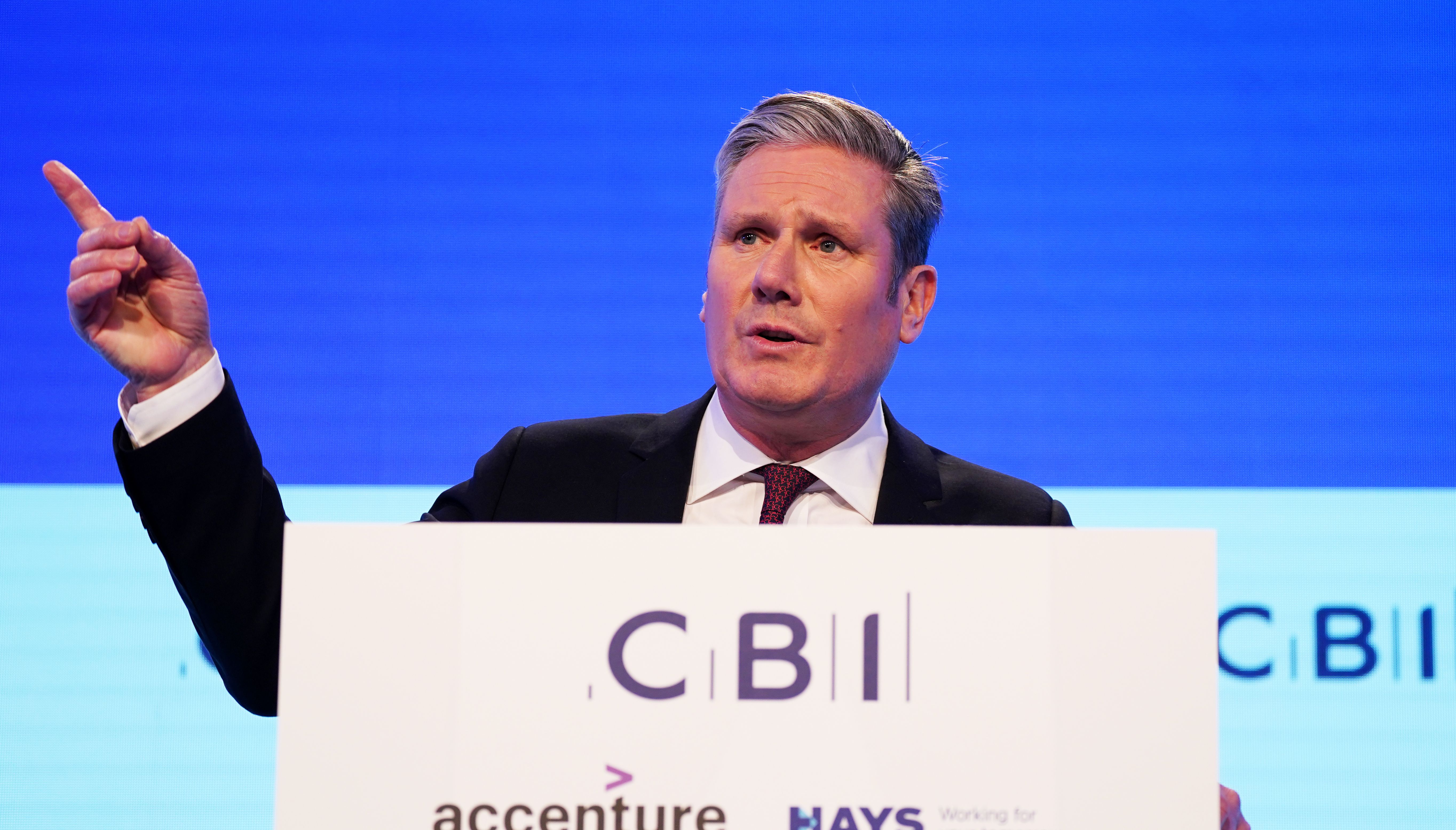 Labour Party leader Sir Keir Starmer is doing more for business than Rishi Sunak, according to the IEA
PA
"I hope he takes a few more steps down that path and shows that the Labour Party isn't just about labour, isn't just about workers and their rights but it's about business, enterprise, corporations, investment and actually growing the entrepreneurial private sector side of our economy too.
"If he gets that message across well, I guess a good number of people might conclude that he could be the next prime minister."