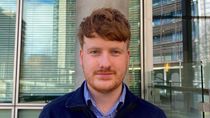 Published: 30/01/2023
-
10:04
Updated: 14/02/2023
-
10:20
People approaching their state pension age have been told to act now to claim a boost in their pension of as much as £2,750 a year.
Many Brits never reach the maximum allowance for the state pension once they retire, with just over 45 per cent of the population reaching the threshold in 2020.
---
The average payout for men is around £175 a week, while for women it is £170.
To qualify for the state pension, an individual must have a minimum of 35 years contribution to national insurance, the rate at which someone pays is dependent on their earnings and if they are self employed or not.
For those who may have taken a break from work during their life, the opportunity to fill in the gaps in their contribution will end soon.
These breaks can include anything from illness to childcare.
The standard amount of time people can fill in gaps from their contributions is normally six years, but individuals reaching the national insurance age after 2016 are able to fill in the missing time going back as far as 2006.
This means people who have not contributed at any point in the last 16 years can still benefit from the state pension.
A former pensions minister explained that paying £8,242 translates to an extra £2,750 a year once hitting retirement age.
This could be worth an additional £55,000 over someone's retirement.
Steve Webb told The Times: "The cost of national insurance top-ups is subsidised by the government, and as long as you live at least three or four years after retiring you will almost certainly make a profit,"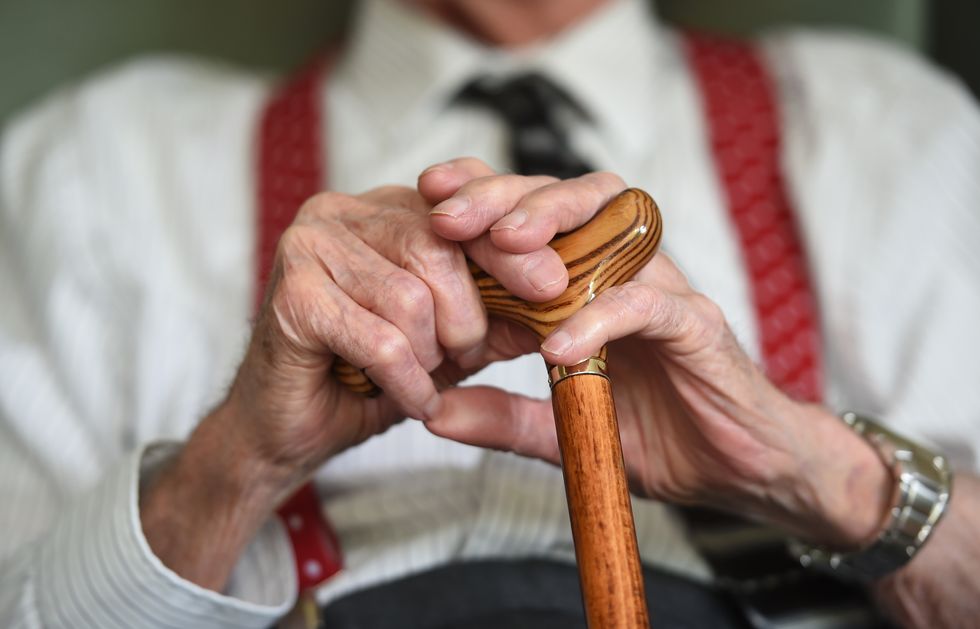 By making the simple decision, individuals can gain an extra £55,000 over their retirement.
Joe Giddens
Earlier this month experts warned the Government that they must be clear over when people will receive their state pension.
Reports suggest that by the end of this decade, the retirement age will have increased to 68, leaving many wondering whether they will have to extend their careers.
The review into the retirement age is set to be released in a matter of months.
The Government recently confirmed that the triple lock will be used to uprate the state pension next year.
The triple lock guarantees that state pensions increase by September's inflation figure, wages or 2.5 per cent, whichever is higher.
The guarantee means that retirees are heading for a 10.1 per cent increase to the state pension from next April.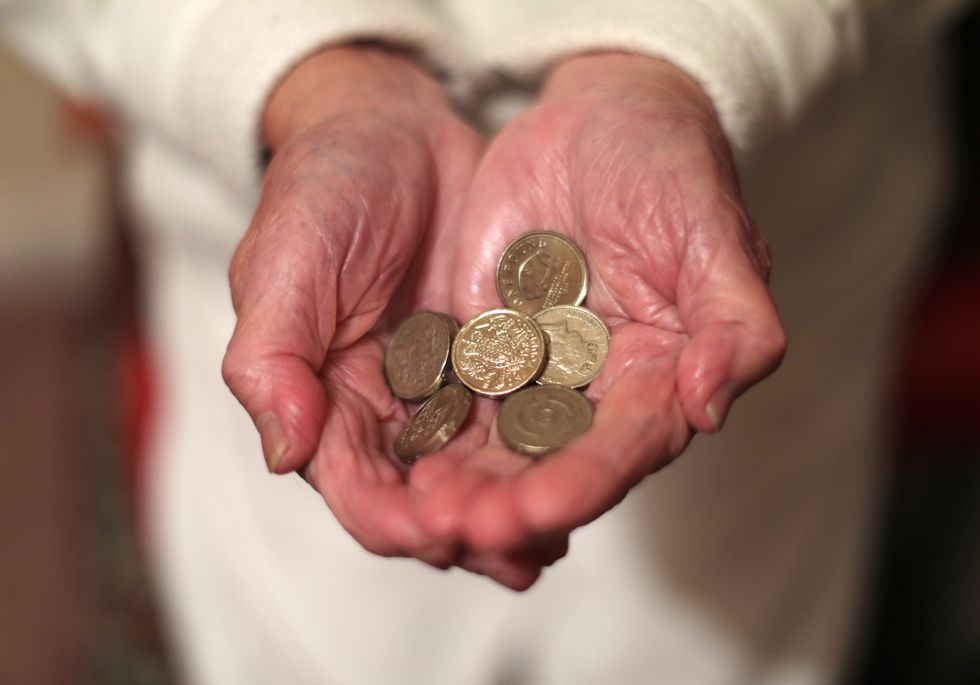 People approaching their state pension age have been told to act now to claim a boost in their pension of as much as £2,750 a year.
Yui Mok