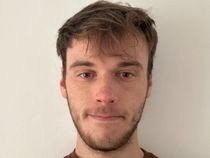 By Ben Chapman
Published: 02/02/2023
-
14:24
Updated: 02/02/2023
-
14:36
A yearly price comparison of Lurpak butter and its dupes has left shoppers at Aldi, Lidl and Morrisons shocked.
They have hit out at the difference in prices, after it was revealed Lidl has seen the biggest price increase in its own brand equivalent to Lurpak from 2022 to 2023.
---
Some shoppers even feel the prices on show mean the "cheap stores are becoming more expensive".
Packets of Lurpak cost £3.65 on average last year but were reported to be as much as £7.50 in some outlets.
The average price has now risen to £4,99, a 36.7 per cent increase in a year.
But consumers looking for cheaper alternatives have been left disappointed with new research finding the price of Lurpak dupes have also risen significantly in the past year.
New statistics show that only three out of 30 items are cheaper in shops now compared to 12 months ago.
Even the essentials have risen in price for the most part, with some items rising by as much as 65 per cent over a single year.
These include items such as vegetable oil and pasta, which are now more than double the cost they were this time last year.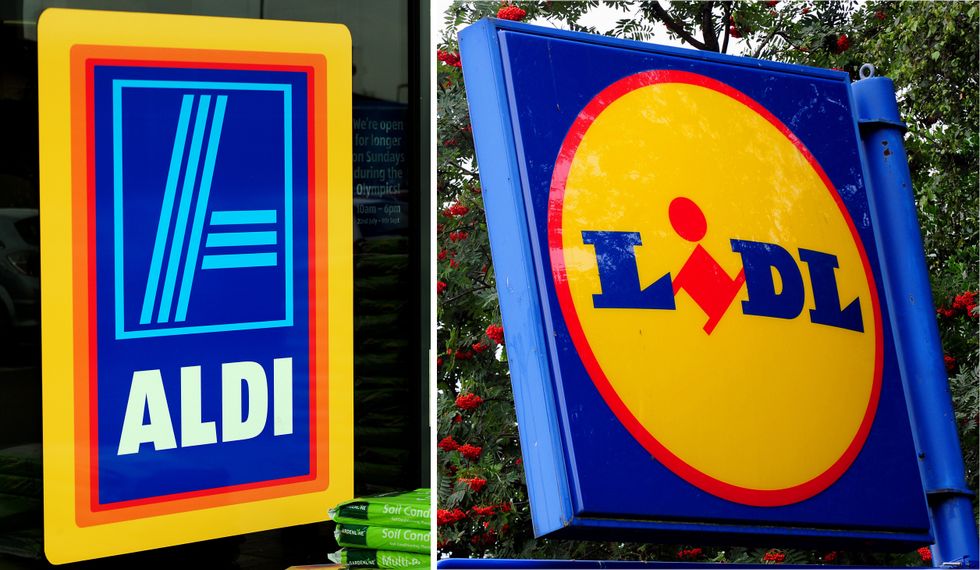 Aldi and Lidl are among the supermarkets who have hiked prices, despite being renowned for their cheaper goods
PA
Lurpak have previously defended the price rise, with a spokesperson for the Danish brand saying in 2022 "prices on the shelves have had to rise".
They added: "Prices on the shelves have had to rise in recent months. We understand that recent inflation in food price is hitting many households really hard right now.
"Unfortunately, our farmers are facing a similar situation with prices for the feed, fertiliser and fuel they need to produce milk, all rising significantly in recent months.
"While we don't set the prices on the shelves, we do work closely with the retailers to ensure our farmers receive a fair price for the milk they produce."
Twelves months on, the product's price has continued to surge, but also for the dupe brands.
The price of Aldi's Norpak is now £2.19, up 15.8 per cent in a yea, while Morrisons Spreadable cost £2.49, up 13.1 per cent.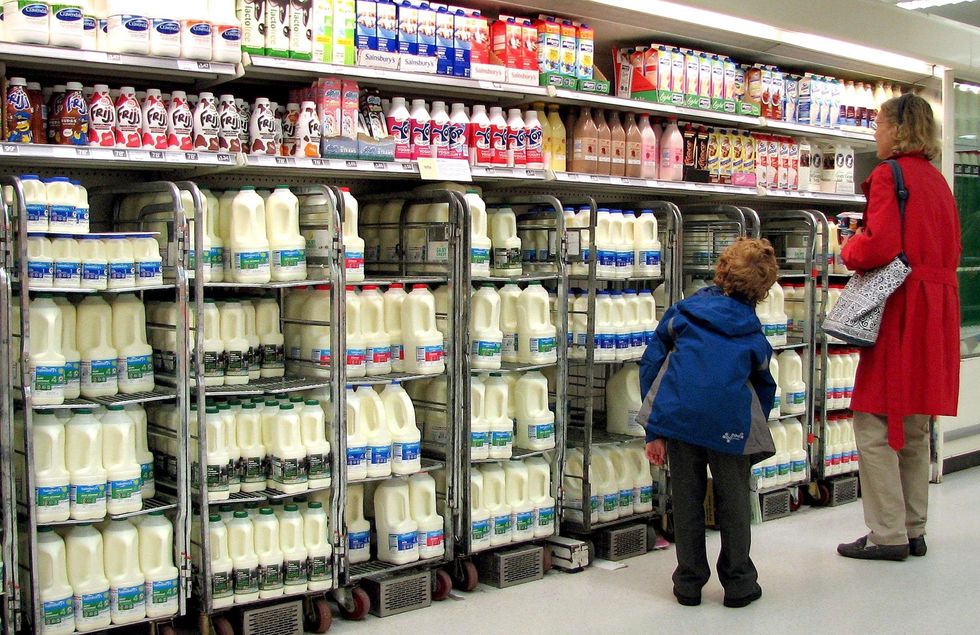 Shoppers have noticed a difference in the prices of dairy products
Anthony Devlin
People have taken to social media to criticise Aldi, Lidl and Morrisons for increasing their prices.
One said: "Stopped the Lurpak a few years ago, moved to Aldi Norpak, even though it has went up in price in recent times, still less than half the price and tastes just as good."
Another shopper commented: "The biggest difference I notice is the increased price of Norpak [Aldi's Lurpak], up about eight times in a year from £1.55 to about £2.50 now."
A Lidl shopper hit out, saying: "Cheap stores are becoming more expensive than the known expensive ones, and she was right [because] why was Lurpak £5.19 at Lidl but £4.00 at Waitrose???"