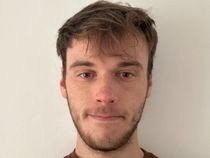 By Ben Chapman
Published: 18/11/2022
-
16:51
Updated: 14/02/2023
-
10:30
Nationwide has today announced that it will introduce further rate increases on all of its off-sale variable rate savings accounts.
No account in the UK currently beats the nation's soaring inflation, with high street bank and building society accounts generally reflecting the raised interest rates.
---
Nationwide say its average deposit rate has been "at least 70 percent higher" than the market average over recent months.
The bank maintains an "ongoing commitment" to paying the best rates it can afford while remaining sustainable.
Most of the changes become effective from December 1, 2022, which will see the Society increasing interest rates by up to 1.5 percent.
Nationwide's Start 2 Save account will be among the 27 accounts seeing a rate boost, as well as Nationwide's Help to Buy ISA and its Instant Access Savers.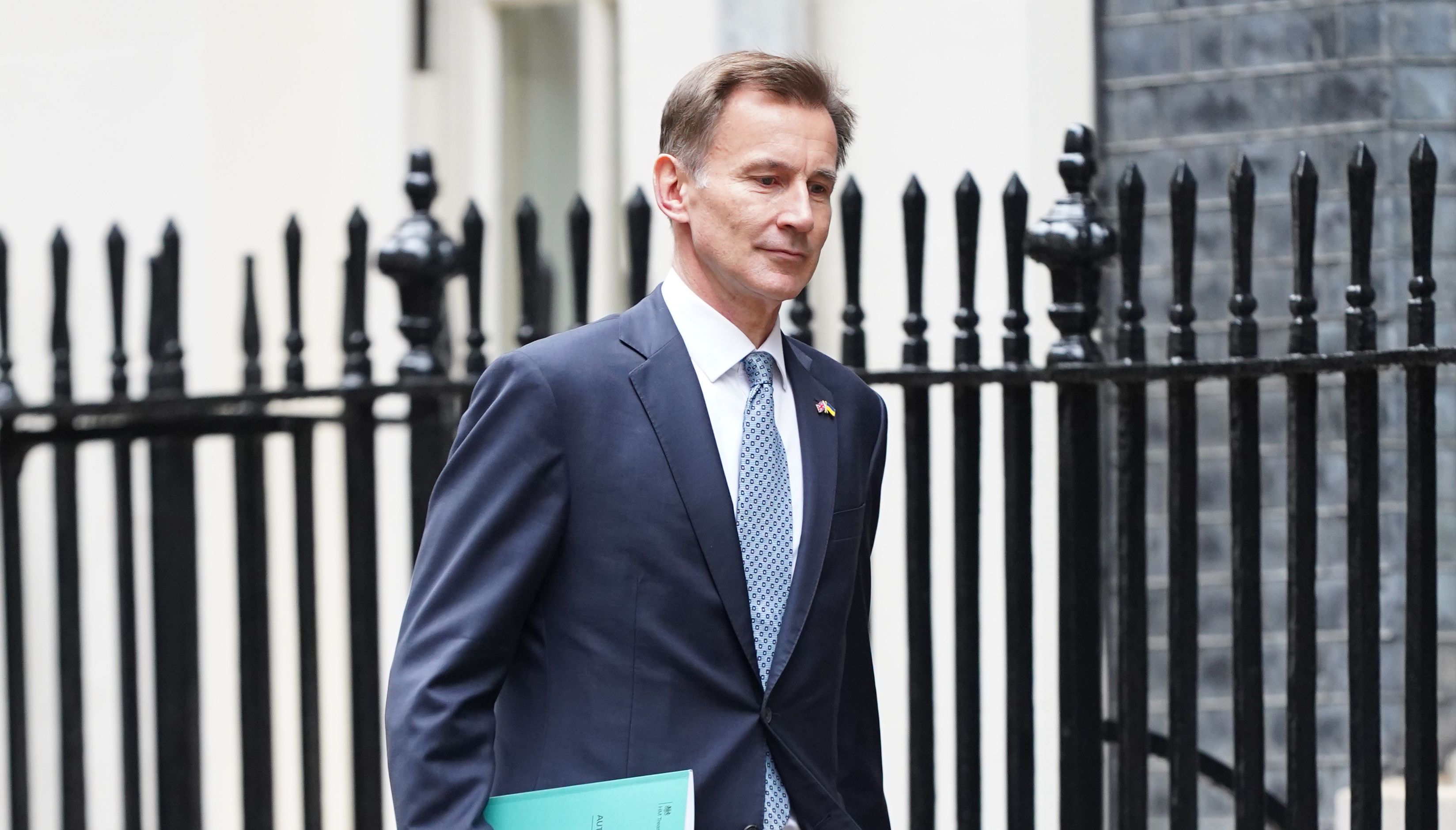 Nationwide announced the changes following Chancellor Jeremy Hunt's Autumn Statement.
James Manning
The Start to Save 2 account will increase for new and existing members by 1.50 percent, with an Annual Equivalent Rate (AER) of five percent from December 1, 2022.
Flexclusive Regular Saver account holders will see rates increase by 0.5 percent to a four percent AER.
Among those expecting a boost will be house deposit savers, with Nationwide's Help to Buy ISA now paying a three percent AER, up by 0.75 percent.
Tom Riley, director of retail products at Nationwide Building Society, told the Express: "We remain committed to supporting savers, which is why we have increased rates on all our off-sale savings accounts.
"In recent months, our average deposit rate has been at least 85 percent higher than the market average, demonstrating our mutual difference."
Mr Riley continued: "Helping people develop a savings habit, particularly at this time, is core to the ethos of a building society.
"For this reason, one of our biggest increases was made to our regular savings accounts, which we hope will encourage those that can put money away to do so."