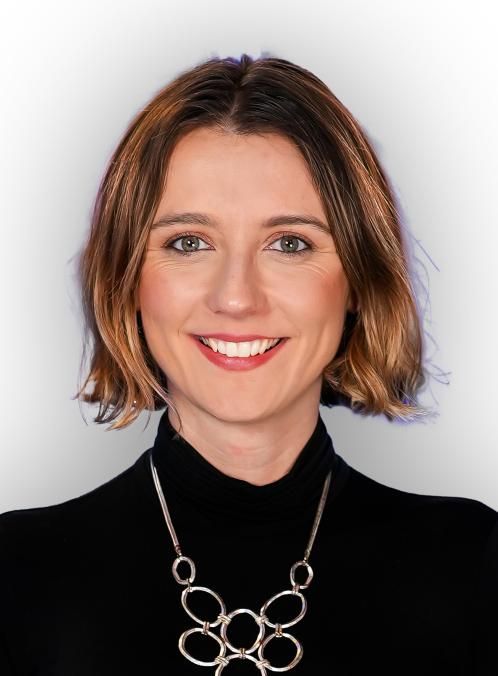 By Olivia Utley
Published: 18/09/2023
-
11:17
Updated: 19/09/2023
-
08:14
The Government's policy to offer free childcare to working parents of very young children is descending into chaos, with Britain's biggest nursery chains saying they have been given "no information" on how and when parents should apply for funded nursery places.
A policy to introduce 30 hours of free childcare for all working parents of children between the ages of 9 months and 3 years was described by Tories as the jewel in the crown of Jeremy Hunt's 2023 Back to Work spring statement.
---
In stage one of the plan, due to be implemented in April 2024, parents of children between the ages of 2 and 3 years will be offered 15 hours of free per week.
Yet with just seven months to go, those eligible have not been told how, when or where they apply for it.

Nurseries, too, are in the dark, with a representative from one of Britain's biggest chains saying they are "in the same boat as parents".
It warned: "The Government made the announcement then went quiet".
The policy was designed to get parents of young children back into the workplace, but the lack of clarity from the Government is proving an impediment to this goal.
One mother told GB News: "I left the workplace 18 months ago when my second child was born as it made more financial sense for me to stay at home with the kids than pay for two places at an expensive nursery.
LATEST DEVELOPMENTS:
"When Jeremy Hunt announced the Government would be offering free childcare to people like me, I was excited at the prospect of getting back to my career.
"Now, though, I feel like I'm in limbo.
"I've put my son down for all sorts of nursery waiting lists, but until I know for certain that he has a funded place for April I'm not in a position to start applying for jobs."
It comes as Conservative MP Miriam Cates urged for the Government to give tax breaks to parents, warning that the cost of childcare was putting people off having children.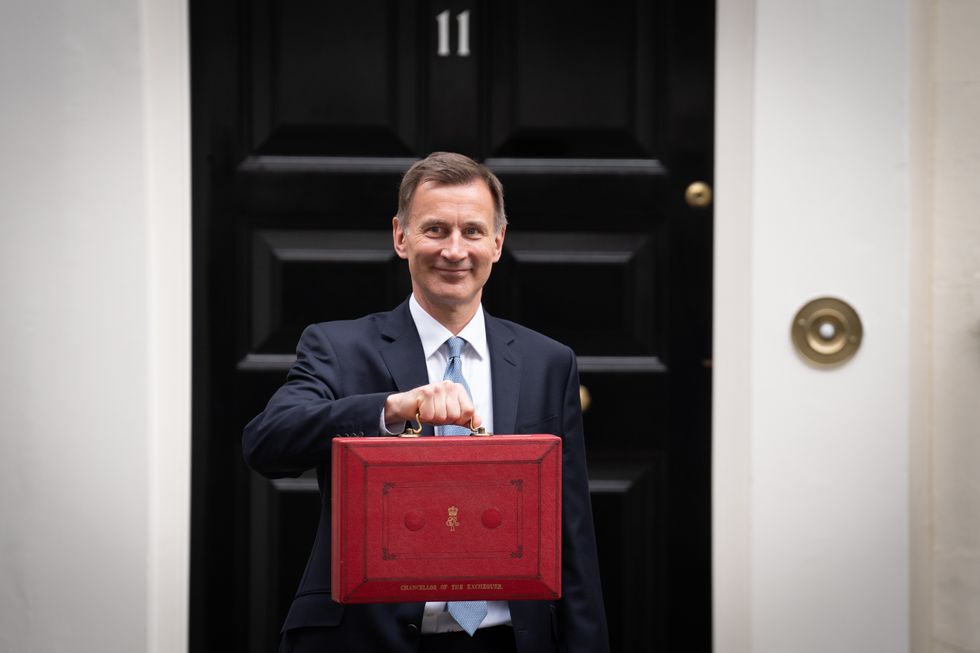 Jeremy Hunt made the announcement in the spring statement
PA
She called on a tax boost for working parents and says they should have more choice about childcare and should be able to consider staying at home equally to those who want to go back to work.
Cates told GB News she believes the Treasury does not think stay at home mums are valid and is calling for reforms.
"We don't recognise families or households in our taxation system so it's actually disadvantageous to have children," she said.
"Whereas in other countries they recognise how important it is to have children and bring them up."

A Department for Education spokesperson has said: "These claims are untrue. We are in regular communication with the sector about our single biggest investment ever into childcare, including most recently sharing details of this month's £204 million funding boost to help nurseries and others prepare for the rollout of the new offers.
"Our Childcare Choices campaign continues to raise awareness among parents of the support available, and we will continue to communicate well in advance of when parents or providers need to take action to access or deliver the offers, which are set to save a working parent using 30 hours of childcare up to an average of £6,500 per year."