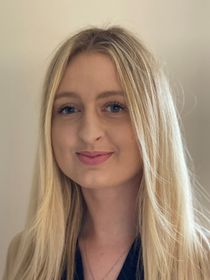 Published: 07/02/2023
-
14:24
Energy bills are set to fall this year as cost of living pressures are finally expected to reduce, two leading economic analysts have said.
According to the experts, bills will begin to fall this summer as forecasters hope the rate of inflation will also reduce.
---
The new predictions come in stark contrast to last November's when experts warned that prices this summer would rise to an average £3,500 per year.
The Resolution Foundation said it expected the average bill to fall to £2,200 by October – below the £2,500 paid under the current price cap.
Energy consultancy Cornwall Insight mirrored the same view as they predict that average bills could drop to around £2,360 over the summer.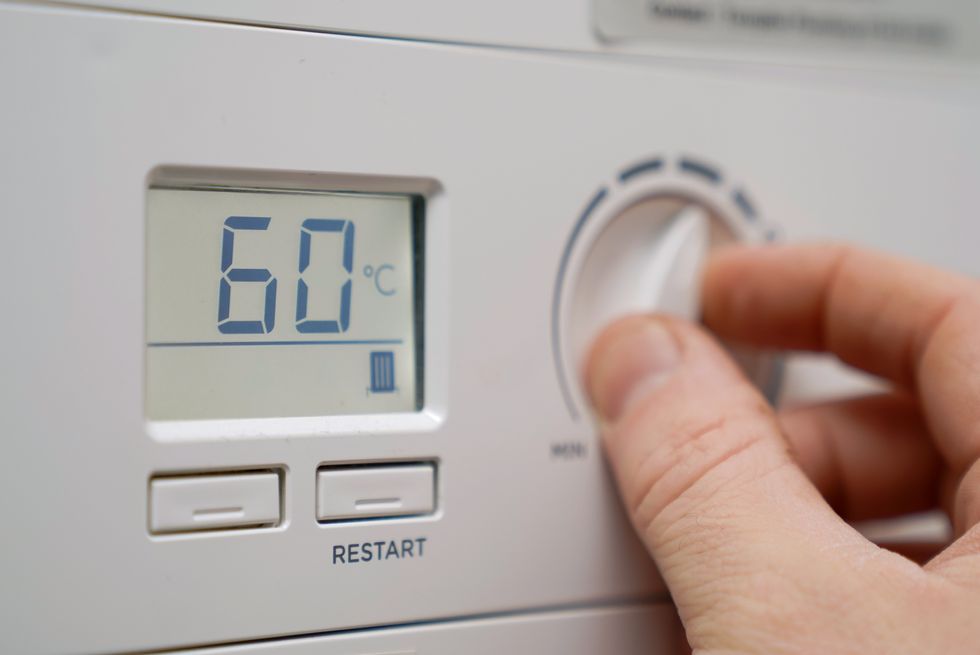 Experts predict that energy bills will reduce this summer
Andrew Matthews
However, as the energy price cap is due to rise to £3,000 in April, consumers are likely to see a short period of rising costs in the spring.
The foundation predict that typical annual energy bills will be around £2,400 between this April and next – a reduction in a previous forecast of £3,000.
Cornwall expect consumer gas prices to fall by 26 per cent between the spring and summer and electricity prices to fall by 32 per cent.
And by the last quarter of this year, average electricity bills would be £1,184 while average gas bills would be £1,205.
The reductions will provide a boost for Jeremy Hunt as the falling prices will mean the cost of the energy price guarantee to the government had fallen from the £12.8billion predicted in November to £1.5billion.
Lower receipts from the windfall tax imposed on energy producers will cause this to be partially offset.
Assumptions expect this to be £7billion less than past predictions from the Office for Budget Responsibility.
Treasury sources claim that internal estimates suggest lost revenue from windfall tax could be up to £12 billion as they warn that any savings would be a "one-off".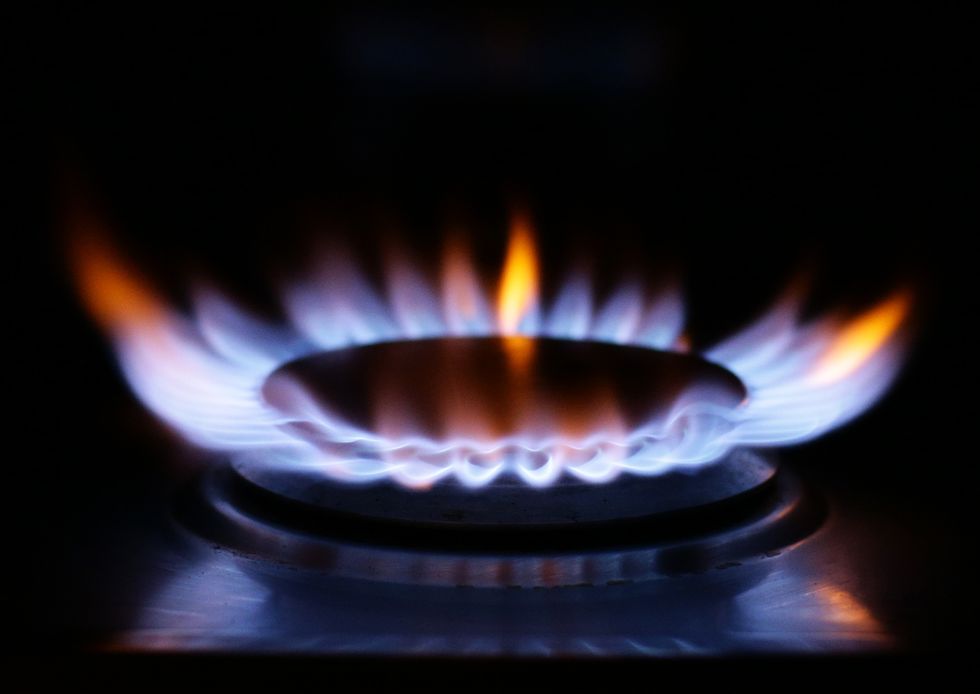 Falling wholesale gas prices means good economic news for Brits
Yui Mok
Record warm winter temperatures across Europe also reduced gas consumption while weaker demand from China had allowed the diversion of liquid natural gas to Europe.
This has resulted in a gas storage across the continent being 81 per cent full.
Emily Fry, an economist at the Resolution Foundation, said: "Falling wholesale gas prices have been the big economic good news story of the year so far. This will bring real benefits to families, even if it might not feel like it for some time to come.
"The cost of living crisis is far from over, but falling gas prices mean that it's looking less bleak than just a few months ago."