Tesco has cut down the size of Hellmann's mayonnaise from 800 gram jars to just 600 grams as the popular product became the latest victim of shrinkflation.
The United Kingdom's largest supermarket chain removed the standard jars from its shelves and instead put up a version which is 25 per cent smaller.
---
The 600 gram products cost £3.75, around 13 per cent less than the £4.30 alternative.
But the change means Tesco is now charging an extra nine pence per 100 grams of Hellmann's mayonnaise.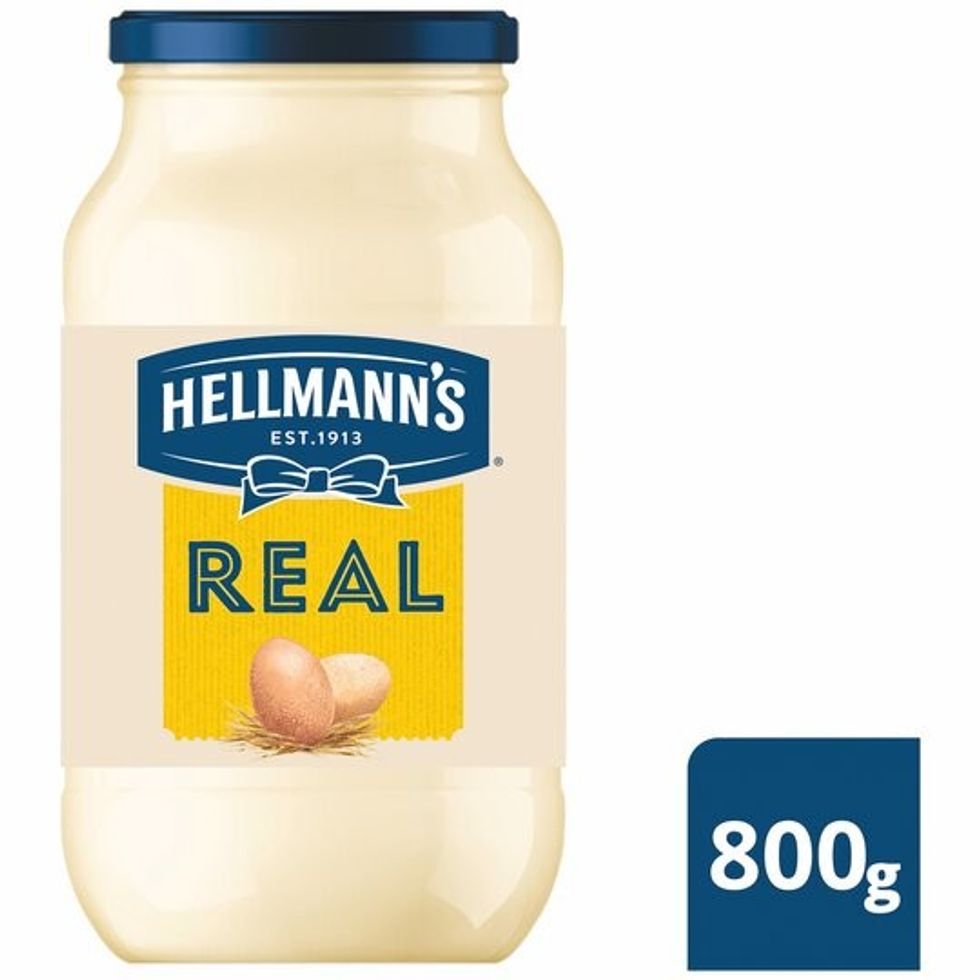 An image of 800 gram of Hellmann's mayonnaise
Tesco
Mayonnaise became the UK's favourite condiment in 2017, overtaking tomato ketchup to get the top spot for the first time.
However, it is only the latest product to have been impacted by shrinkflation.
Companies are increasingly cutting the size of products in an attempt to battle soaring costs for ingredients, energy and labour.
Ingredients used in Hellmann's mayonnaise have soared, with olive oil jumping by around 50 per cent in the last 12 months.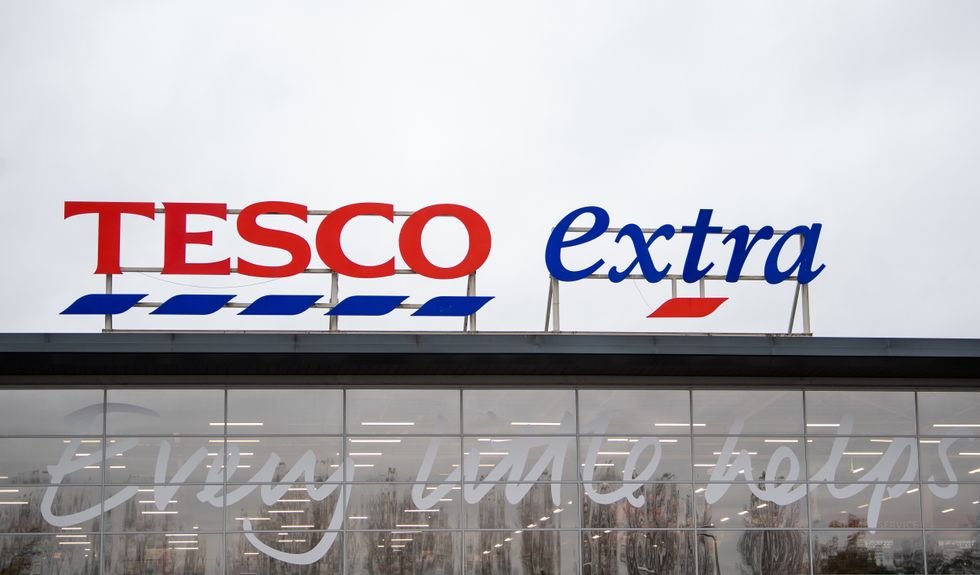 Other products have also seen a reduction in size
PA
Eggs have also experienced a price increase of around 32 per cent.
Despite Tesco's decision to axe the 800 gram jars of Hellmann's, the popular condiment remains available in the larger size at other retailers.
Packed-lunch essentials Mini Cheddars and even the popular Magnum ice creams have been reduced in size in recent months.
However, the latest shrinkflation development comes as supermarkets and food manufacturers come under increasing pressure about sky-high grocery costs.
Data compiled by the Office for National Statistics revealed food inflation in March stood at 19.2 per cent.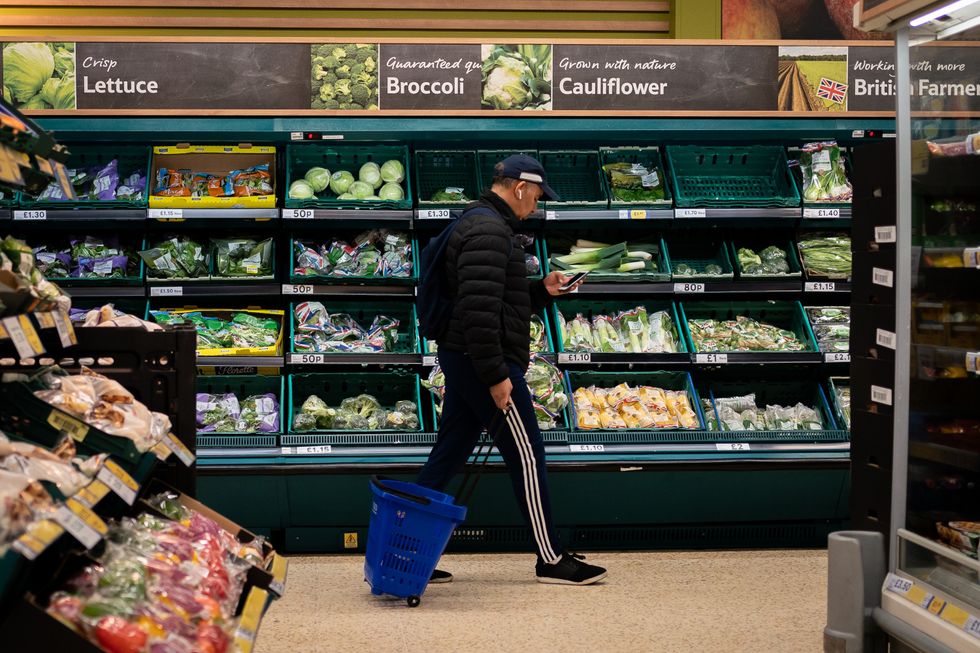 The change means Tesco is now charging an extra nine pence per 100 grams of Hellmann's mayonnaise
PA
The figure is in line with food and drink prices across the European Union.
But food inflation in the United States recently dipped back into single figures.
A spokesman for Unilever, the company which owns Hellmann's, said: "Our Hellmann's Real Mayonnaise jars are available in four sizes to suit varying shopper preferences and needs.
"This includes our 600g jar, which is available alongside our 800g, 400g, and 200g jars.
"Although we are currently experiencing significant increases in input costs, including the costs of the quality ingredients used to make Hellmann's mayonnaise, we will always try to absorb as much of the cost pressure ourselves and look for savings within our own business before passing on pricing to customers."