Popular Taste the Difference ranges will be updated to lower the carbon footprint.
This will be trialled on 16 products from the Taste the Difference Aberdeen Angus range.
---
Items such as 12 per cent and five per cent fat mince, 30 day rib eye steak and a 30 day beef roasting joint are included.
Sainsbury's will aim to achieve a 25 per cent lower carbon footprint compared to industry standard.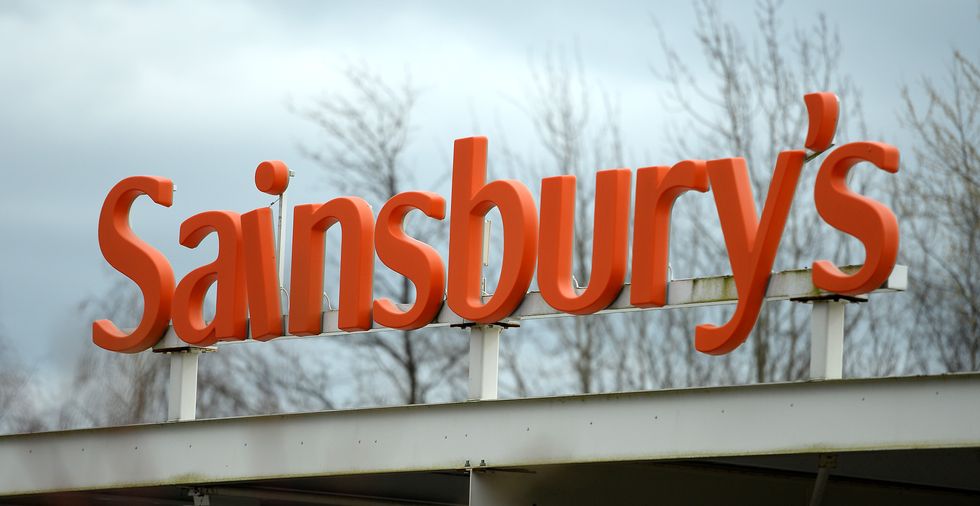 The change will make the items more sustainable
PA
Director of agriculture, aquaculture and horticulture at Sainsbury's Gavin Hodgson said: "More customers than ever want high quality beef with a lower carbon footprint and that's why we've invested many years of research and development into transforming how we produce it.
"Our updated lower carbon premium beef range not only tastes great but is also positive news for our farmers too, who will benefit from more security and stability, supporting the future growth of UK agriculture.
"We're excited about the possibilities this move could hold for the future of farming in the UK."
Director of corporate responsibility and sustainability at Sainsbury's added: "We know that more customers are wanting to make responsible choices when buying food so we sought to find a solution which gave them high quality, great tasting beef which is lower carbon.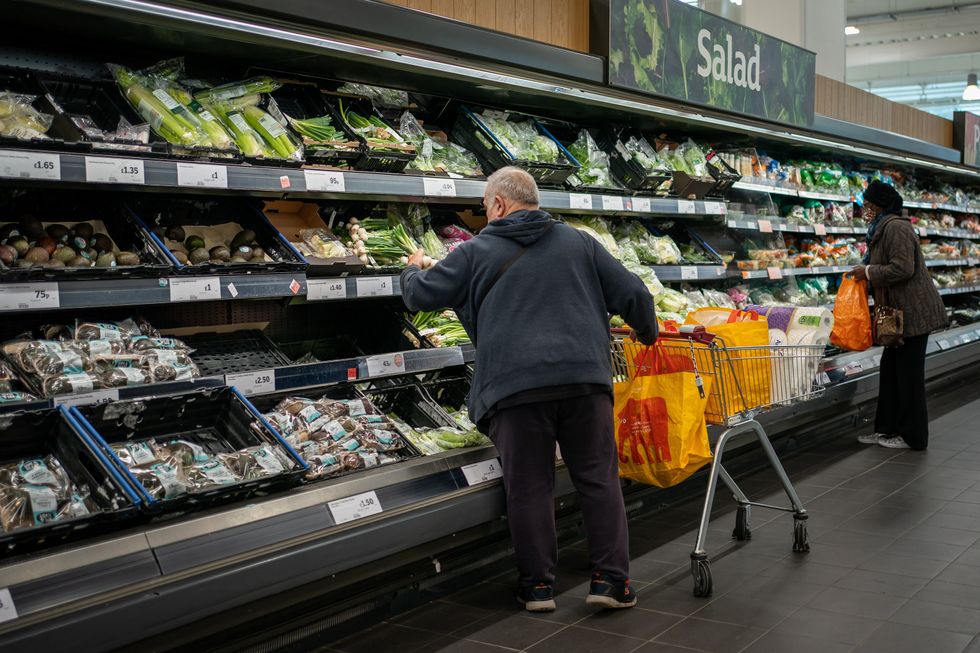 Sainsbury's shoppers will notice the change in 60 stores
PA
"By creating 25 per cent lower carbon emissions, this launch is another step forward in Sainsbury's ambition to become Net Zero across its own operations by 2035, and value chain by 2050, in line with the Paris Agreement's aim of limiting global temperature rise to 1.5C."
Supermarkets including Asda, Tesco and Aldi have also made huge changes to food sold in stores.
Aldi and Asda slashed prices on food items sold in stores.
Tesco introduced cheaper products to its Express branches.