Published: 06/03/2023
-
19:55
Updated: 09/03/2023
-
11:10
A HUGE house price crash can only be averted if the Bank of England resists further interest rate hikes, a leading expert has said.
GB News recently revealed property insiders fear house prices could fall by as much as 30 per cent this year if mortgage rates fail to drop.
---
Now Jonathan Rolande, from the National Association of Property Buyers, has warned what happens next will depend largely on the Bank of England.
He told GB News: "We really are at a pivotal moment. For those with any kind of debt the rise and rise of rates, courtesy of The Bank of England, has chipped away at disposable income.
"We have all seen the shocking effect of inflation for ourselves whenever we go to the shops or switch on the heating. And these rate rises combined with higher prices are now really taking effect.
"House prices have begun to slip away from their eye watering peak, and there is a sense that the worst of inflation is now behind us.
"We can only hope those at The Bank of England feel the same way and spare homeowners from more rate rises. If they don't we risk seeing prices fall even more in the future."
And Mr Rolande said there is one other area of concern, which is little talked about but significant."The housing market is still badly reeling from Liz Truss," he said.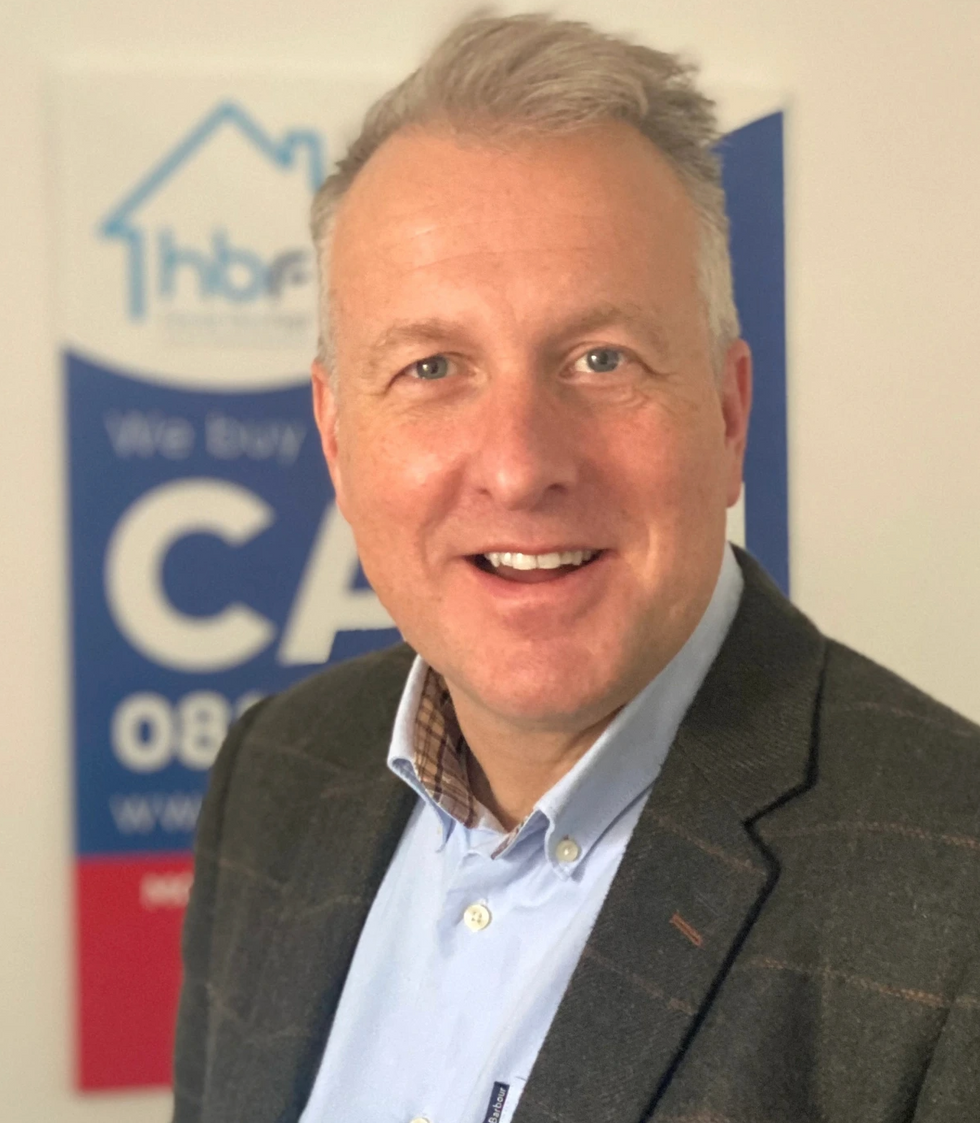 Jonathan Rolande has urged the Bank of England to offer home owners some respite
Jonathan Rolande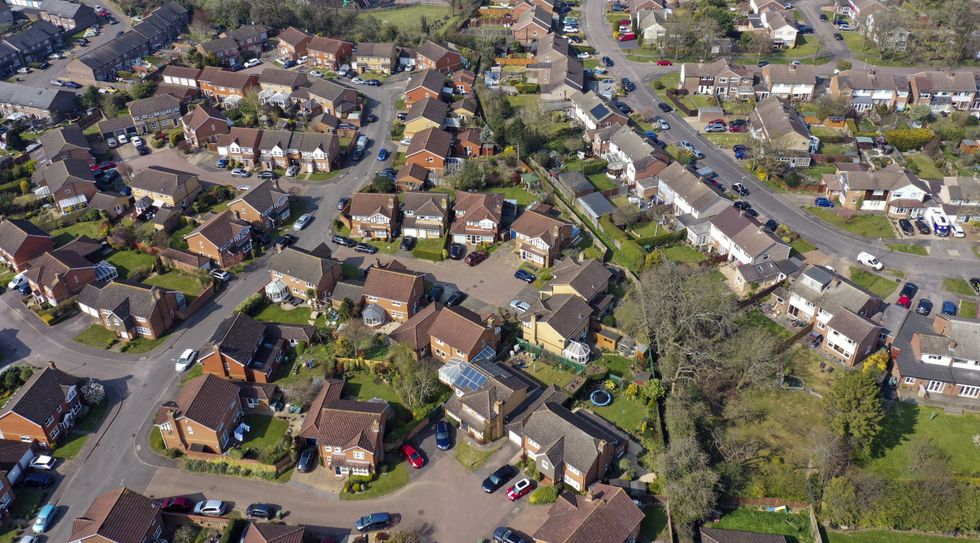 Uk house prices are already falling and some experts have warned of a crash
PA
London has suffered the highest increase in mortgage bills across the UK with average monthly repayments rising by £490 per month.
The South East has had the second-biggest increase in mortgage costs.In comparison, Scotland has experienced smaller average monthly mortgage cost rises of £169.