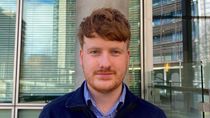 Published: 17/03/2023
-
14:29
Jonnie Irwin has shared a heartbreaking update on his health as be battles cancer, admitting he is "weak" and "fragile".
The presenter was diagnosed with terminal lung cancer in August 2020 after noticing symptoms while filming A Place in the Sun in Italy.
---
He was initially given six months to live but continues to defy odds nearly three years later.
In November, he revealed that the cancer had spread to his brain.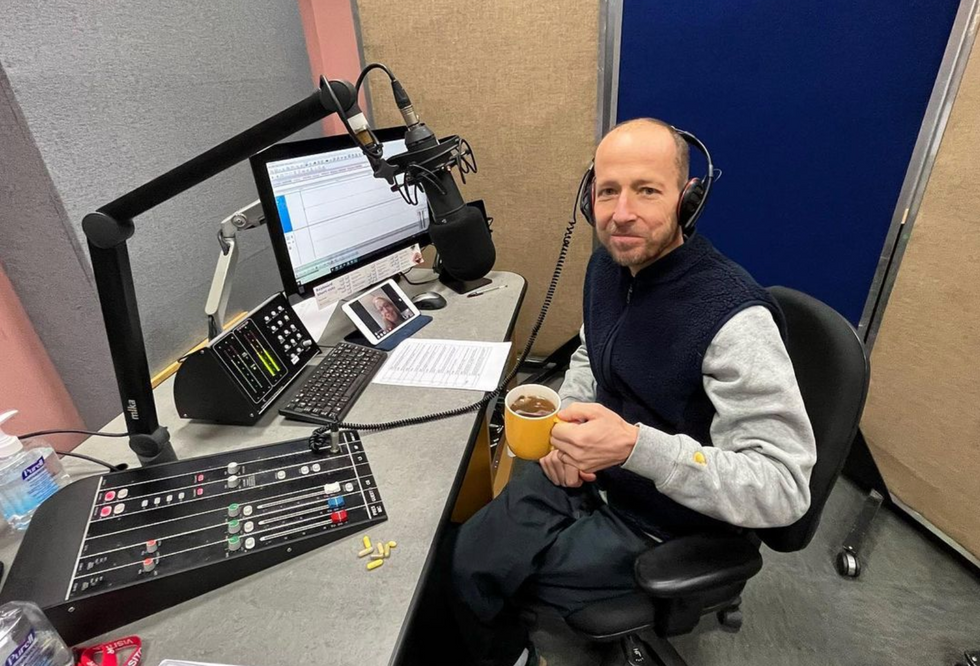 Jonnie Irwin revealed that he celebrated his 50th birthday early
Instagram: Jonnie Irwin
In a fresh interview, the 49-year-old admitted: "I'm weak now, fragile and my memory is terrible… but I'm still here."
He explained that he struggles to play with his children as a result.
"I tried to play football with Rex the other day and was in goal and I couldn't get near the ball.
"It was so frustrating. I'm very sporty and suddenly it's just like… it was as if it was the first time I'd attempted football," he told The Sun.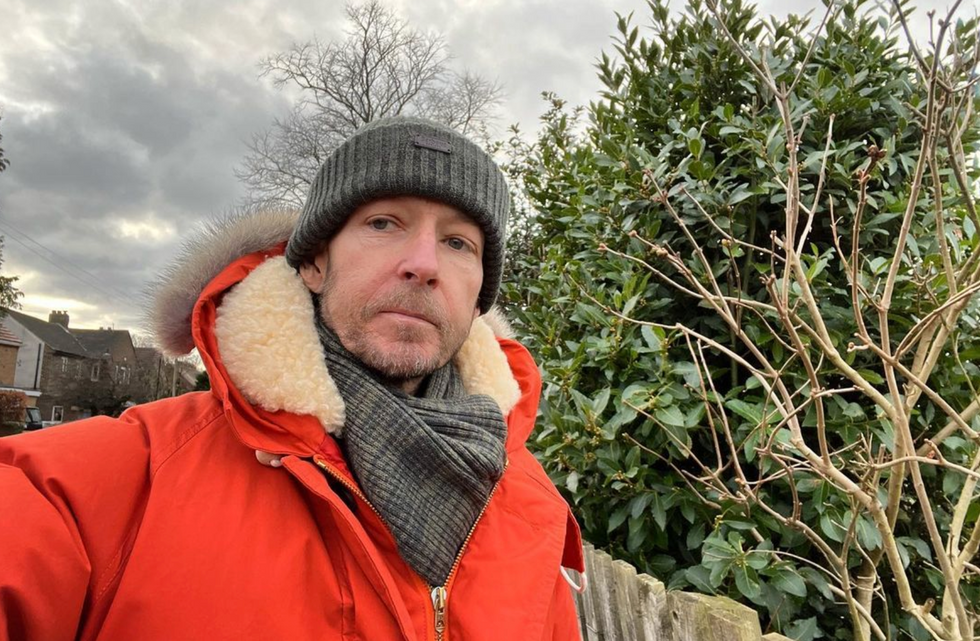 Jonnie has continued to work despite his diagnosis
Instagram: Jonnie Irwin
"I felt like a granddad. And that broke me a bit.
"I always thought, 'I'm an older dad but I'll be leading from the front' but I'm now at the back."
Irwin is said to be undergoing traditional cancer-blocking drugs and trialling alternative therapies.
These include infusions of vitamin C, a cocktail of daily vitamins, a strict diet and treatment in an oxygen chamber.
He insisted that he did not believe he would still be alive if he hadn't attempted the alternative approaches.
Irwin has explained why he has decided to keep working despite his diagnosis, he said: ""I keep saying, 'Do what makes you happy, if you want to do something just do it.'
"I just want to be able to bring any bit of fun and enjoyment back into his life which is really hard to do, especially with the reality of how much he's struggling on a day-to-day basis."
Despite not renewing his contract with A Place in the Sum he has continued to work on Escape to the Country and recording parts for BBC Morning Live.