By Alex Davies
Published: 19/09/2023
-
13:11
Updated: 19/09/2023
-
14:56
Comedian Russell Brand has denied the allegations made against him by four women who took part in a Dispatches and Sunday Times investigation.
Brand is facing accusations of sexual assault from the four women, one of whom was 16 when the alleged incident occurred.
---
The allegations span from 2006 to 2013 and Brand released a video to his online followers on Friday evening in which he denied any criminal wrongdoing and claimed all past relationships have been consensual.
The comedian has been dropped by his talent agency and published as well as being told by YouTube he will no longer be making money from the platform.
The BBC is the latest organisation to take action with content involving Brand being axed from its online catch-up services iPlayer and Sounds.
A spokesperson said of the decision: "The BBC does not ban or remove content when it is a matter of public record unless we have justification for doing so.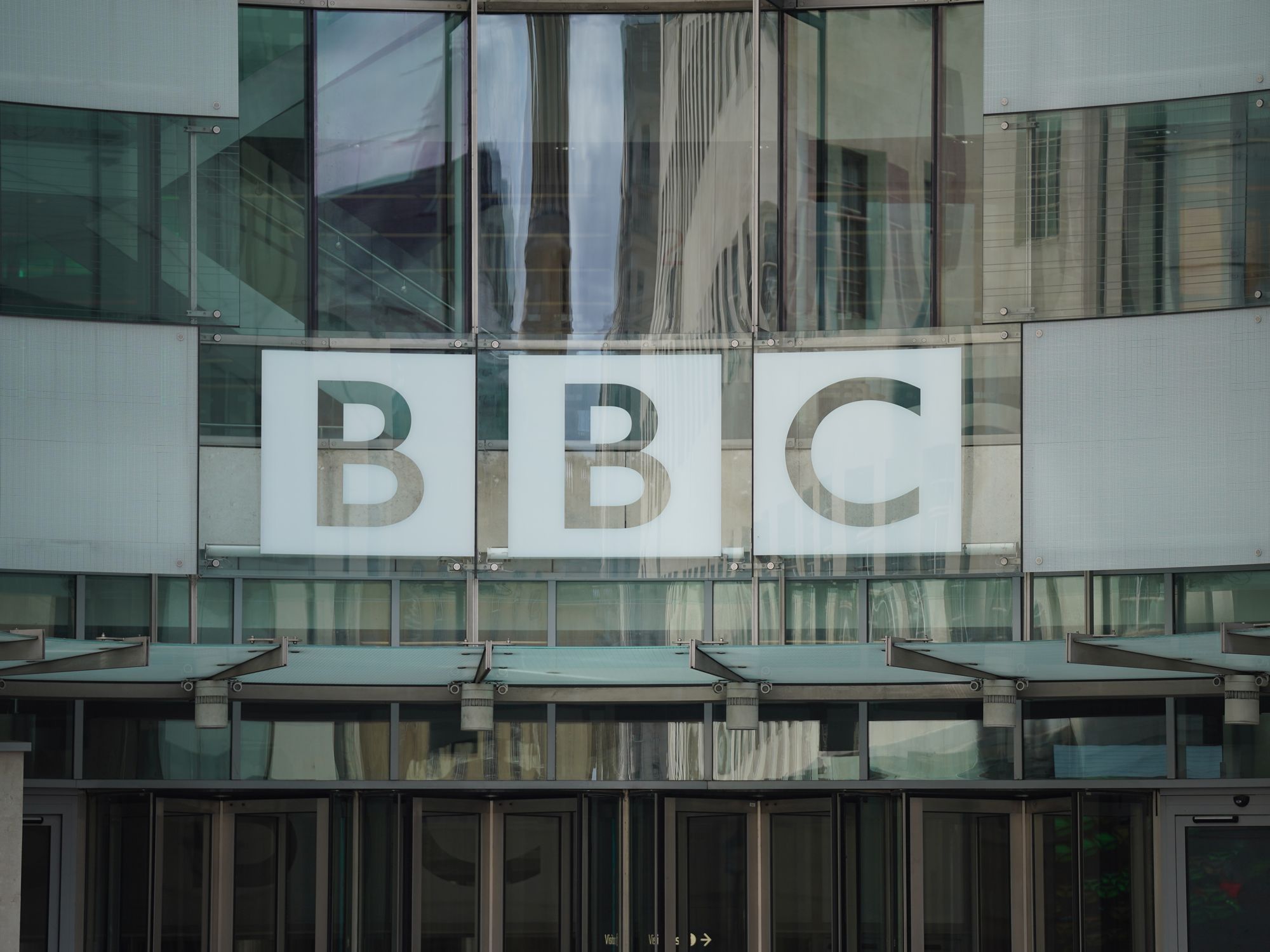 The BBC has removed content featuring Brand
PA
"There is limited content featuring Russell Brand on iPlayer and Sounds.
"We've reviewed that content and made a considered decision to remove some of it, having assessed that it now falls below public expectations."
The BBC reports that episodes of QI in which Brand was a guest have been removed as well as a Joe Wicks podcast instalment.
After the allegations made by the four women were aired in Channel 4's Dispatches, a fifth unnamed women also came forward with further accusations.
Following its release a fifth woman came forward and alleged she was sexually assaulted by the star.
The Met Police has released a statement regarding the allegations as it announced it had received a report about an alleged sexual assault which is claimed to have taken place in 2003 in London's Soho.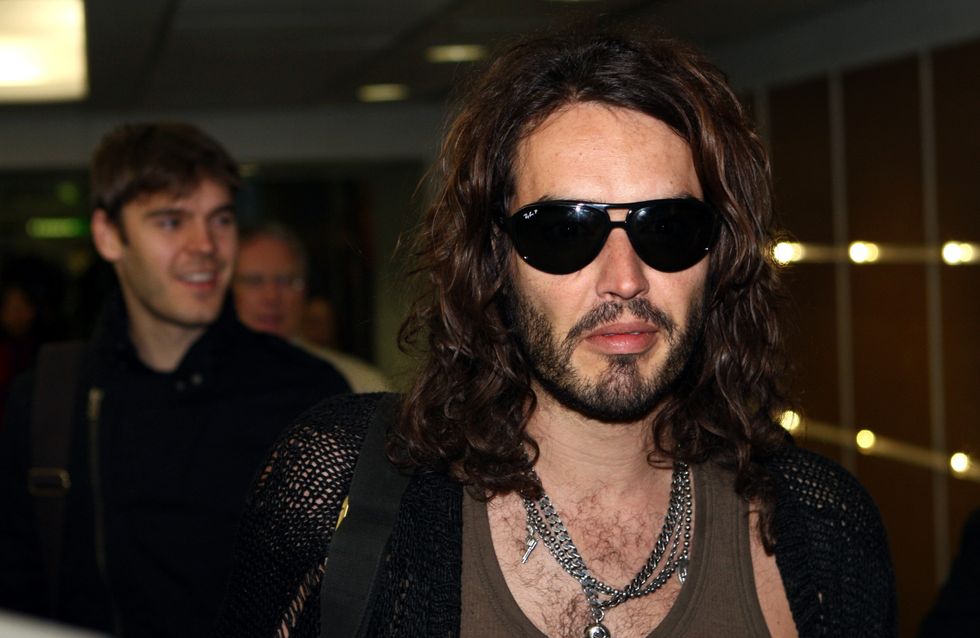 Russell Brand has been accused of multiple sexual assaultsPA
Its statement said: "Officers are in contact with the woman and will be providing her with support.
"We first spoke with The Sunday Times on Saturday September 16 and have since made further approaches to The Sunday Times and Channel 4 to ensure that anyone who believes they have been the victim of a sexual offence is aware of how to report this to the police."