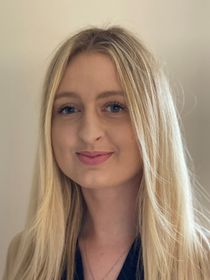 Published: 17/04/2023
-
15:11
A mini-heatwave is set to sweep across the UK with forecasters predicting temperatures above the 20C mark in just a matter of weeks.
The Met Office says a hot, humid plume of air arriving from Spain and France will mean temperatures will heat up towards the end of April.
---
In the days leading up to the King's Coronation, Britain is set to bask in warm, sunny weather in a "strong push into summer", according to the Met Office long-range forecast.
The national weather service said: "Temperatures likely rather warm to warm towards the end of the month, especially in the west and northwest."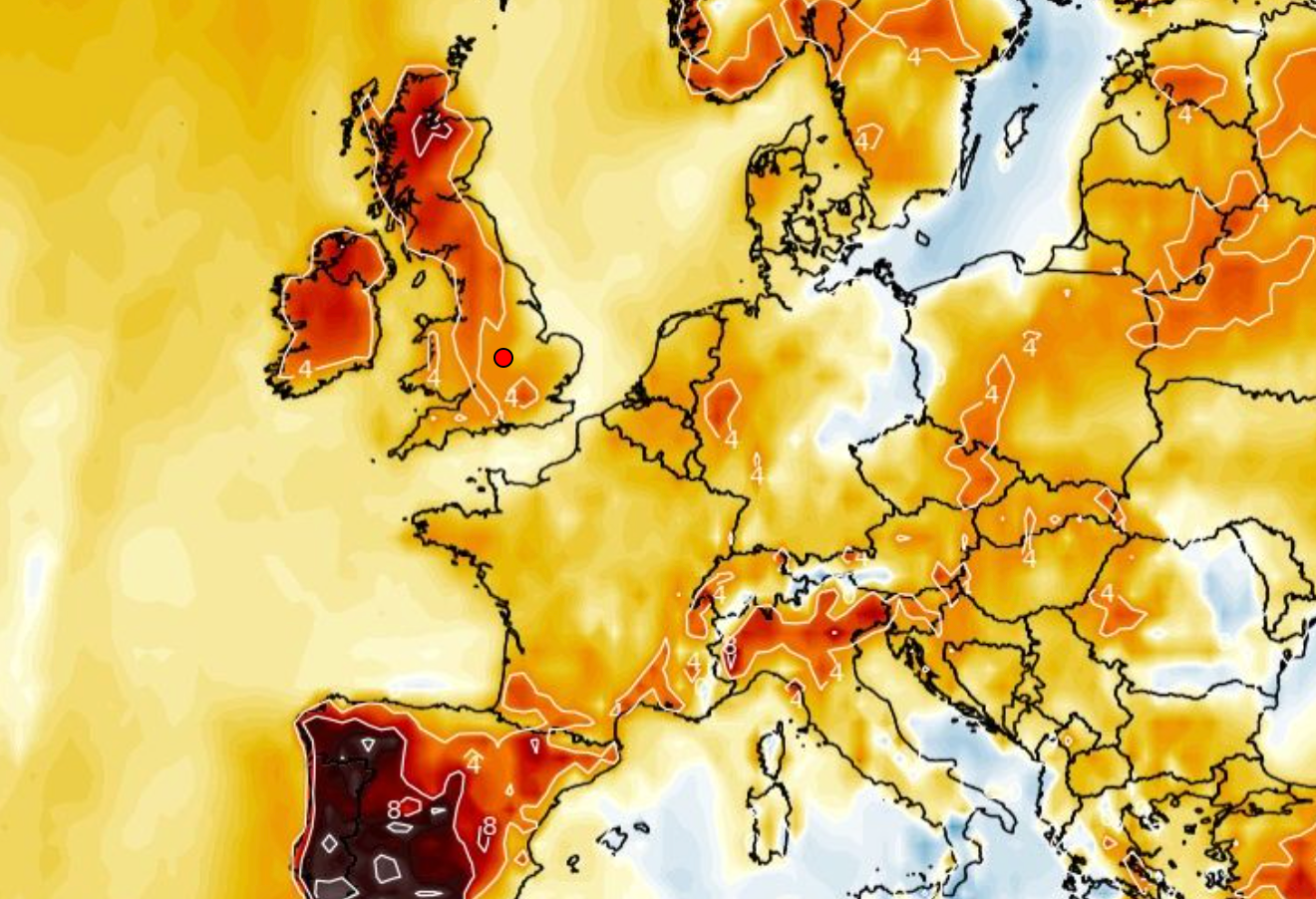 Warm, humid air is set to move over to Britain from Europe
WXCHARTS
The South West-based forecasters also add some eastern coasts may stay cooler, and possibly chilly overnight in sheltered parts.
A long-range forecast for May 1 to May 15 states that in general "there is a great chance of a settled weather regime, maintaining the likelihood of clearer and drier conditions".
Met Office spokesperson Stephen Dixon said: "Things are due to settle down for many areas. It'll be mostly dry with temperatures above average and locally well above average in some spots.
"After what's been an unsettled spell, it will finally feel like we are getting into the later part of spring, towards more of a summery regime. The temperatures will feel quite pleasant."
It comes as Britain is expected to be hotter than Ibiza and Barcelona this week, with the possibility of temperatures hitting 20C across part of the UK.
Weather forecaster John Kettley told GB News: "The sunshine is never guaranteed, but the higher temperatures for some of us is guaranteed in the next two or three days."
"In some places in the west and the north temperatures are already up to 18 and 19 degrees," he added.
"Things will change during the week, say Thursday onwards, things will deteriorate because we're going to see some rain."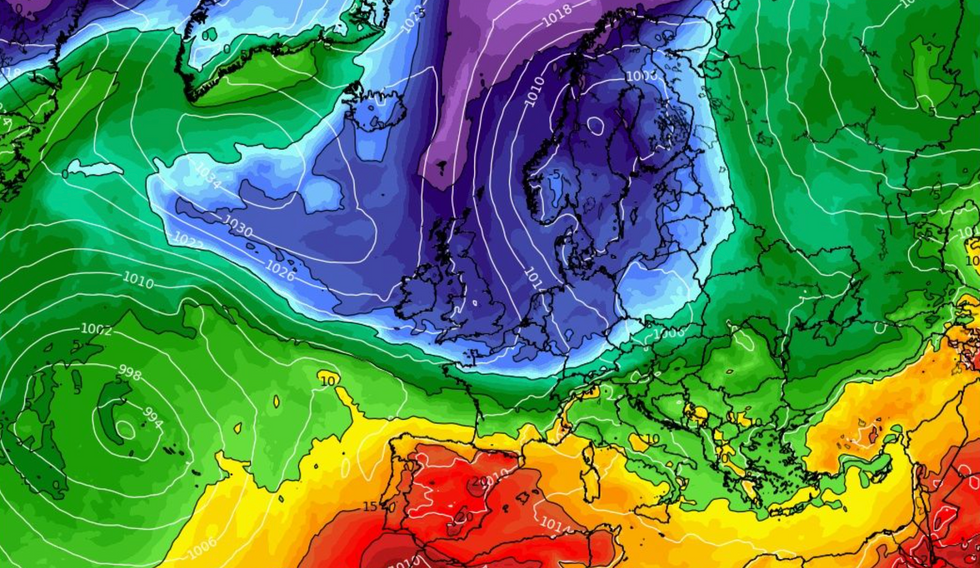 Warm temperatures are predicted to arrive from Spain and France
WXCHARTS
British Weather Services meteorologist Jim Dale predicts conditions might be mixed in the build-up to May, but there will then be a "strong push into summer".
He said: "It's a long way off and the end of April doesn't look so hot.
"However, as I have suggested previously, a change of the month will see a change to the weather. A very warm or hot spell is becoming overdue."