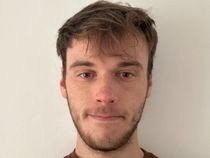 By Ben Chapman
Published: 11/05/2023
-
15:03
Updated: 11/05/2023
-
15:28
Brits are facing the prospect of heavy showers and thunderstorms as the Met Office put yellow weather alerts in place for parts of the country.
Bus, rail and road networks are set to be affected by heavy downpours.
---
The warnings are in place until 7pm on Thursday, and stretch from London to Carlisle, Cumbria and into Scotland.
Drivers will also have to take extra care as there is a good chance of spray and standing water on the roads.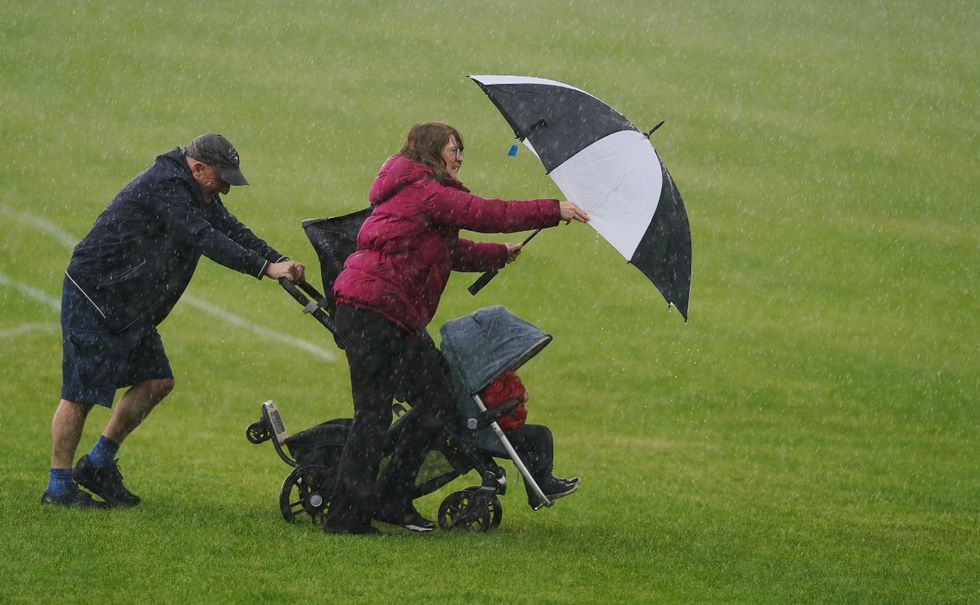 Britons have been urged to expect travel delays
PA
The Met Office said in the weather alert: "Heavy showers and thunderstorms are likely to cause travel disruption and flooding.
"There is a good chance driving conditions will be affected by spray, standing water and/or hail, leading to longer journey times.
"Perhaps damage to a few buildings and structures from lightning strikes.
"Some sort term loss of power and other services is likely."
The North West of England and London areas are expected to be most affected by the conditions.
Londoners are not averse to outbursts of rain, with wet conditions closing in on the capital on Thursday morning.
A mix of sunny spells, cloud and scattered shows has followed, and some of it could soon turn thundery.
The Met Office predicted up to 20mm of rainfall could fall every hour, with nearly 50mm in just three hours.
Highs of 17C in London, 16C in Cardiff, 15C in Newcastle, 15C in Belfast and 14C in Plymouth are expected.