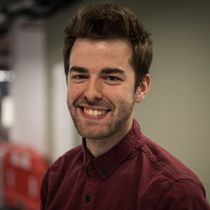 By Carl Bennett
Published: 25/11/2022
-
09:23
Updated: 14/02/2023
-
10:29
New forecasts predict snow will hit the UK within two weeks as winter temperatures drop.
A large band of cloud bringing snow could fall on Friday 9 December according to weather radar maps from WXCHarts.
---
With some areas of England and Scotland set for snowfall, the rest of the UK will have bitter rain instead.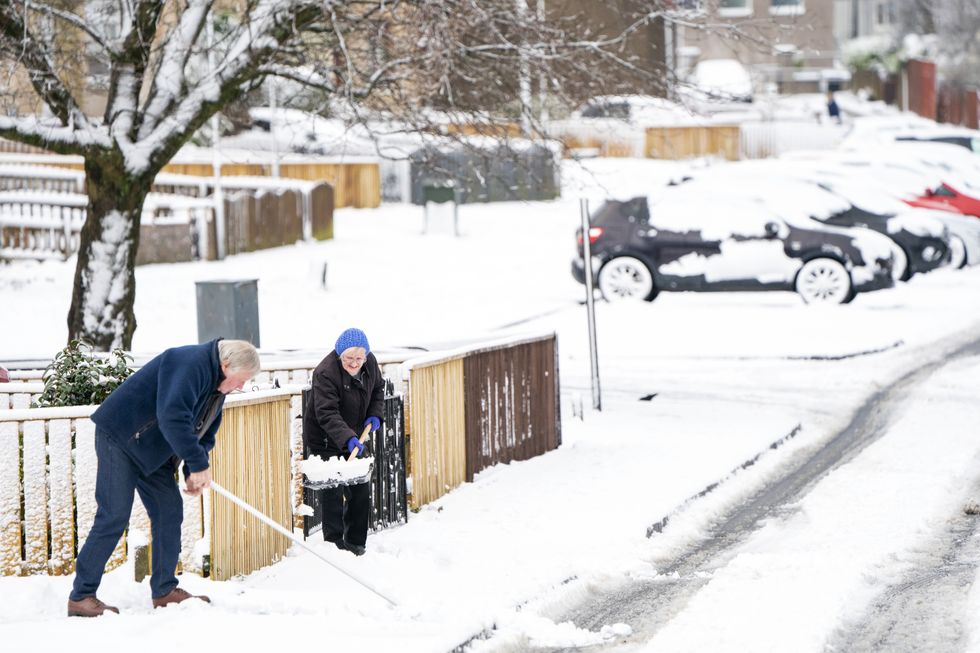 Jane Barlow
It comes as the Met Office warns of frost mornings next week, with a chilly December being predicted.
Writing for the Met Office, Professor Adam Scaife said: "Our medium-range models are starting to indicate that high pressure will begin to dominate our region in December, increasing the potential for cold spells, although we could still see wet and windy weather at times as well as later in the winter.
"Exact weather conditions will be dictated by just where the high pressure settles over the Atlantic and the UK.
"While this type of outlook cannot identify day-to-day weather there is relatively good agreement that weather patterns in December will become more settled than we have seen in November."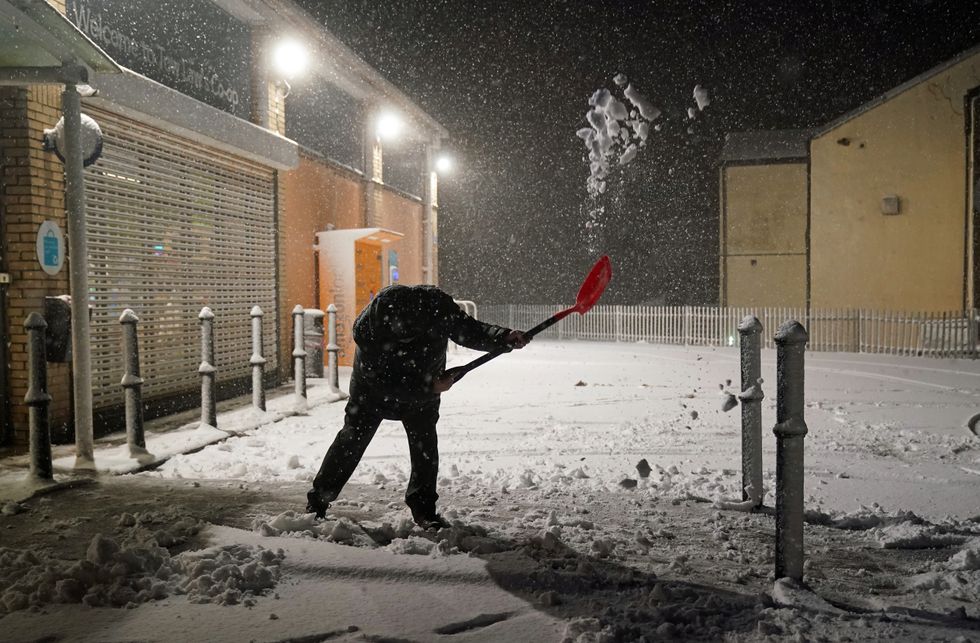 Owen Humphreys
Saturday:

Dry and bright for eastern parts of England until evening, else rather cloudy with outbreaks of rain in the west edging into central parts later. Becoming windy, but mild.
Outlook for Sunday to Tuesday:

Rain across England and Wales will slowly clear Sunday, with blustery showers following to the north. Showers in the north die out Monday, with many areas dry Tuesday. Fog later.