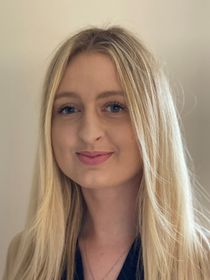 Published: 05/02/2023
-
15:08
Updated: 06/02/2023
-
14:50
Sky-gazers will be able to catch a glimpse of a so-called snow moon tonight as a 48-hour cold snap is predicted to hit Britain.
The second full moon of the year - dubbed snow moon – got its name from tribes in North East America, who named it because of the heavy snow the season typically gets.
---
*** GET THE LATEST ON THIS STORY - SUBSCRIBE TO OUR YOUTUBE CHANNEL NOW ***
Clearing skies across Britain means the incredible moon, which will appear to be super-bright in the night sky, will be visible for several days.
Forecasters expect cold nights and overnight frost to grip the UK while a weather warning has been issued for all regions until 6pm on Tuesday.
An area of high pressure will "dominate" the UK's weather as temperatures in the day return to mid-single figures, normal for this time of year, according to David Oliver, deputy chief forecaster at the Met Office.
Despite its incredible appearance in the night sky, the snow moon is actually the smallest full moon of the year, because of the current position of the moon in its orbit.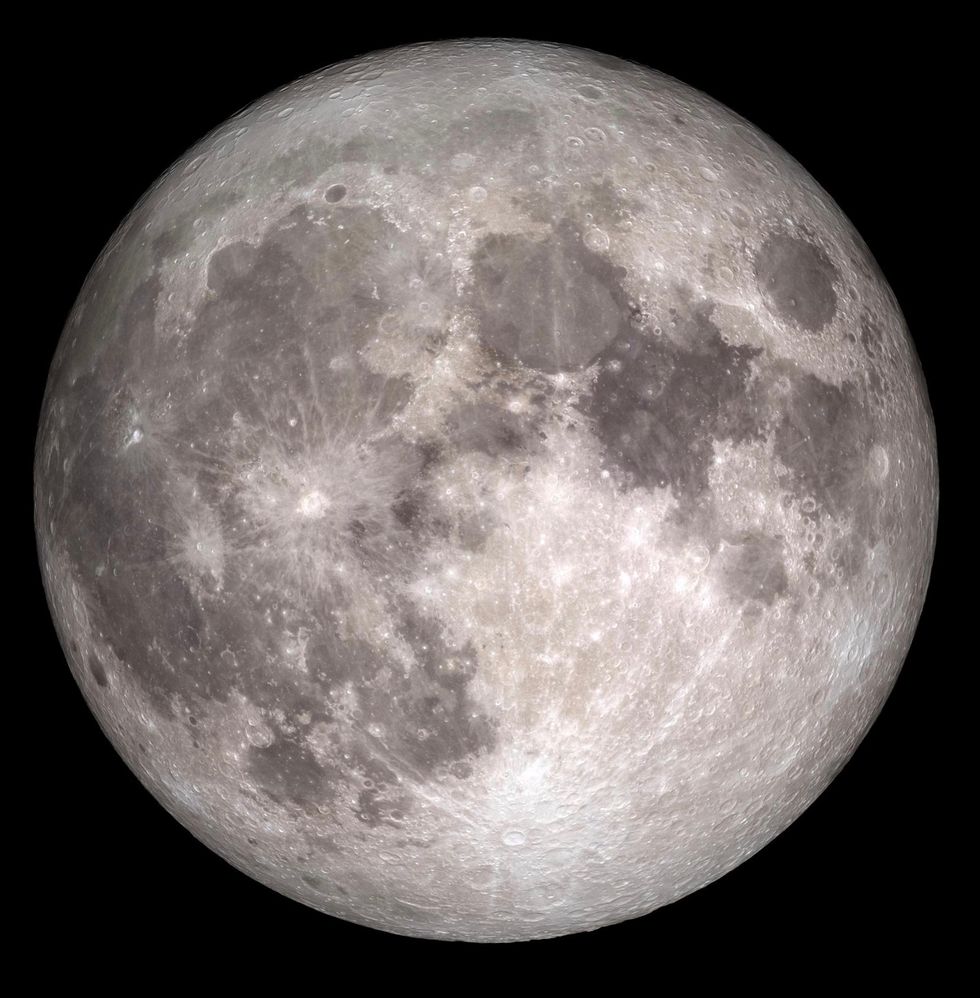 Snow moon 2023: The February full moon as pictured by NASA on Sunday, Feb 5
NASA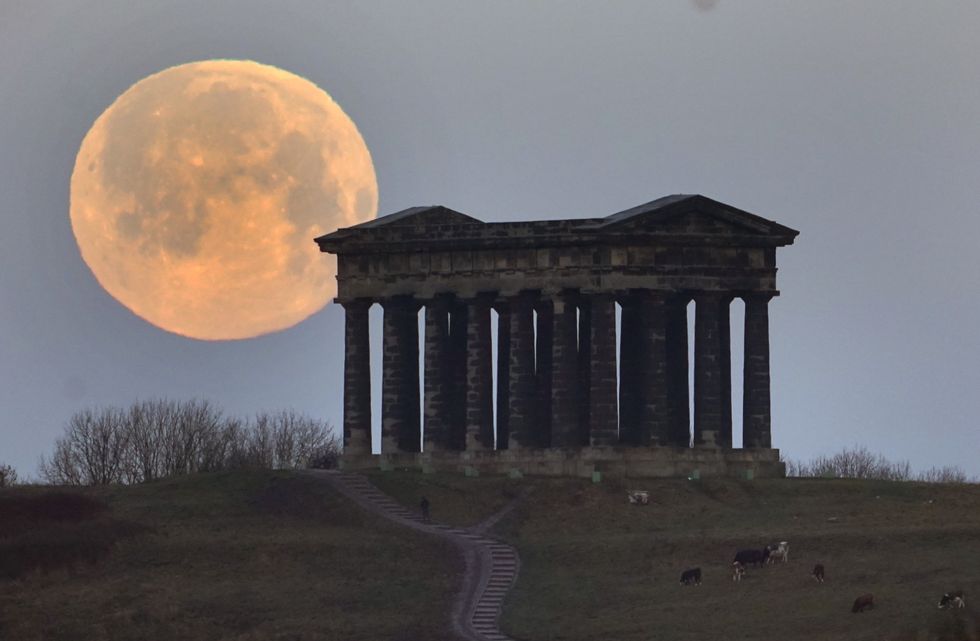 Sky-gazers will need to wait until the sky clears to see the snow moon
Owen Humphreys
Its distance from Earth means it's technically a "micromoon," the opposite of a "supermoon" and is actually 14 per cent smaller to the naked eye than a supermoon.
There will be four full moon supermoons in 2023. The first is on July 3, the second will be on August 1, the third on August 31 (which will also be a blue moon), and the fourth will be on September 29.
The snow moon, which many people think is the most beautiful of all new moons, will appear in full for three days, until Tuesday.
As well as the brilliant, super-bright full moon, planets Mars, Jupiter and Venus will also be visible in the night sky.
When the moon is at peak illumination, it will be at around 404,184.89km away from Earth, and at a magnitude of -12.53, according to the BBC.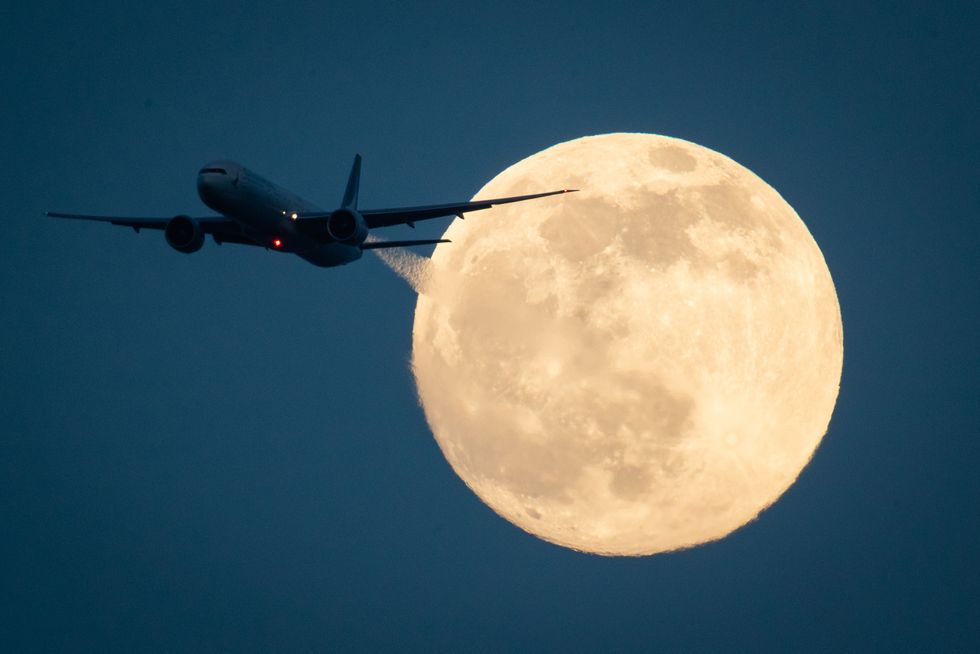 The spectacular snow moon can be seen from tonight for three days
Aaron Chown
The UK Health Security Agency (UKHSA) and Met Office are also encouraging people to stay warm and look out for those most at risk from the effects of cold weather this week.
Dr Agostinho Sousa, a consultant in public health medicine, said it is "important to check in on family, friends and relatives who are more vulnerable to the cold weather".
The health expert recommended that individuals who have a pre-existing medical condition or are over the age of 65 to heat their homes to at least 18C.