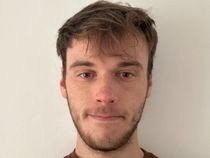 By Ben Chapman
Published: 04/09/2023
-
16:23
Updated: 04/09/2023
-
16:36
GB News presenter Andrew Pierce took aim at London Underground as Britons brace themselves for a blistering heatwave.
With temperatures in London are set to reach a staggering 32C in the coming days, people using the transport network will have to prepare themselves for a more uncomfortable journey than usual.
---
Many lines do not have air conditioning, meaning good practices such as bringing a bottle of water are recommended.
One user of the London Underground network who does harbour concerns is Andrew Pierce, who expects a "terrible" experience as searing temperatures descend on the capital.
WATCH THE DISCUSSION BELOW
Co-presenter Bev Turner commented on the "good news" that Britain is set for warm weather in the coming days, only for Pierce to point out that "we're back at work".
Daily Mail columnist Sarah Vine weighed in on the discussion, adding that Britain is "not equipped for the heat".
Pierce concurred with the sentiment, adding: "I get on the London Underground all the time. It's terrible."
Seven Tube lines may be best avoided in the coming days as they are without air conditioning.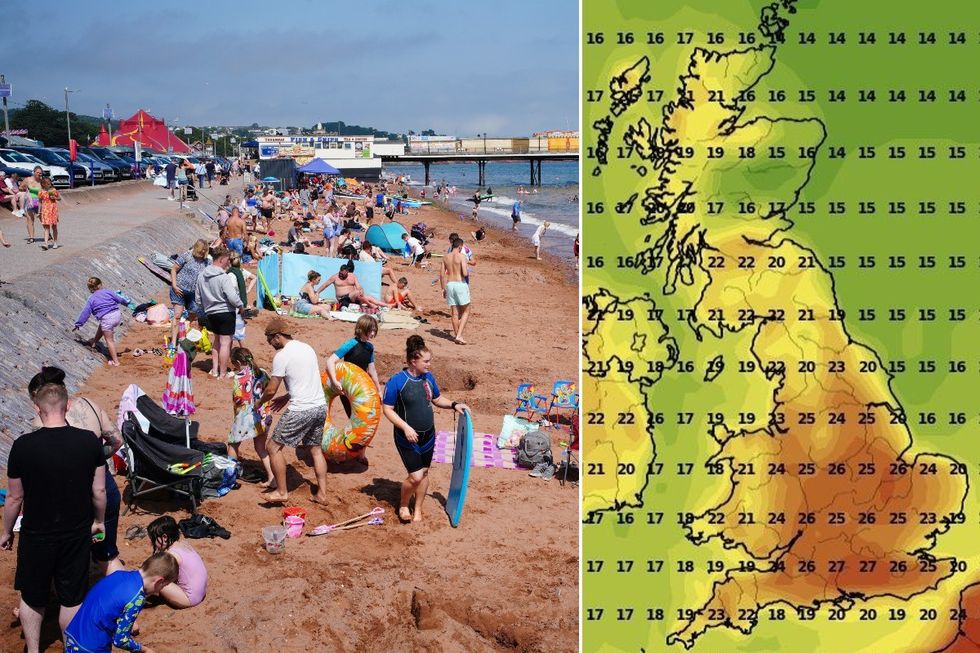 Britons can expected warm weather in the coming days
PA/WX Charts
Central, Bakerloo, Jubilee, Victoria, Piccadilly, Waterloo & City and Northern have not been upgraded to suit the warm weather conditions.
The oldest tunnels were built in the Victorian era and are just about big enough for the trains themselves, making it difficult for air conditioning systems to be added.
Warnings have been issued by Transport for London (TfL) over excessive heating in the past, with passengers often having to board cramped carriages.
No such warning has been issued this week, however, despite concerns of temperatures reaching up to 32C.
The Met Office has said temperatures could be 4C hotter than Ibiza on Wednesday and Thursday, with a yellow alert in place across the whole of England apart from the North East.
The forecaster explained tropical storms in the far western Atlantic and deep areas of low pressure have helped to amplify the jet stream over the Atlantic Ocean and has led to high pressure "dominating over the UK".
Average temperatures are expected to return by the middle of next week.
The Royal National Lifeboat Institution (RNLI) has urged people to stay safe while visiting the coast as temperatures soar.