Published: 22/03/2023
-
13:29
A popular European destination is bringing in strict new rules this year and is urging people to "stay away" as it seeks to change its image.
Authorities in Amsterdam say the capital wants to "cut down on tourists" and is telling people to consider going elsewhere if they're only planning to "let loose".
---
From mid-May, visitors will no longer be permitted to smoke marijuana in the streets, with relaxed laws on smoking the herb a big factor in bringing tourists to the city.
Restrictions on alcohol sales are also planned, while curfews will shut down bars and parts of the Red Light District that currently have 24 hour licences.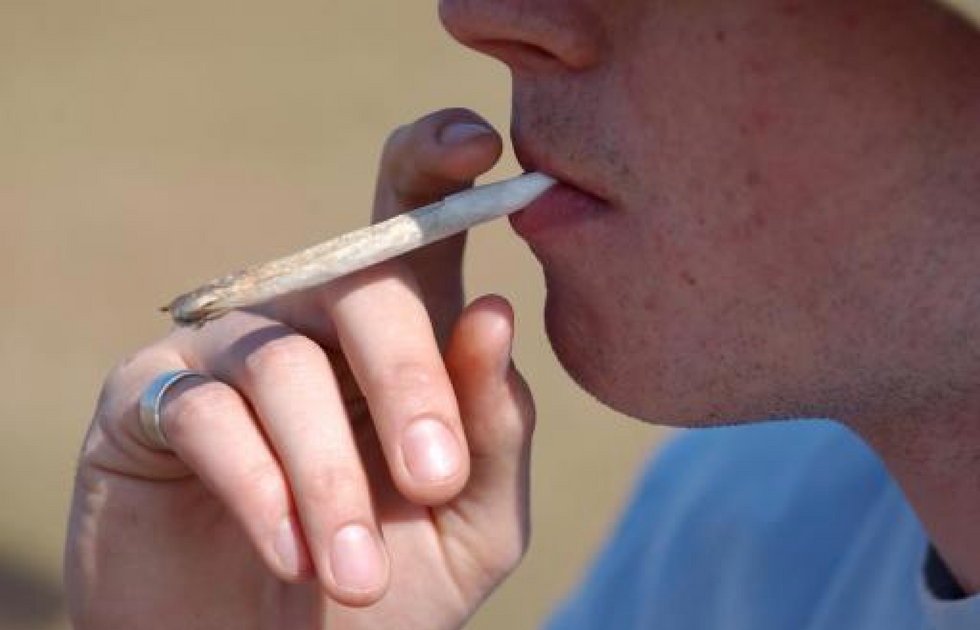 Smoking marijuana will soon be banned on the streets of Amsterdam
PA
Overcrowding and 'over-tourism' will reportedly be tackled by the city, limiting the number of river cruises and Airbnb properties.
Organised bachelor parties and pub crawls are also on the list of things the city wants to get rid of.
The city's deputy mayor, Sofyan Mbarki, said the restrictions mean that tourism won't impact residents' quality of life.
In a statement he said: "In recent months I have spoken with many different parties: residents, entrepreneurs, experts and interest groups.
"These conversations clearly showed that everyone has a heart for the city and that action is needed to prevent nuisance and crowds.
"Amsterdam is known as a free and open city that wants to share its cultural wealth, including museums and leading venues, the canal belt, but also its nightlife with visitors from all over the world.
"Some entrepreneurs misuse the image of the city to sell Amsterdam as a place of unlimited possibilities.
"As a result, groups of visitors think that Amsterdam is a city where everything is possible and allowed."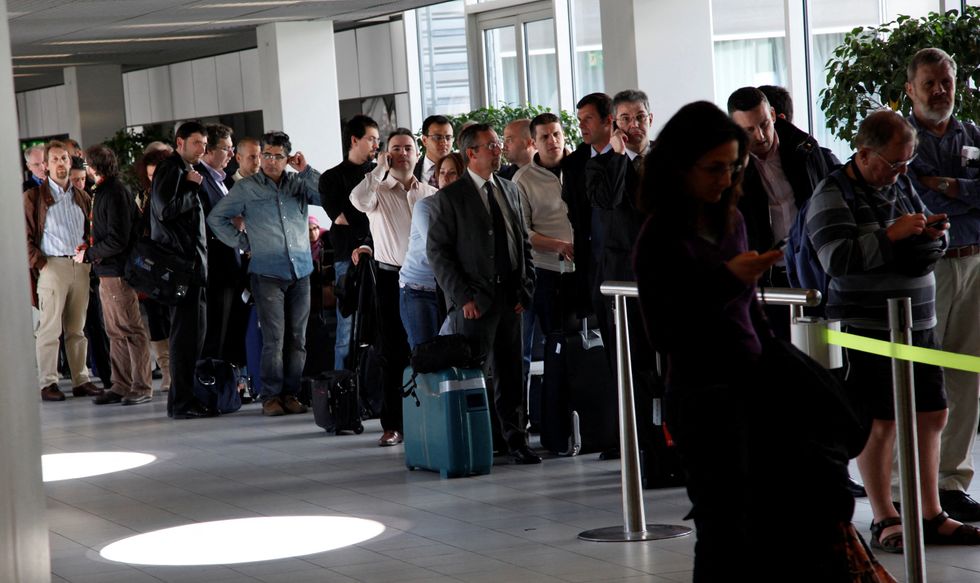 Tourists are being encouraged to go elsewhere if they want to "have fun"
Reuters
The new rules have been well-received by people in the city, even by those who make money from tourism.
The city's mayor, Femke Halsema, has been attempting to ban tourists from cannabis-selling coffee shops for some time.
She has also said she wants to move the Red Light District out of Amsterdam altogether, with a proposal to build a five-story "erotic centre" with bars and 100 small rooms.