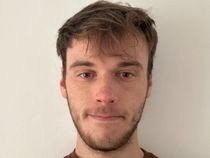 By Ben Chapman
Published: 20/01/2023
-
14:49
Updated: 14/02/2023
-
10:21
Pep Guardiola has launched a sweaty tirade in response to critics of his Manchester City team.
The Spaniard addressed his side's failure to win a Champions League so far during his tenure in an impassioned outburst.
---
The 52-year-old has racked up four Premier League title successes during his reign, but Europe's top prize has eluded him.
Guardiola says it is "bulls***" to suggest his team has not been successful due to their Champions League failures.
The ex-Barcelona boss withstood a tricky test on Thursday evening as his side overcame a two goal deficit to win 4-2 against Tottenham.
Frustrated supporters booed off the team at half time as they went in 2-0 down to Antonio Conte's struggling side.
Guardiola then conducted a fiery press conference where he defended his record as City boss.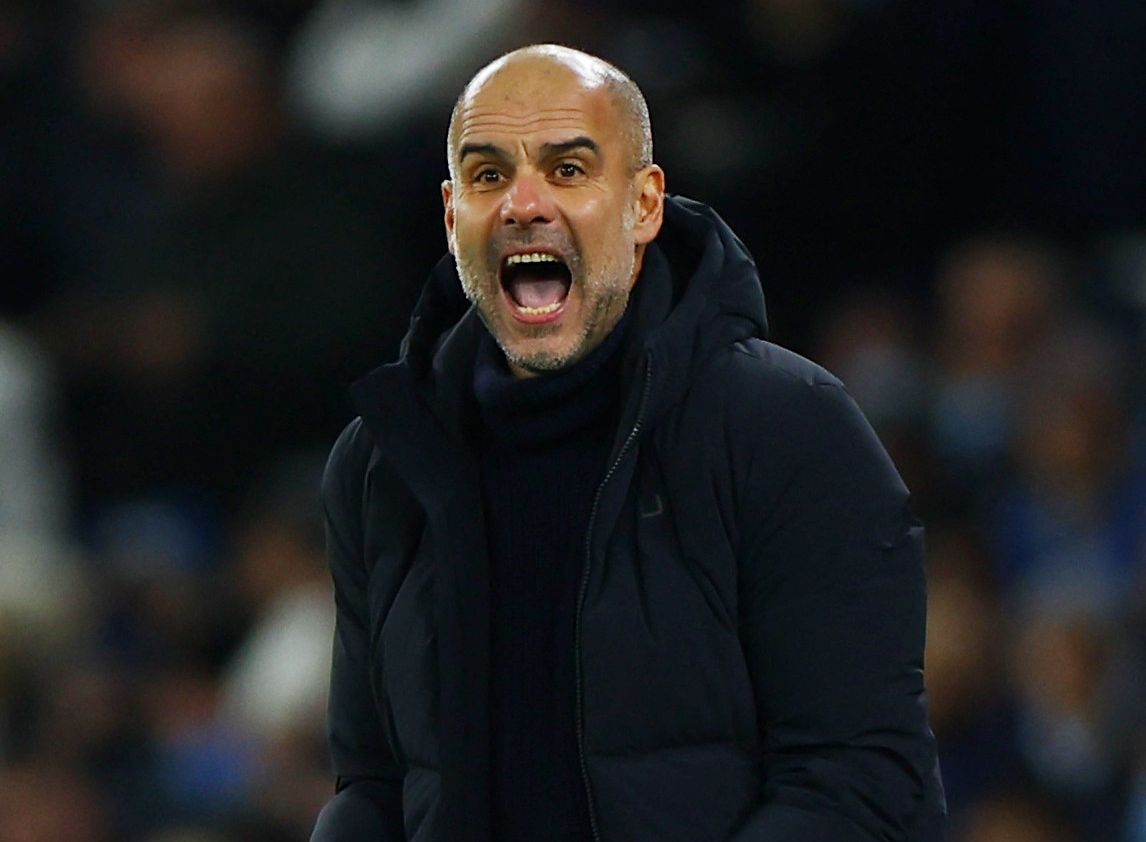 The Spaniard was not satisfied with his team's showing against Tottenham
MOLLY DARLINGTON
"People say we haven't had success because we haven't won the Champions League - bulls****! We won a lot," he told reporters.
"Two back-to-back [Premier Leagues] in this country, and the way we played, the consistency, against this Liverpool. What a success."
The Spaniard's rant continued after being asked why he was making such fiery claims.
He stated: "I want a reaction - not just the players, staff, the whole organisation.
"We are a happy flowers team, I don't want this. I want to beat Arsenal. I cannot deny how happy we are [to win].
"But we are far away from the team that we were. There are many things that we are far, far away.
"We play because 'my manager told me to do this and this' - but there is nothing from the stomach, the guts. We we lucky, and if we don't change, sooner or later we are going to drop points.
"No passion, fire, desire to win from minute one."