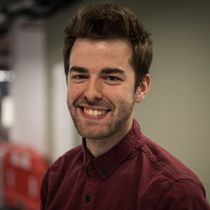 By Carl Bennett
Published: 25/11/2022
-
15:17
Updated: 25/11/2022
-
15:23
HARRY REDKNAPP says Gareth Southgate is blessed with the best squad at the World Cup.
---
The former Spurs and West Ham manager told GB News: "I wouldn't swap our squad with anyone, I really wouldn't."
In an interview with Andrew Pierce, the retired football legend also said he was gutted for Wales following their 2-0 defeat to Iran.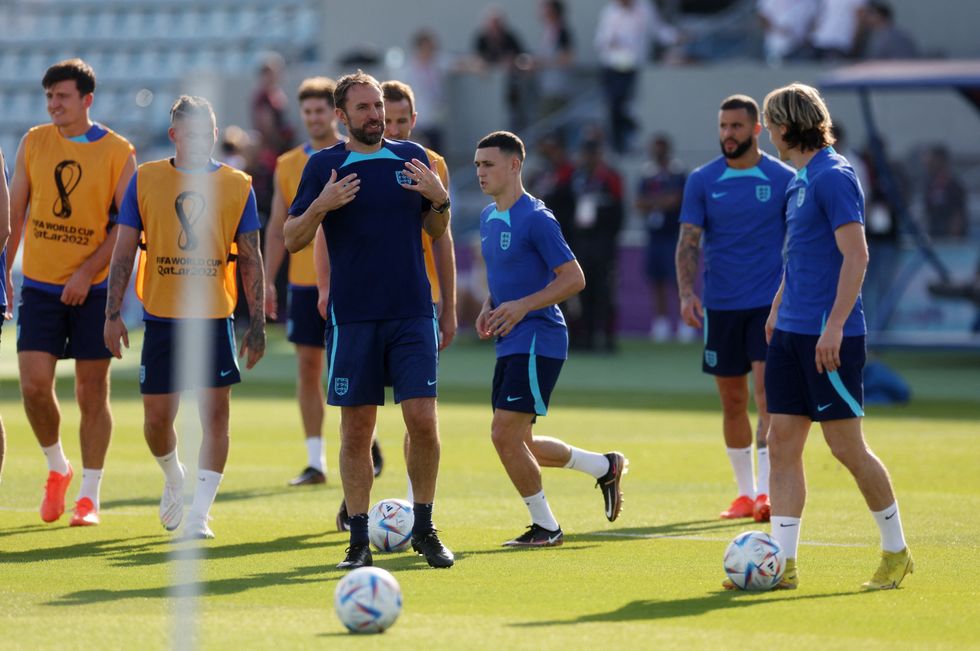 Gareth Southgate with the England squad ahead of their second World Cup game
Paul Childs
He said: "I was really cheering Wales on, but Iran was much the better team for most of the game and they really looked a very good team today. It just makes England's result look even better against them. Wales were fairly well beaten, and Iran deserved to win."
Ahead of England's crunch game with the USA, Harry said: "England hopefully can secure their spot top of the group tonight by beating the USA and then the Wales game will be sort of almost a dead rubber for England. Gareth can play lots of the squad players. But we've got such a fantastic squad it will be very difficult for Wales. They'll be the underdogs, but you never know.
"But if you look at the strength in depth, we've got in the England squad it's fantastic. We've got some amazing players. I mean, you know, the other night he brings on Phil Foden. He brings on Jack Grealish, he brings on Marcus Rashford and Callum Wilson. I mean they're players that would get in almost any team in the world. So yeah, we've got some amazing players and I thought we looked fantastic in the first game. People might be saying 'it was only Iran'. But look how well they played today. There are no easy games at this World Cup.
"But we really have got a great squad. Right now, I wouldn't swap this England squad with any other team. I really wouldn't."
Harry's optimistic outlook comes days after Sir Geoff Hurst told GB News England could win the World Cup.
Speaking to Nigel Farage, the 1966 hero said: "Can we win it? My honest opinion, I think we have a good chance. Put it this way, it would not be a surprise or astonishment if we win it. We have got a good bunch of young players.
"The last two tournaments have been terrific, semi-final of the World Cup, final of the Euros. I'd be disappointed if we don't get through at least a semi-final. Looking at the draw we've got…I think it's a good draw. The other thing I would make a point on, although it may seem an awkward time to play in the middle of the season, I think the mere fact that players are playing halfway through the season means we may be at our peak. And although it's disruptive to an extent, I think that could be a bonus for us."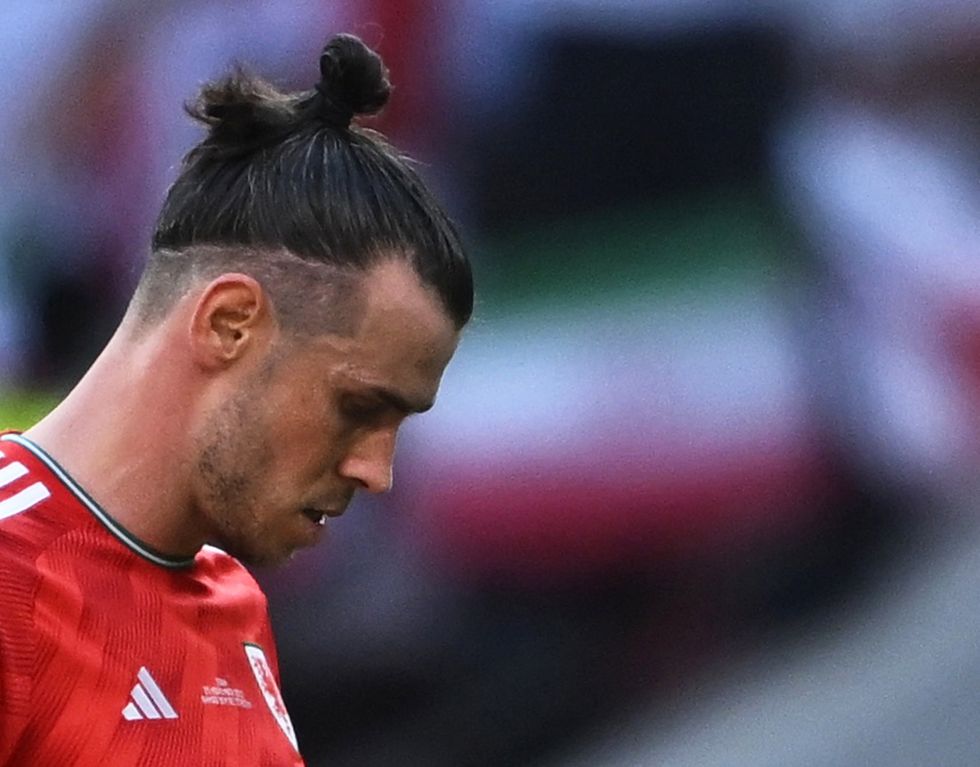 Gareth Bale looking dejected after Wales fell to a shock 2-0 defeat to Iran
Dylan Martinez
England will qualify for the World Cup knockout phase if they beat the United States on Friday, but Wales will need something of a miracle to get through to the next round.
Wales will now have to beat England on Tuesday to stand even the slightest chance of getting out of the group.