England selector Luke Wright has opened up on the decision to pick Joe Root for their upcoming ODI clash with Ireland at Headingly.
The Three Lions' squad to take on their rivals was initially entirely different to the group that will playing at the World Cup in India next month.
---
Yet after Root toiled against New Zealand, the England star has now been named in the squad to take on Ireland.
Wright explained the call by saying: "It's great for someone to have that desire to keep wanting to do more.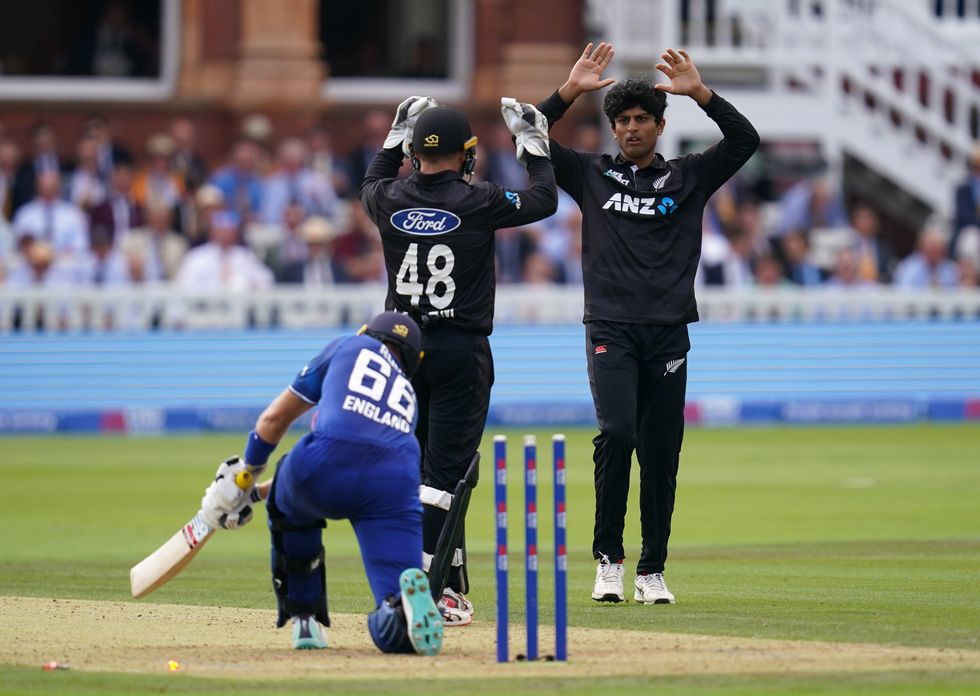 Joe Root has struggled for England ahead of Ireland ODI clash
PA
"He just wanted a bit more time [in order to improve his form].
"It shows what makes him such a world-class player that when he doesn't feel quite right that he still wants to tinker and do more.
"It's great for the lads in that squad that Joe will be around so they can learn off him and see how he goes about his business."
While Root has been selected, Harry Brook won't be involved with the batter set for a rest.
Brook has come into the squad at the expense of Jason Roy, despite the 33-year-old initially being named in the squad for the World Cup.

And Wright has explained the thinking behind that decision, too, saying: "From Jason's point of view, he probably only covers us for an opener.
"Harry gives us that cover from number one to number six and has obviously been in great form as well.
"It's been an incredibly tough decision but it shows where we're at in English cricket, that there are so many tough decisions."
Wright did admit, though, that Roy still had a chance of being included in the squad.
"As reserve batter at top of the order, we've made it very clear that we still see him as the man to do that," he said.
"We've spoken to him about that and he has time to reflect over the next few days.
"It is obviously not an easy pill to swallow.
"The earlier response was that he's still available for England.
"Now unless that's changed, at the moment that's how we see it. So for a top order reserve batter then Jason is going to be our man."
He also hailed Brook by adding: "You only have to look at what [Brook] has had this summer, he's probably had one of the most busy summers out of everyone.
"For a young lad, the Ashes, the Hundred coming into these series, it would be silly of us to not give him a break.
"You always have to think of how much more batting does someone need next to what mental break does someone need.
"I think in this case we wanted to give him that break before the World Cup."
England's first clash with Ireland is set to commence on September 20.
They'll then do battle with their rivals on September 23 and September 26, before playing India in a World Cup warm-up match four days later.
LATEST DEVELOPMENTS: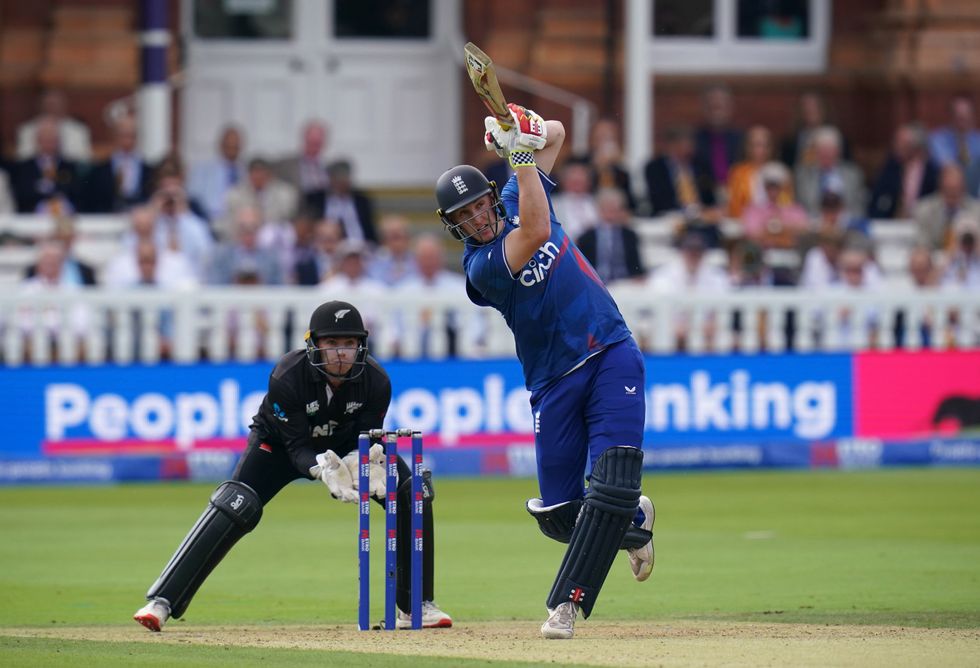 Harry Brook is set to be rested with England's Cricket World Cup campaign creeping closer
PA
England's first match of the biggest ODI tournament is against New Zealand on October 5.
The Three Lions are the defending champions, having won the competition with victory over the same opponents back in 2019.