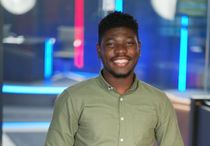 Published: 18/09/2023
-
12:27
One of the three women accusing Manchester United winger Antony of abuse has withdrawn her complaint about the winger.
The 23-year-old star is currently on a leave of absence, having last played for Manchester United in a 3-1 loss at Arsenal just before the international break.
---
Antony still faces two allegations but denies any wrongdoing and has vowed to prove his innocence.
Manchester United released a statement earlier this week saying the club 'acknowledges the allegations made against Antony.'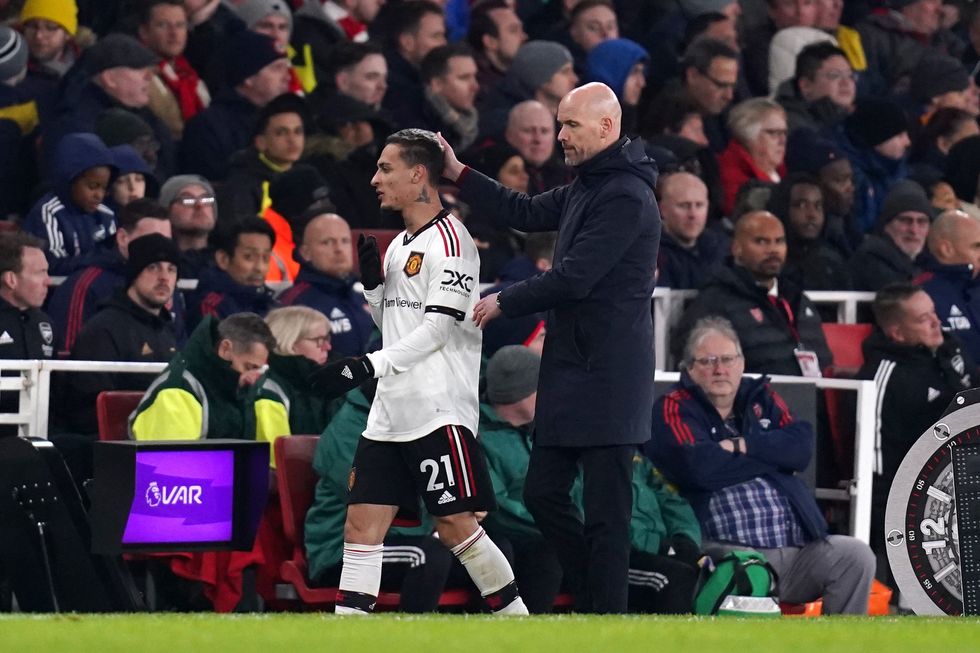 Man Utd signed Antony back in the summer transfer window of 2022
PA
They added: "However, it has been agreed with Antony that he will delay his return until further notice in order to address the allegations.
"As a club we condemn acts of violence and abuse.
"We recognise the importance of safeguarding all those involved in this situation and acknowledge the impact these allegations have on survivors of abuse."
The Telegraph are now reporting that one of the three women to accuse United winger Antony of violent behaviour has dropped her case as police in Sao Paolo and Manchester continue investigations.
This third case is set to have involved an incident in a car in 2022 has been withdrawn at the request of the alleged victim.
Rayssa de Freitas, a law student, filed a complaint to the police in Brazil in May 2022 where she alleged that she was attacked by Antony and another woman after an argument in a Land Rover following a night out.
De Freitas initially accused Antony of assault, but the police report is now understood to have been retracted in full.
Manchester United, meanwhile, say they were not aware that a police report for an alleged assault had been filed against Antony more than three months before he joined on an £85 million deal from Ajax.
United claim to have carried out due diligence on the Brazilian who previously played for two seasons under Erik ten Hag but that their investigations did not reveal any evidence of domestic abuse allegations.
LATEST DEVELOPMENTS: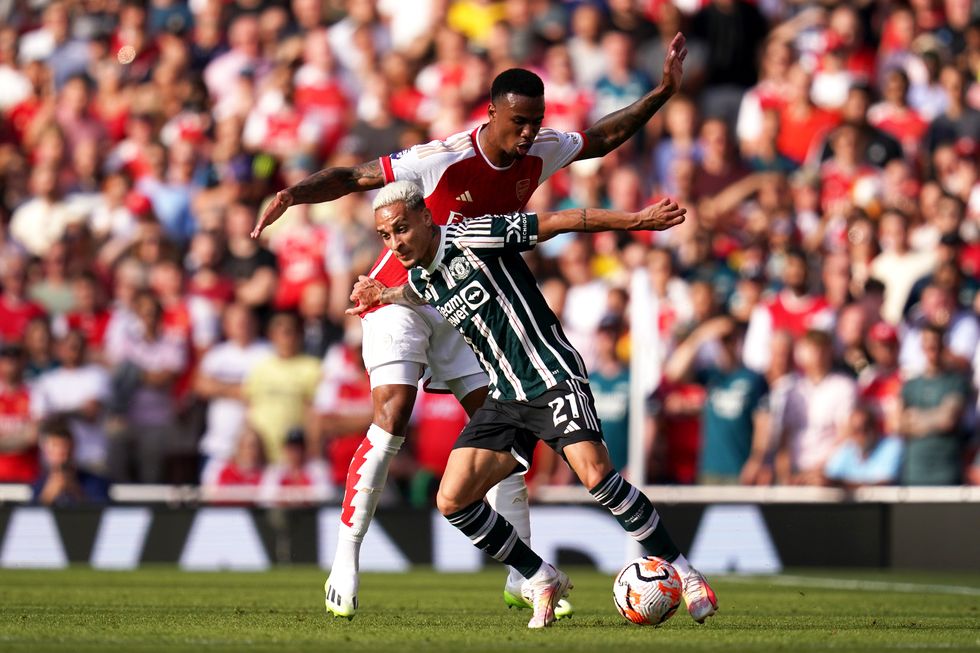 Man Utd place Antony on a period of leave earlier this month
PA
Antony is set to be missing when United do battle with Bayern Munich in their opening Champions League fixture on Wednesday night (8pm).
The Red Devils will go into that game on the back of a 3-1 loss to Brighton at Old Trafford over the weekend.