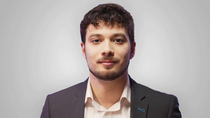 Published: 21/02/2023
-
10:57
Meghan Markle is thought to be "upset and overwhelmed" by a wave of ridicule of her and Prince Harry.
TV comedy series South Park has taken multiple shots at Meghan Markle and Prince Harry mocking their claims they want privacy despite signing lucrative deals with Netflix and Spotify to publish content about their lives.
---
The series branded the couple "dumb" and "stupid".
Prince Harry's autobiography Spare has also been mocked with South Park referring to it as "Waaagh".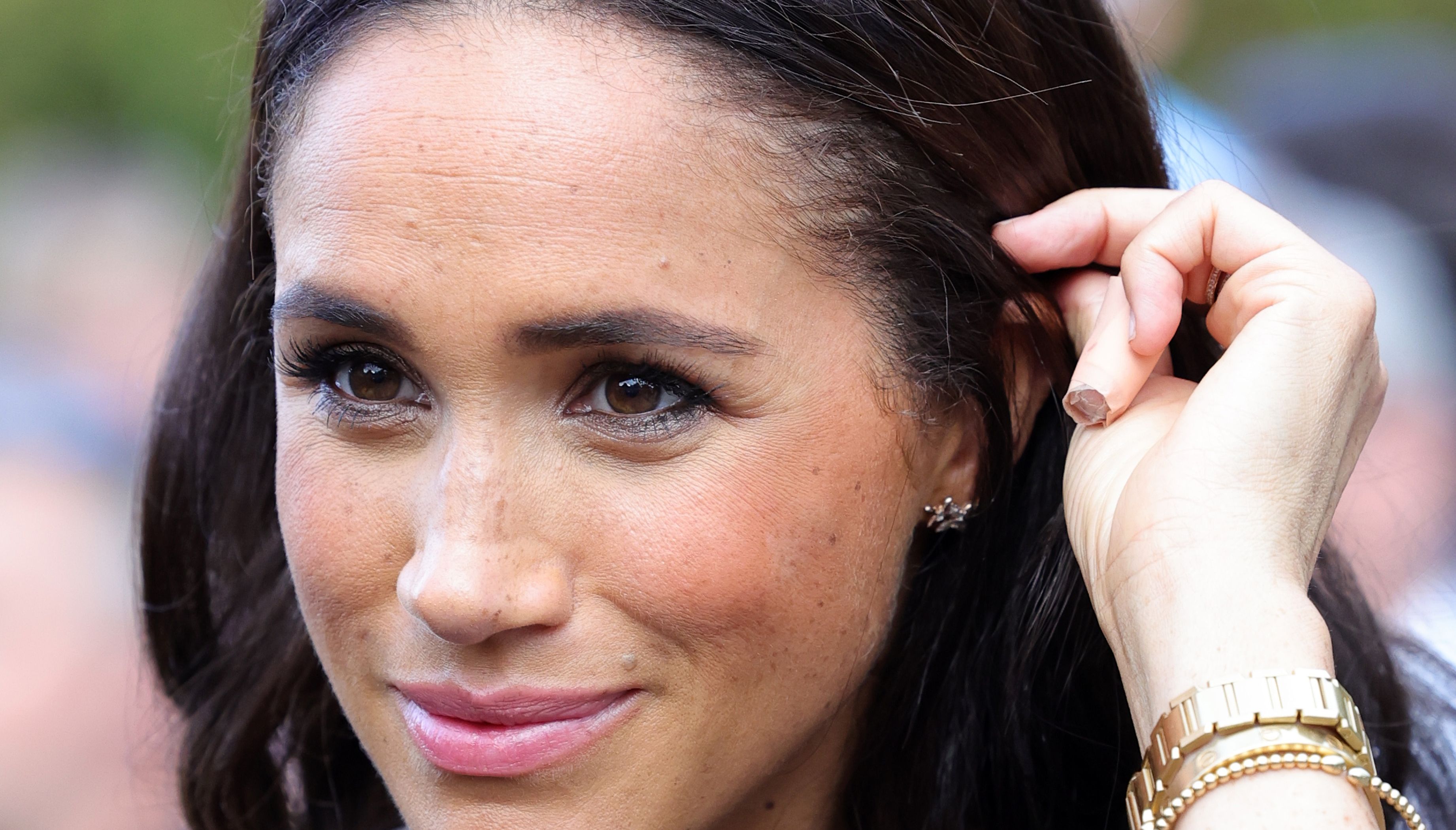 The source claimed that Meghan is refusing to watch South Park
Chris Jackson
California sources claim that Meghan has spent the last few days "upset and overwhelmed" about how she was portrayed in the series.
The source told The Spectator that the Duchess of Sussex "is annoyed by South Park but refuses to watch it all".
Last week a royal commentator claimed Meghan Markle and Prince Harry's lawyers are "casting an eye" over South Park's latest series after the show launched a number of attacks on the couple.
Neil Sean stated that the Sussexes' legal team is now watching the series closely for any more attacks.
Sean said: "According to sources close to the ex-royals, it appears that, like so many things with Meghan and Harry, this may have legal ramifications attached.
"Their legal team are casting an eye over the episode to see what is wrong, and what could be turned into something more sinister."
However, Fox News has stated it has not yet been confirmed whether legal action will be taken or not.
Royal commentator Richard Fitzwilliams told GB News that Meghan Markle and Prince Harry are in "serious trouble" if their popularity plummets in the US.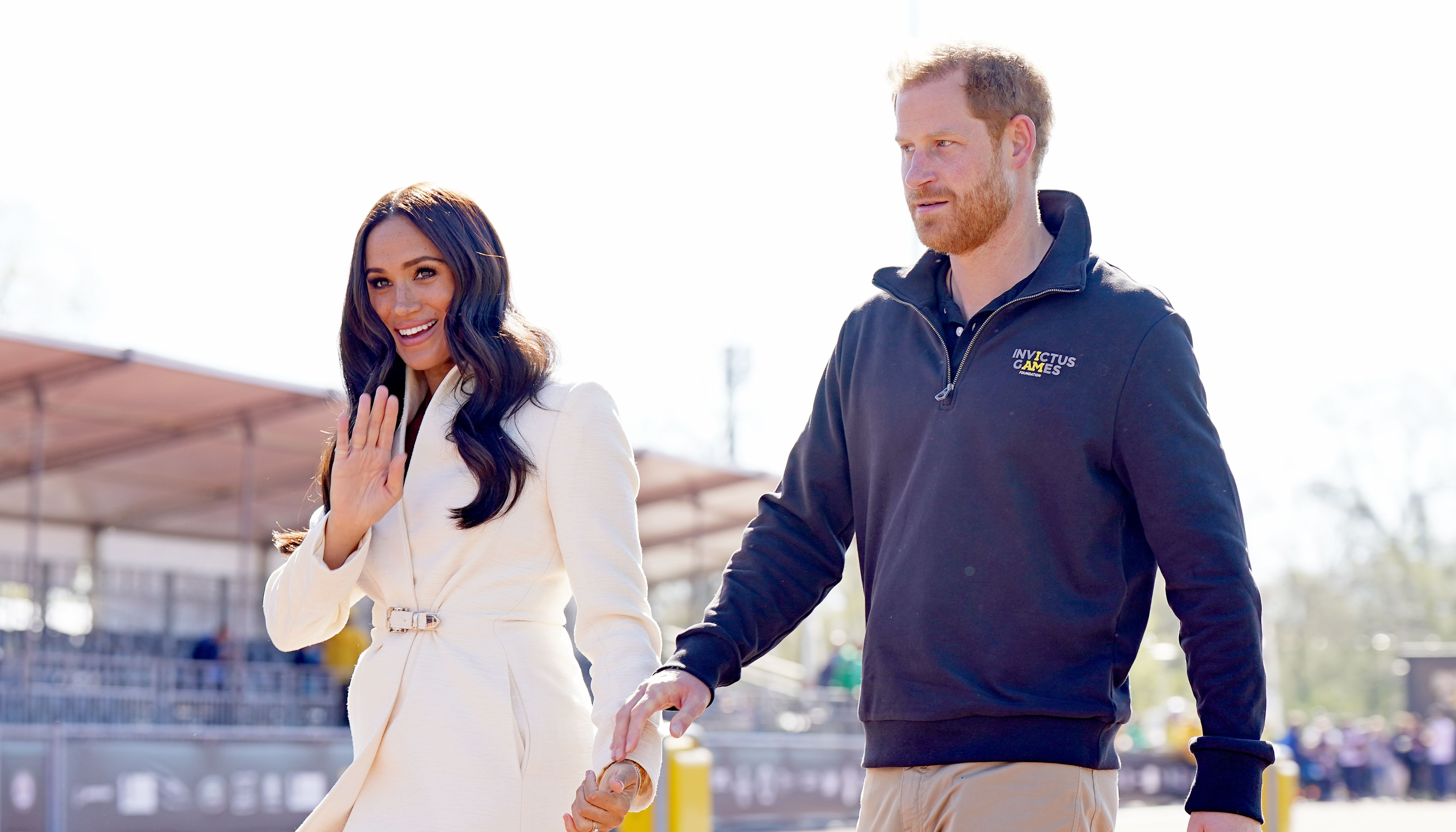 Meghan Markle and Prince Harry stepped down as working royals in 2020
Aaron Chown
Fitzwilliams said: "A lot of people will be laughing at them after South Park satirised the hypocrisy of their obsession with privacy whilst being constantly on air and in print attacking the Royal Family. Harry and Meghan are very unpopular in polls in Britain.
"In contrast, though there is a fall in popularity in the 18-24 age group, Charles and Camilla are respected and are popular, allowing for the fact it's been a difficult time for the monarchy.
"They have wisely chosen to keep calm and carry on during the Sussexes attacks.
"The Sussexes want a discussion leading to an apology from the royal family, because they think they were badly treated when they were senior working royals. This is highly unlikely.
"If their support in America slips badly they are in serious trouble."